Doctors in Syosset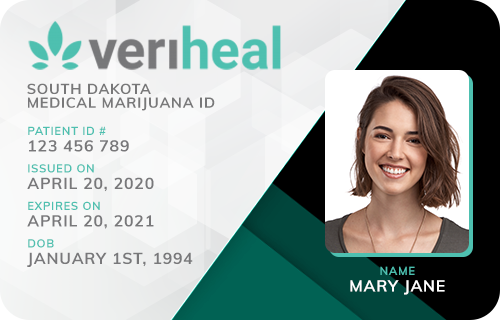 Veriheal

Verified
Yulan, NY
(99) Reviews











(99) Reviews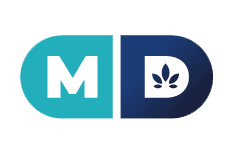 MD Prime

Verified
New York, NY
(42) Reviews











(42) Reviews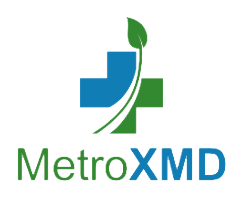 MetroXMD

Verified
Yulan, NY
(15) Reviews











(15) Reviews











Medical Marijuana Doctors in Syosset, NY
You'll find compassionate and licensed medical marijuana doctors throughout Syosset, N.Y. Thanks to the Compassionate Care Act, residents throughout New York can use medical cannabis to treat symptoms that traditional medicine doesn't ease.
What Conditions Qualify for Medical Marijuana in N.Y.
New York's Compassionate Care Act outlines several qualifying conditions for medical marijuana use, as well as how the natural medicine can be administered. The Act, for example, allows medical cannabis in an oil, vapor or capsule form, but doesn't permit the smoking of medical marijuana or its consumption through an edible.
Per the Compassionate Care Act, the following conditions are eligible for medical cannabis treatment:
Spasticity, epilepsy, Irritable Bowel Disease (IBS) or neuropathy from spinal cord injuries also qualify for medical marijuana. Severe or life-threatening conditions that cause complications such as wasting syndrome, seizures, chronic pain, nausea or muscle spasms also qualify for medical cannabis treatment.
What Documents Do Medical Marijuana Doctors Require
If your primary care physician is a licensed medical marijuana doctor, you likely won't have to worry about bringing certain documentation, such as proof of your state residency or health records. Check with your doctor's office beforehand, though.
When you visit a medical marijuana doctor as a new patient, however, you're required to bring a few pieces of documentation, such as your:
Proof of New York residency
Medical records
Doctor offices can often transfer your medical records, but you can also request your files for your personal records or to give to your medical marijuana physician. If you're the parent or caregiver to a minor, you can show their residency by obtaining a non-driver ID card.
Note any additional requirements from your medical cannabis doctor's office before your appointment. Some practices, for example, may only treat patients who are 18 or older or require recent diagnostic tests for your condition.
How to Find a Medical Marijuana Doctor in Syosset, N.Y.
Finding a medical marijuana doctor in Syosset, N.Y., is straightforward, as many are transparent about their prices and insurance policies. Numerous medical cannabis physicians are located throughout Nassau County if you wish to go beyond Syosset, and specialize in neurology, pain management, pediatrics, hematology and more.
Contact a medical marijuana physician in Syosset, N.Y., today to start alleviating your symptoms and discomfort.