Doctors in Staten Island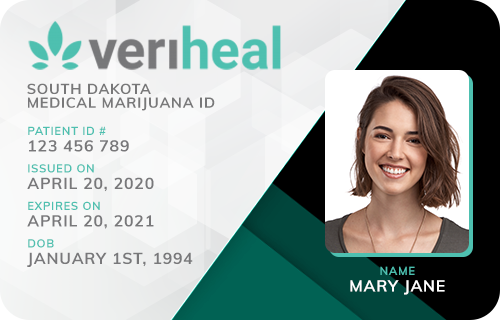 Veriheal

Verified
Yulan, NY
(99) Reviews











(99) Reviews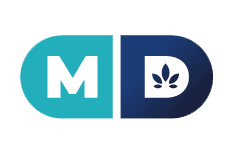 MD Prime

Verified
New York, NY
(42) Reviews











(42) Reviews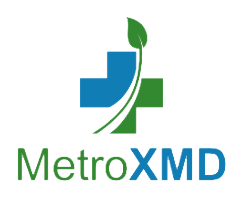 MetroXMD

Verified
Yulan, NY
(15) Reviews











(15) Reviews











iOrtho | The Orthopedic Institute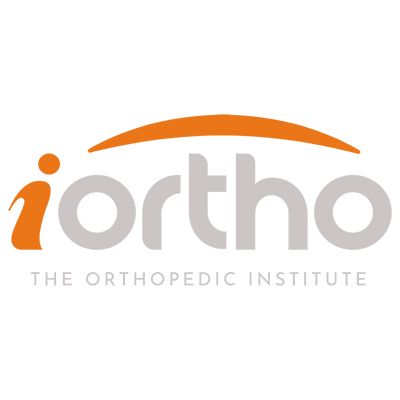 iOrtho | The Orthopedic Institute

Location:
Staten Island, NY
(1) Reviews

(1) Reviews

Medical Marijuana Doctors in Staten Island, NY
Attitudes towards medical marijuana use are changing. With state legislature legalizing cannabis for qualified patients, this opens the door for those suffering to find relief. Staten Island residents can now apply for their medical marijuana card if they meet the state's criteria.
To determine if you're a candidate for the New York Medical Marijuana Program, you'll have to meet with a state-approved medical practitioner.
Qualifications for the Medical Marijuana Program
The conditions listed under the Compassionate Care Act are limited to those that the state feels would benefit from medical cannabis. These include those suffering from:
Any condition for which opioids could be prescribed
Conditions that cause patients to struggle with severe symptoms like seizures and chronic pain can also qualify. Be sure to check to see if your condition qualifies you.
Certifying Medical Appointment
Meeting with a certifying physician is the first step to obtaining your medical marijuana card. This ensures that only those who benefit from its use receive this treatment.
The doctor you meet with must be registered with the state and legally able to provide certifications. Be sure to check ahead before making an appointment.
The doctor will need you to provide two things:
Proof of New York state residency
All medical records and test results relevant to your condition
During your appointment, the doctor will assess if cannabis is a good treatment option for you. If they feel that it is, you'll get a written certification verifying they've approved your use with the Department of Health. You can then fill out an MMJ card application on the DOH website.
Find a Doctor in Staten Island
As New York's City's southernmost borough, Staten Island has access to some of the finest doctors in the world. If you don't want to cross into the city, there are excellent options closer to home. MarijuanaDoctors.com can help you narrow your search results and find doctors less than five miles away.
Check out the New York Department of Health's website, which lists all registered doctors who have agreed to let their information be made public. Most Staten Island doctors are listed under Richmond County. You'll find a range of specialties to choose from.
If leaving home is not an option for you, telemedicine appointments are available with some of the area's best doctors. Discuss your condition in the privacy that only your home can provide using online video feeds.
Find Marijuana Doctors in Your State
Start your search. Enter info below or use my location.