Doctors in Buffalo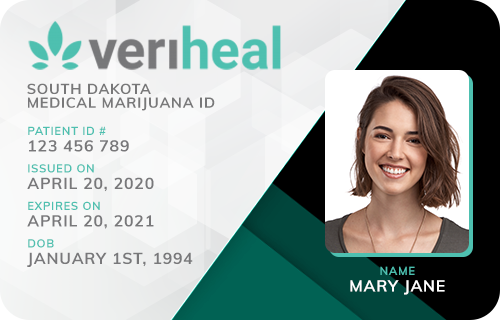 Veriheal

Verified
Yulan, NY
(99) Reviews











(99) Reviews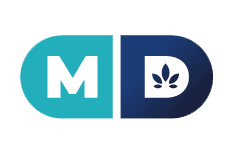 MD Prime

Verified
New York, NY
(42) Reviews











(42) Reviews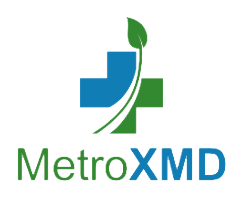 MetroXMD

Verified
Yulan, NY
(15) Reviews











(15) Reviews











Erie Co. Alternative Care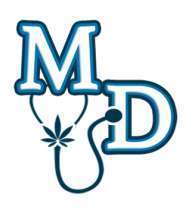 Erie Co. Alternative Care

Location:
Buffalo, NY
(1) Reviews

(1) Reviews

Serenity Medical Online Evaluations - Erie Co. - Buffalo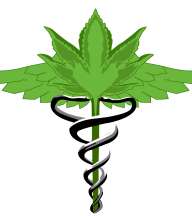 Serenity Medical Online Evaluations - Erie Co. - Buffalo

Location:
Buffalo, NY
(3) Reviews


(3) Reviews


Adult Health DNP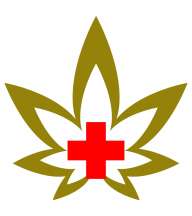 Adult Health DNP

Location:
Buffalo, NY
(9) Reviews

(9) Reviews

Sharyn L Cass, Adult Nurse Practitioner, PLLC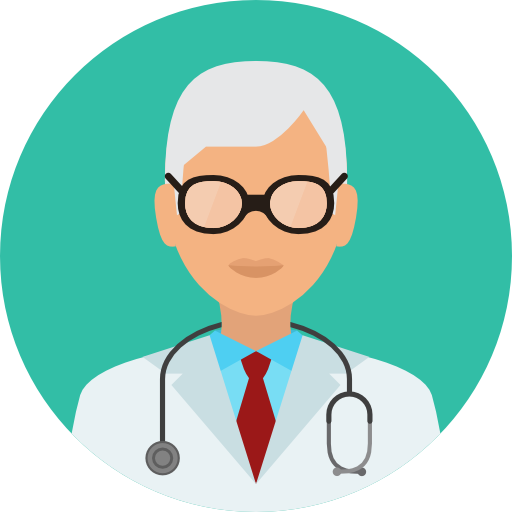 Sharyn L Cass, Adult Nurse Practitioner, PLLC

Location:
Buffalo, NY
(0) Reviews
(0) Reviews
Medical Marijuana Doctors in Buffalo, NY
If you live in Buffalo, N.Y., or the surrounding areas in Erie County, relief from your painful symptoms is nearby. Marijuana is legal for medicinal purposes in the state of New York for those with qualifying conditions.
Although strictly legislated by the state, the steps to take to receive your medical marijuana card are quite simple:
Determine if you have a qualifying condition
Meet with a state-approved, certifying medical practitioner
Fill out the Department of Health's online application
Submit proof that you're a New York state resident and a legal photo ID
Once you're approved, your medical marijuana card will be sent in the mail
What Conditions Qualify?
Medical marijuana has been shown to improve the symptoms associated with many debilitating conditions. The state wants to ensure that patients with these receive the relief they need.
These include patients suffering from degenerative and painful conditions like:
July 2018: Any condition for which opioids could be prescribed
Meet With a Medical Practitioner
The New York Department of Health only allows registered physicians to provide medical marijuana certifications. If your doctor isn't registered with the state, you'll need to find one who is.
Don't be nervous about meeting with a new doctor. It's important to create a good working relationship with them, as they'll probably be who you return to for your yearly medical marijuana recertification.
At your appointment, expect the following:
A review of your medical history, especially recounting the progression of your condition
A frank and open discussion about medical marijuana use, its advantages and side effects
If approved, the physician will certify you with the DOH and provide you with proof of certification
The doctor e may also recommend a particular dosage
Finding a Doctor in Buffalo
Upstate New York has many excellent physicians registered with the state to certify medical marijuana use.
The Department of Health has a full list of doctors registered with the state on their website. You can find practices right in Buffalo or other locations in Erie County. Please note that these are only the doctors who have approved appearing on the website's public list.
To find a doctor with your zip code, be sure to use the Find a Doctor tab.
Find Marijuana Doctors in Your State
Start your search. Enter info below or use my location.