Doctors in Binghamton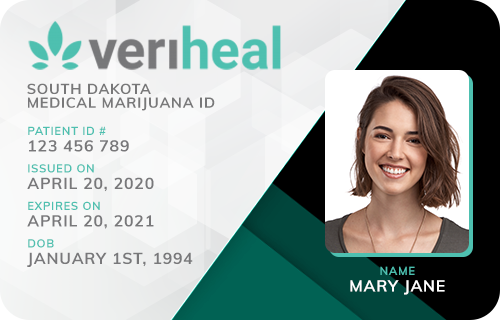 Veriheal

Verified
Yulan, NY
(99) Reviews











(99) Reviews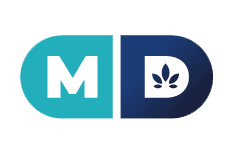 MD Prime

Verified
New York, NY
(42) Reviews











(42) Reviews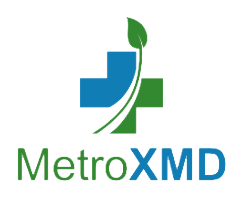 MetroXMD

Verified
Yulan, NY
(15) Reviews











(15) Reviews











Southern Tier Wellness Center - Binghamton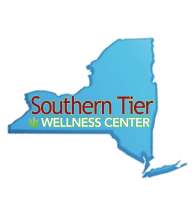 Southern Tier Wellness Center - Binghamton

Location:
Binghamton, NY
(2) Reviews

(2) Reviews

Artemis Online Evaluations of Broome County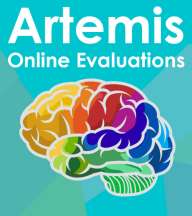 Artemis Online Evaluations of Broome County

Location:
Binghamton, NY
(5) Reviews

(5) Reviews

Medical Marijuana Doctors in Binghamton, NY
Medical Marijuana in Binghamton, NY
If you live in Binghamton, NY and feel that medical marijuana would improve your quality of life, then you need a New York medical marijuana card. For those who are eligible, the steps are simple.
First, you need to determine if your condition qualifies you for a card. If it does, then you'll want to meet with a state-approved certifying medical practitioner. They will determine if you meet the Department of Heath's criteria. After that, fill out the DOH online application and wait for your card to come in the mail.
What Conditions Qualify?
The New York legislature has imposed strict guidelines about what qualifies as a debilitating condition eligible for medical marijuana treatments. This list includes many diseases and conditions that cause severe pain, nausea and seizures, including:
Opioid Usage (June 2018)
As of July 2018, any condition for which opioids could be prescribed
Get Medically Certified
To get medically certified, you need to be examined by a physician approved by the DOH to certify medical marijuana patients. If your primary care physician is not registered, you will need to find a doctor who is. Be prepared to create a good working relationship with this physician. You will return to them every time you need your card renewed.
Before your appointment, make sure the doctor has all your medical information, especially those that are relevant to your condition. This paperwork should show the progression of your condition and the treatments you have tried.
After the examination, the doctor will certify you with the Department of Health. They will also provide you with proof of your certification and may recommend a dosage amount.
Doctors Available in Binghamton
There may not be state-approved medical practitioners in your area — but you're in luck.
There are other doctors available in Broome County. See the New York Department of Health's comprehensive list of state-approved medical practitioners. However, this list only includes physicians who have agreed to let their information be displayed publicly.
Find Marijuana Doctors in Your State
Start your search. Enter info below or use my location.