Doctors in Albany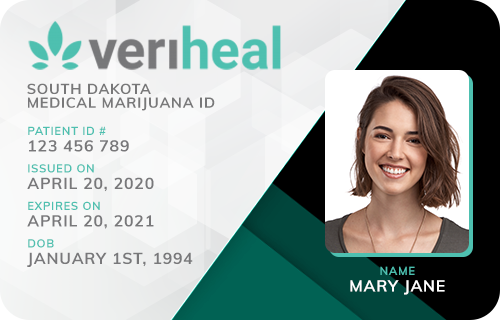 Veriheal

Verified
Yulan, NY
(99) Reviews











(99) Reviews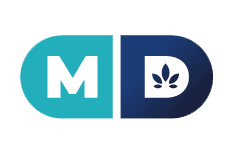 MD Prime

Verified
New York, NY
(42) Reviews











(42) Reviews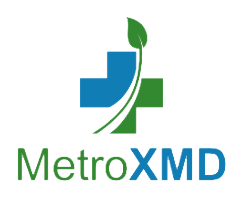 MetroXMD

Verified
Yulan, NY
(15) Reviews











(15) Reviews











Pinnacle Behavioral Health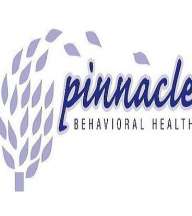 Pinnacle Behavioral Health

Location:
Albany, NY
(0) Reviews

(0) Reviews

Blue Lotus Medical Marijuana Certification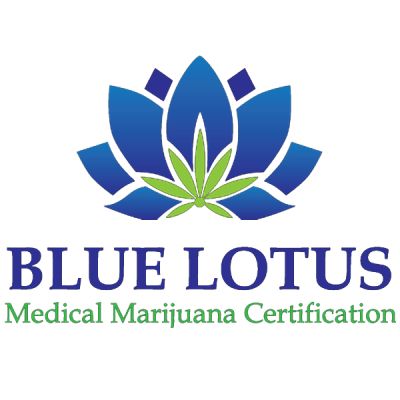 Blue Lotus Medical Marijuana Certification

Location:
Albany, NY
(5) Reviews

(5) Reviews

Medical Marijuana Doctors in Albany, NY
Medical Marijuana in Albany, NY
All medical marijuana in Albany, NY is strictly regulated by the state. New York state legislature determines the qualifications to purchase medical marijuana, where patients can purchase it and how much they can purchase at any given time.
If you have a debilitating condition and feel that the use of medical marijuana would improve your quality of life, there are a few steps you must take to be a registered medical marijuana patient in Albany:
Confirm that your condition qualifies you. See the list below for New York's list of qualifying conditions.
Find a licensed healthcare practitioner registered with the New York Department of Health. They will confirm if medical marijuana will help your condition. See below for a list of local practitioners in Albany County.
The healthcare practitioner will enter you into the DOH's online database and issue you a Certification Document.
After getting your certification, register online with the New York Department of Health. You will be notified when you qualify and receive a New York medical marijuana card in the mail.
Qualifying Conditions
New York strictly regulates the conditions that qualify patients for a medical marijuana card. All conditions must be clearly documented in your medical records. So far, the state has sanctioned the following conditions to be eligible:
Any condition for which opioids could be prescribed (July 2018)
Clinic Appointment
If your primary care physician is not a certified medical marijuana physician with the DOH, you may need to find one who is. They will need your medical records, so be sure to contact your PCP to have all records relevant to your condition sent.
After examining you and looking at your records, the physician can certify your condition with the DOH and provide you with a certification document. They may also recommend your dosage.
Finding a Doctor in Albany
To search for medical marijuana doctors in Albany and Albany County, be sure to check out the New York Department of Health's database. Please note: Only doctors who give consent to be viewed publicly are listed here.
Find Marijuana Doctors in Your State
Start your search. Enter info below or use my location.