Doctors in Mississippi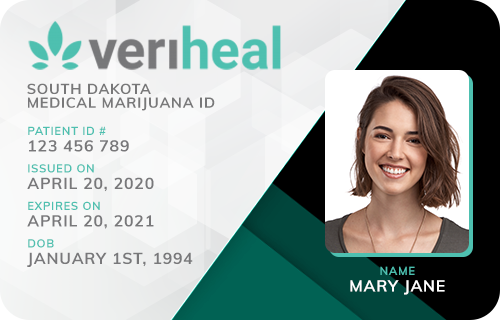 Veriheal

Verified
Yazoo City, MS
(99) Reviews











(99) Reviews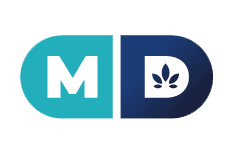 MD Prime

Verified
Yazoo City, MS
(42) Reviews











(42) Reviews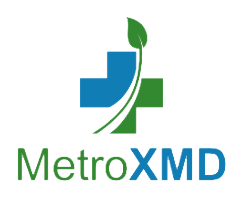 MetroXMD

Verified
Yazoo City, MS
(15) Reviews











(15) Reviews











Details About the Medical Marijuana Process in Mississippi
The Mississippi Department of Health oversees the medical cannabis patient program. Anyone interested in medical cannabis treatments must register with the state. To do so, applicants must see an approved medical physician to review their health history and symptoms to determine if they can benefit from medical cannabis.
After receiving certification, patients complete their applications and pay the required program fees online. Upon approval, patients receive a digital medical marijuana card for use at any licensed statewide dispensary. Patients must have a physical or digital card on their person to procure cannabis-based products for their medicinal needs.
Frequently Asked Questions About Medical Marijuana in Mississippi
Mississippi's medical marijuana program is still in the infancy phase. Program requirements may change, and additional criteria may apply. Take a look at our FAQs on Mississippi medical marijuana to stay current.
How to Find a Reputable Medical Marijuana Doctor in Mississippi
Written certification from a qualified medical provider, i.e., a board-certified nurse, doctor, or optometrist is necessary for patients to be eligible for medical cannabis. Click here to find a trusted Mississippi medical marijuana doctor nearest you!
How Long Are Medical Marijuana Recommendation Cards Valid?
Mississippi medical marijuana cards are valid for one year for permanent state residents. Annual renewal is necessary.
Nonresident medical marijuana recommendations are valid for 15 days. Nonresident patients are allowed to renew their recommendations up to two times annually for a combined validation window of 30 days.
What Is a Caregiver?
Caregivers must be 21 at the time of application or a legal parent or guardian of a patient. Caregivers are allowed to serve up to 5 qualified patients. Designated individuals must apply to the state's health department, pass a criminal background check and pay the appropriate fees. Exclusions apply for applicants with a history of certain criminal offenses. There is a $25 fee for a registry card and a $37 fee for the background check. All fees are non-refundable.
Locate Mississippi Dispensaries
Finding a dispensary is easy when you use our Mississippi dispensary locator. All retail medicinal cannabis centers included in the Marijuana Doctors are state licensed.
Medical Marijuana Patient Limits and Products Available in Mississippi
Mississippi marijuana treatment patients are authorized for up to 4 ounces of marijuana products every 30 days. This allotment is referred to as Mississippi Medical Cannabis Equivalency Units (MMCEUs). The following types of medicinal cannabis products are allowed:
Cannabis flower – no more than 3.5 grams

Concentrate – no more 1 gram

Infused items – contain no more than 100 milligrams of THC
The allowable amount of medical cannabis means an amount not to exceed the maximum amount of Mississippi Medical Cannabis Equivalency Units ("MMCEU").
Nonresident patient limits are as follows:
No more than 6 MMCEUs in a single week

No more than 12 MMCEUs within a 15-day period
Nonresident medical cannabis patients are authorized for a maximum of 14 MMCEUs.
Why Choose Marijuana Doctors?
There's no better place to go to for anything related to medical cannabis than Marijuana Doctors. We partner with knowledgeable medical providers committed to improving access to cannabis so patients all over can realize the amazing and transformative effects of medical marijuana for themselves.
Talk to a Doctor
Marijuana Doctors is your partner in health! Let us show you how fast and easy becoming a medical patient is so you can reap the therapeutic rewards of cannabis for yourself! Contact Marijuana Doctors today to join the medical cannabis community and get your health recommendation so you can start medicating safely with marijuana!