Doctors in Michigan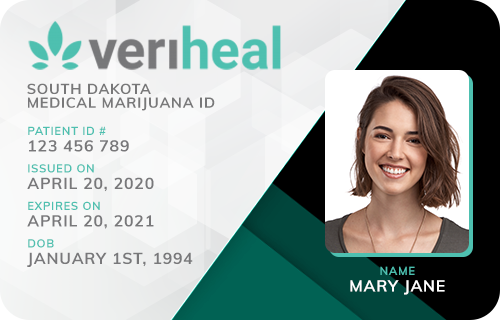 Veriheal

Verified
Zeeland, MI
(99) Reviews











(99) Reviews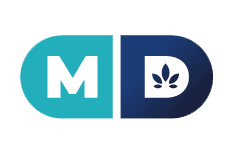 MD Prime

Verified
Ann Arbor, MI
(42) Reviews











(42) Reviews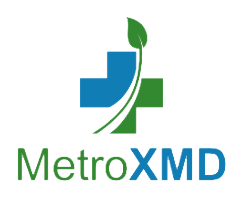 MetroXMD

Verified
Zeeland, MI
(15) Reviews











(15) Reviews











General Info
Michigan was one of the first Midwestern states to legalize medical and recreational cannabis for residents. Since then, over 225,120 patients in the state confidently and passionately use medical marijuana to soothe their aches, pains, nausea, and other health symptoms.
Despite increased accessibility, many people remain unaware of how easy and beneficial becoming a medical marijuana patient in Michigan can be.
Here's a brief, in-depth look into Michigan's medical cannabis patient program.
Age Requirements for a Michigan Medical Marijuana Card
To become a Michigan medical marijuana patient, applicants must be at least 18 years old. Moreover, the state's medical marijuana  program allows children and teens up to 18 years old to receive medical cannabis treatments. Still, they need authorization from two approved and unaffiliated medical providers.
Parents are not allowed to certify or apply for minors to become medical marijuana patients without medical clearance.
Resident Requirements for Michigan Medical Cannabis Patients
According to MCL 333.26426(a)(6), MMMP applicants must be state residents. To satisfy the proof of Michigan residency requirements, applicants must submit a copy of one of the following documents:
Michigan voters' registration card
Valid Michigan driver's license
Valid state identification card
Michiganders seeking to verify their residency with their voter registration card must also provide proof of identity. The MMMP accepts documentation from any local or state government agency as long as it includes the applicant's name, address, and governing agency.
All residency proofs must be current and valid.
Qualifying Conditions in Michigan
Although marijuana is still a federally banned substance, the state of Michigan recognizes its therapeutic effects and honors the right of patients to use marijuana treatments to manage their medical and health conditions.
In order to be eligible for the Michigan Medical Marijuana Program (MMMP), applicants must have at least one of the following medical conditions.
Cancer
Glaucoma
HIV Positive
AIDS
Hepatitis C
Amyotrophic Lateral Sclerosis
Crohn's Disease
Agitation of Alzheimer's Disease
Nail Patella
Post-Traumatic Stress Disorder
Obsessive Compulsive Disorder
Arthritis
Rheumatoid Arthritis
Spinal Cord Injury
Colitis
Inflammatory Bowel Disease
Ulcerative Colitis
Parkinson's Disease
Tourette's Disease
Autism
Chronic Pain
Cerebral Palsy
Patients may also qualify if they have a chronic or debilitating disease, health condition or symptoms from medical treatments that produce one or more of the following:
Cachexia or wasting syndrome
Severe and chronic pain
Severe nausea
Seizures not limited to those characteristics of epilepsy
Severe and persistent muscle spasms not limited to those characteristic of multiple sclerosis)
Many of the conditions listed above cause qualifying symptoms long before a formal diagnosis is possible. Michigan residents who believe their ailments or health concerns qualify them for medical marijuana patient status should see their doctor for documentation and a cannabis-approved one for an evaluation and physician certification.
Cost of Medical Marijuana Card
In Michigan, applicants are only required to pay a $40 application fee. Of course, there are additional expenses, such as the medical evaluation and cannabis health recommendation.
The cost of having a medical evaluation by a marijuana doctor licensed by the MMMP varies considerably amongst providers. The average price for the medical health evaluations in Michigan ranges from $100 to $250.
Since the state requires cannabis patients to have a bonafide and pre-existing relationship with their providers, some medical providers require multiple visits for marijuana treatment authorization. This increases the price of medical cannabis cards on potential applicants.
Many patients find it easier and more cost-effective to apply via an online cannabis medical provider and evaluation network like Marijuana Doctors.
Greenlight - Flint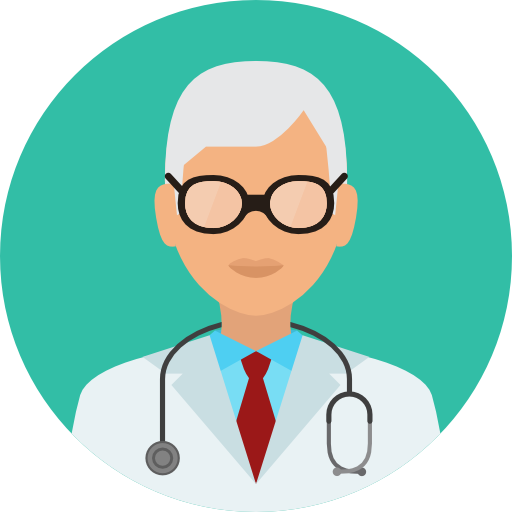 Greenlight - Flint

Location:
Flint, MI
(0) Reviews
(0) Reviews
Greenlight - Grand Blanc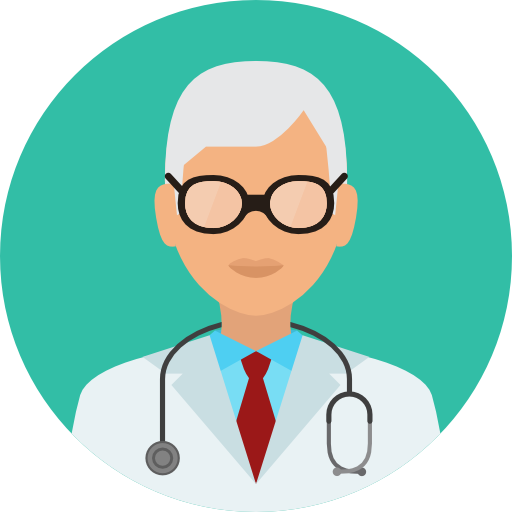 Greenlight - Grand Blanc

Location:
Grand Blanc, MI
(0) Reviews
(0) Reviews
Greenlight - Dearborn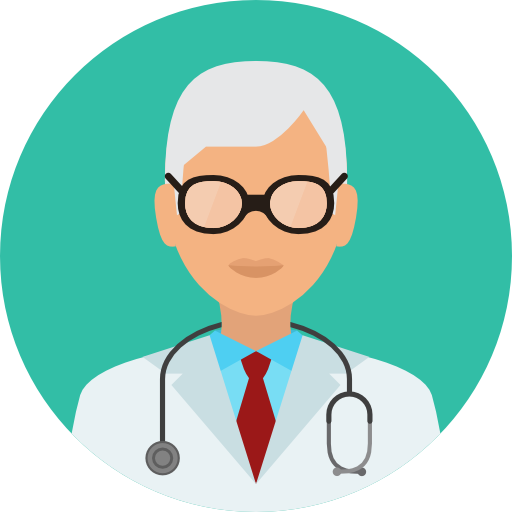 Greenlight - Dearborn

Location:
Dearborn, MI
(0) Reviews
(0) Reviews
Manouchehr Nikpour MD PC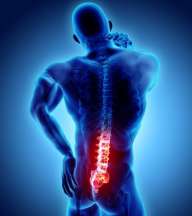 Manouchehr Nikpour MD PC

Location:
Clinton Township, MI
(0) Reviews


(0) Reviews


Greenlight - Livonia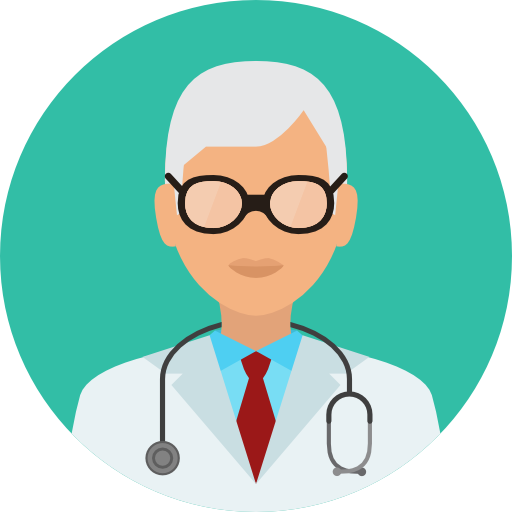 Greenlight - Livonia

Location:
Livonia, MI
(0) Reviews
(0) Reviews
Shelby Lane MD PC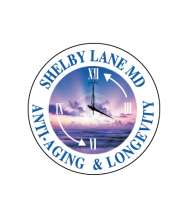 Shelby Lane MD PC

Location:
Detroit, MI
(4) Reviews




(4) Reviews




Advanced Medical Associates PC - Temperance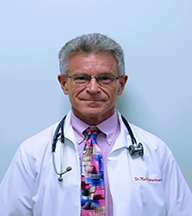 Advanced Medical Associates PC - Temperance

Location:
Temperance, MI
(1) Reviews
(1) Reviews
The Card Clinic of Lansing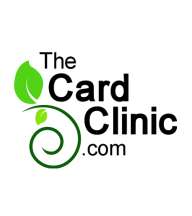 The Card Clinic of Lansing

Location:
East Lansing, MI
(3) Reviews

(3) Reviews

Medical Cannabis Doctors of MI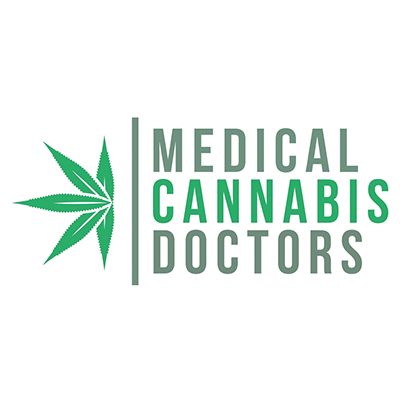 Medical Cannabis Doctors of MI

Location:
Plainwell, MI
(5) Reviews

(5) Reviews

Michigan Organic Consulting & Certifications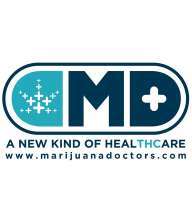 Michigan Organic Consulting & Certifications

Location:
Bay City, MI
(0) Reviews

(0) Reviews

Healthy Partners - Grand Rapids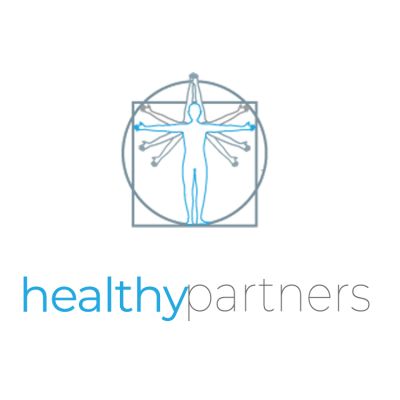 Healthy Partners - Grand Rapids

Location:
Grand Rapids, MI
(5) Reviews

(5) Reviews

Green Cross Partners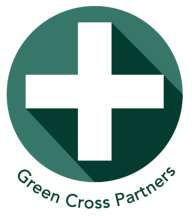 Green Cross Partners

Location:
Grand Rapids, MI
(4) Reviews

(4) Reviews

MD Regeneration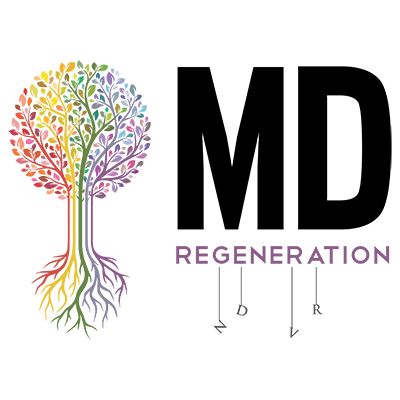 MD Regeneration

Location:
Detroit, MI
(0) Reviews
(0) Reviews
American Medical Clinics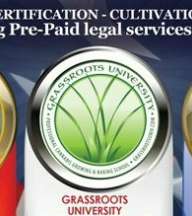 American Medical Clinics

Location:
Warren, MI
(1) Reviews

(1) Reviews

Greenlight Wellness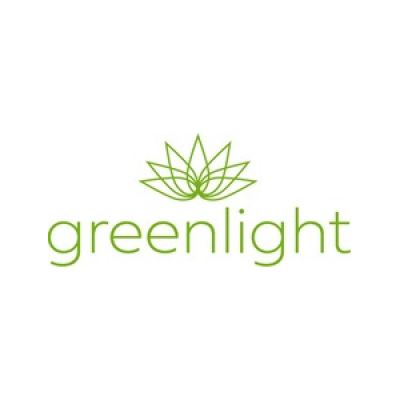 Greenlight Wellness

Location:
Troy, MI
(8) Reviews




(8) Reviews




Integrity Medicine | Telemedicine Now Available - Southfield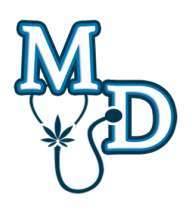 Integrity Medicine | Telemedicine Now Available - Southfield

Location:
Southfield, MI
(2) Reviews

(2) Reviews

Michigan Med Card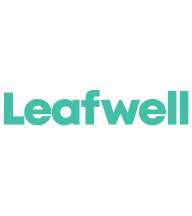 Michigan Med Card

Location:
Sterling Heights, MI
(4) Reviews

(4) Reviews

Dr. Daniel Fink, MD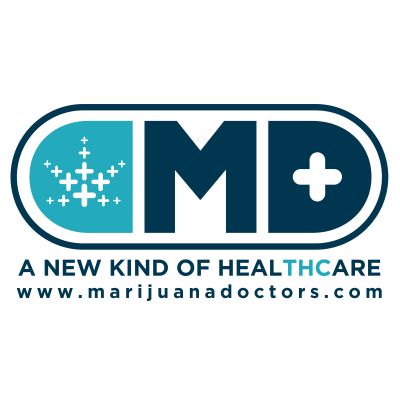 Dr. Daniel Fink, MD

Location:
West Bloomfield, MI
(0) Reviews

(0) Reviews

Apothecare Ann Arbor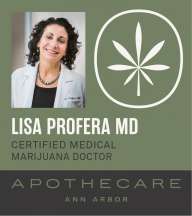 Apothecare Ann Arbor

Location:
Ann Arbor, MI
(15) Reviews

(15) Reviews

Details About the Medical Marijuana Process in Michigan
As the state's population grows, many new and long-term residents are uncertain about the application and approval process. Medical marijuana is a safe alternative and complement to many standard treatments and therapies. Though many people experience persistent or chronic symptoms that cause pain, nausea, and other issues that make daily functioning challenging, not everyone qualifies for marijuana treatment.
Residents must have documentation regarding their health symptoms or conditions and undergo a marijuana health evaluation to receive authorization for medical marijuana treatments. Fortunately, with Marijuana Doctors, it's easy for patients to find the information they need to book their marijuana treatment recommendations and apply for a MMJ registry card online.
Frequently Asked Questions About Medical Marijuana in Michigan
The online application process through the state's website is simple and convenient. But it's common for potential, new and current patients to have questions about the MMMP.
Below are some common FAQS to help clear up any confusion and uncertainty about becoming a medical cannabis patient in Michigan.
How to Find a Reputable Medical Marijuana Doctor in Michigan
There's no shortage of medical cannabis doctors in Michigan. Though patients can see any approved physician for an evaluation, there are some provisions they must follow to have their medical marijuana certifications approved.
There must be a preexisting patient/provider relationship prior to undergoing a medical evaluation for cannabis treatment.
Minor patients must have documentation from a minimum of two different medical providers that states medical marijuana is an acceptable and authorized treatment for their qualifying condition.
The time it takes, and the associated expenses involved in the search for a credible and trustworthy medical provider who is knowledgeable about and amenable to cannabis therapy are not too appealing to many interested parties. These considerations are also potential barriers that keep patients from having immediate access to marijuana treatments that can immensely improve their health and quality of life.
Fortunately, Marijuana Doctors is a cannabis-friendly authority that maintains a comprehensive network of qualified medical marijuana doctors nationwide.
The fastest and most convenient way to find a reputable and trustworthy physician for medical marijuana health evaluations, recommendations, and treatment guidance is to click here: Find a Medical Marijuana doctor nearest you!
How Long Are Medical Marijuana Recommendation Cards Valid?
Medical marijuana cards in Michigan are valid for two years. Patients are advised to start the renewal process within 90 days from the date of expiration to avoid a lapse of cannabis treatment. The cost for renewal is $40. That price does not include fees for the required medical health evaluation from a licensed MMJ licensed physician.
How to Replace Lost, Stolen, or Damaged Marijuana Cards
Life happens, and sadly, so do lost, stolen, and damaged marijuana treatment cards. State law requires registered cannabis patients to contact the MMMP by mail or online through the state's website to apply for a replacement card. Replacement applications must be accompanied by proof of residency and age.
Michigan Medical Cannabis Patient Limits and Products Available
In Michigan, the maximum cannabis allotment for valid MMMP patients is 2.5 ounces of marijuana per day. However, patients are capped at 10 ounces of medical marijuana per month or every 30 days. Patients can use either usable cannabis products, marijuana-infused items, or both for their treatments.
The breakdown is as follows:
1 ounce of usable marijuana is equivalent to 16 ounces of solid cannabis products or infused items
1 ounce of usable cannabis is equal to 36 fl ounces marijuana-infused liquid
Approved marijuana consumption forms for patients and adults include:
Topicals
Tinctures
Beverages
Edibles
Tablets
Pills
Suppositories
Cannabis flower
Vape
What Is a Caregiver?
Michigan allows individuals interested in helping valid cannabis patients procure, access, and receive their treatments to become primary caregivers. Caregiver applicants must apply for a license with the MMMP and pay the $40 application fee.
Additional Michigan marijuana caregiver criteria include:
Be 21 or older
Provide valid and acceptable documentation proving identity and residency
Not have a felony conviction within the past 10 years
Upon approval, caregivers can purchase, transport, administer and cultivate cannabis for no more than 5 registered MMMP patients at any given time. The caregiver cultivation limit per patient is 12 plants.
Is Recreational Use Allowed in Michigan?
Yes, adult use is allowed for Michigan residents who are at least 21 years old. Recreational marijuana use is also permitted for out-of-state visitors and nonresidents who are 21 and up. Cannabis possession limits for recreational use is a maximum of 2.5 ounces daily. Only 15 grams are allowed for cannabis concentrates. They may also possess up to 10 ounces in their residence.
Michigan Is a Marijuana Reciprocal State
Michigan is a reciprocity state. That means Michigan recognizes out-of-state medical cannabis patients from states that recognize Michigan medical cannabis cards. This allows out-of-state and nonresident medical cannabis patients to visit any Michigan marijuana dispensary to purchase their marijuana treatments.
Locate Michigan Dispensaries
Michigan is home to over 540 state-approved medical marijuana dispensaries and retailers. To learn the location of the nearest dispensary, click here to use our Michigan dispensary finder.
Talk to a Doctor
Now that you're more informed about becoming a medical marijuana patient in Michigan, it's time to take the first step. Contact Marijuana Doctors for everything you need to know about cannabis and the marijuana recommendation process for different states across the country.
If you're ready to start your medical marijuana journey, contact us to find a medical cannabis medical provider nearest you!