Doctors in Hagerstown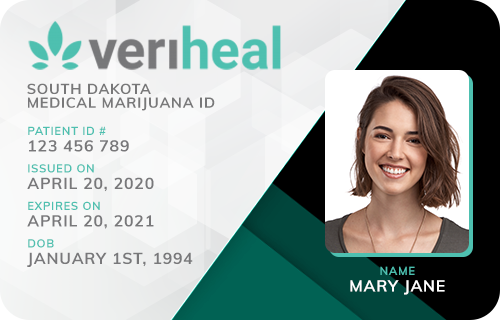 Veriheal

Verified
Wye Mills, MD
(99) Reviews











(99) Reviews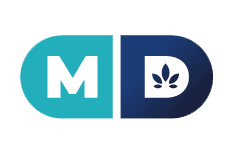 MD Prime

Verified
Annapolis, MD
(43) Reviews











(43) Reviews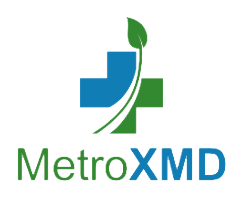 MetroXMD

Verified
Wye Mills, MD
(15) Reviews











(15) Reviews











Crystal Belle, PMHNP-BC | Natural Green Healing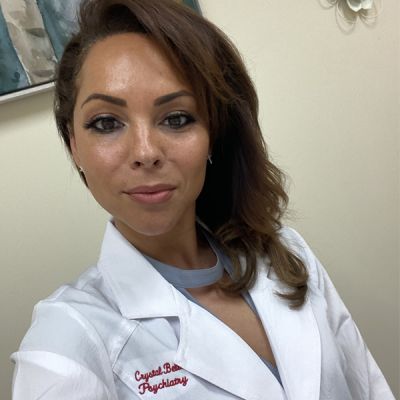 Crystal Belle, PMHNP-BC | Natural Green Healing

Location:
Hagerstown, MD
(8) Reviews


(8) Reviews


Medical Marijuana Doctors in Hagerstown, MD
Looking for a cannabis-certified medical professional in Hagerstown, MD? Meeting with one of these doctors and getting a recommendation gives you access to medicinal marijuana, a safe alternative to many prescription pharmaceuticals.
Out-of-state residents can take advantage of Maryland's medicinal cannabis program, too. Read on to learn more about becoming a certified patient in Hagerstown.
Who Can Become a Maryland Medical Marijuana Patient?
Patients who have conditions that qualify under Maryland medical marijuana law can visit a cannabis-friendly practice and get a recommendation. Remember, different doctors may interpret these requirements in certain ways. If you believe you have a health issue that qualifies and your doctor still refuses to write a recommendation, you may want to see another physician.
The law includes the following conditions:
In an incredibly helpful move, Maryland also lets patients from out-of-state get treatment. Let's learn more about this benefit.
Coming From Out of State
Hagerstown is just a short drive away from Pennsylvania. While Pennsylvania has its own medical marijuana program, you might want to take advantage of Maryland's policies if:
Patients from states aside from Pennsylvania can join, too, but if you live somewhere else, similar factors might apply.
So, how do you join Maryland's program if you don't live in the state? First of all, you must have an ID issued by the United States. Second, you have to get cannabis-focused medical treatment in Maryland. If you meet those two requirements, you can apply. Patients can use telemedicine services for follow-up appointments as long as they go to the first appointment in person.
Search Our Listings
Finding the right medical professional is easy with our comprehensive directory. Check out our listings in Hagerstown below and book an appointment.
Find Marijuana Doctors in Your State
Start your search. Enter info below or use my location.