Doctors in Lafayette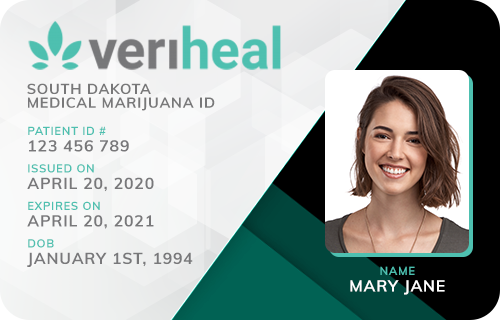 Veriheal

Verified
Zwolle, LA
(99) Reviews











(99) Reviews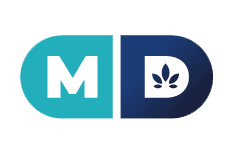 MD Prime

Verified
Baton Rouge, LA
(42) Reviews











(42) Reviews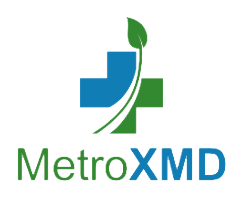 MetroXMD

Verified
Zwolle, LA
(15) Reviews











(15) Reviews











Medical Marijuana Doctors in Lafayette, LA
Compassionate doctors across the country want to help patients like you find natural relief. In the heart of Cajun and Creole Louisiana, you can find these helpful physicians. Our Lafayette doctor listings include medical professionals licensed to offer medical marijuana recommendations. Discover more about the recommendation process in Lafayette and Louisiana.
How Do I Schedule an Appointment With a Marijuana-Certified Doctor?
At MarijuanaDoctors.com, we streamline the process of finding a doctor who can write you a recommendation. We take care of:
Searching for Physicians: We work with doctors to give you a database of your available care options. You can browse multiple options in one place.
Vetting Doctors: Every physician in our listings goes through an extensive evaluation. We only list legitimate doctors licensed to practice in their state. Our patient ratings will also help you choose a doctor who fits your needs.
Verifying Medical Marijuana Licenses: We ensure every doctor we list has the right licensing from the State of Louisiana. Every Louisiana physician we work with has certification from the Board of Medical Examiners.
Scheduling the Appointment: When you find a doctor who meets your needs, you can book a visit in a few clicks. The "Request an Appointment" button lets you make an appointment that fits your schedule.
Where Do I Get Medical Marijuana?
Your doctor will write you a recommendation, also known as a "marijuana prescription" in Louisiana. You can take your recommendation to your dispensary, or "marijuana pharmacy." Dispensaries have the same high standard of quality as pharmacies, but they sell cannabis medicine instead of other pharmaceuticals. The staff will help you find a medication that suits your symptoms and preferences.
Learn More About Cannabis Medicine in Louisiana
For more information about medicinal cannabis in Louisiana, visit our state guide. You can learn about qualifying for medical marijuana and relevant state laws.