No Conditions Beginning With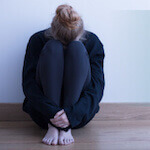 Anxiety Disorders
As we learn more about medical marijuana, we are continually discovering new ways it can serve as a natural alternative to pharmaceutical medicine. There is increasing evidence showing medical marijuana can be an effective treatment for anxiety disorders.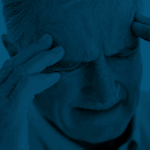 Vertigo
Studies have shown that medical cannabis can help manage common symptoms of vertigo from nausea to inflammation. Learn more about vertigo, how symptoms affect patients, and how patients can begin using medical marijuana to find relief from vertigo.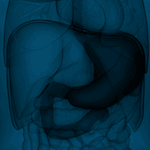 Ulcers
Ulcers can cause severe discomfort for weeks while they recover, and cannabis can help reduce the ache in your gut. Discover what medical marijuana can do for your stomach pain and how you can get relief from your ulcer with it.