Using Google My Business to Drive Cannabis Traffic
Posted by Marijuana Doctors on 11/13/2018 in Doctor Resources
Updated on January 5, 2020. Medical content reviewed by Dr. Joseph Rosado, MD, M.B.A, Chief Medical Officer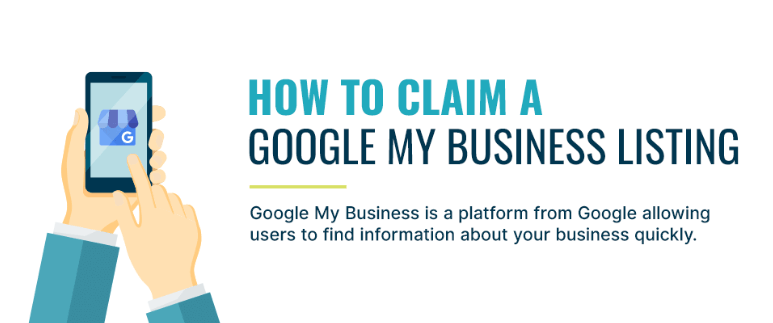 As cannabis becomes more and more accepted as a viable medical treatment, more patients are turning to Google to help them find cannabis-friendly doctors. If you are already marketing your practice to non-medical marijuana patients, you likely know the value of maintaining a robust presence on Google. While many practices know the value of having an informative website, visionaries are turning to the platform Google My Business to not only promote their individual practices but themselves as local physicians. If you are a local physician looking to claim your Google My Business profile, Marijuana Doctors is here to help.
What is Google My Business?
Google My Business is a free tool offered by Google to help businesses appeal to local customers and clients. A Google My Business listing includes information about your business like your address, phone number, operating hours, and customer reviews.
Whether you're trying to drive more walk-in patients to your practice or schedule more appointments over the phone, an optimized Google My Business listing is a great way to start. Not only does it give your future patients all your information in one location, but it also is housed on Google's network, making it more likely that you'll appear in patients' search results.
How to Claim a Google My Business Profile
To control the information on your Google My Business profile, you first must claim it. The easiest way to find your profile is to access the Google My Business database and follow these easy steps:
Access google.com/business/ and log into your Google account.
Search for the name or address of your business. Click "Next."
You'll see a list of possible choices. There may even be a few duplicated listings, which you can later claim and clean up. Claim the one that most closely matches your business information.
Enter a street address for your business.
Choose a business category. You will have to choose one main category for your business. We recommend "doctor" or "practice" depending on your specialty.
Add a phone number and a website URL.
Once you have done this, Google My Business will ask you to verify your business either by having someone answer the phone at the business to verify the physical location or by sending a postcard to the location listed. This way they can be sure that not just anyone is claiming a listing.

Setting Google My Business for Cannabis Recommendations
Once you have a main listing for your practice, you may want to set up a secondary Google My Business location specifically for your cannabis recommendations. Not only will this help saturate cannabis-related search results with your practice, but it can help distinguish between whatever your main specialty might be and your ability to help patients get a medical marijuana card.
To distinguish between your two listings, we recommend that you use your Marijuana Doctors profile tracking number and profile URL. Not only will this drive new patients to your listing on the Marijuana Doctors portal, but it will give them the ability to make an appointment directly with you from your listing. You will be able to distinguish between patients who are seeking you out for medicinal cannabis recommendations and patients who may be looking for other services.