Texas Temporary Dispensaries Serve Low-THC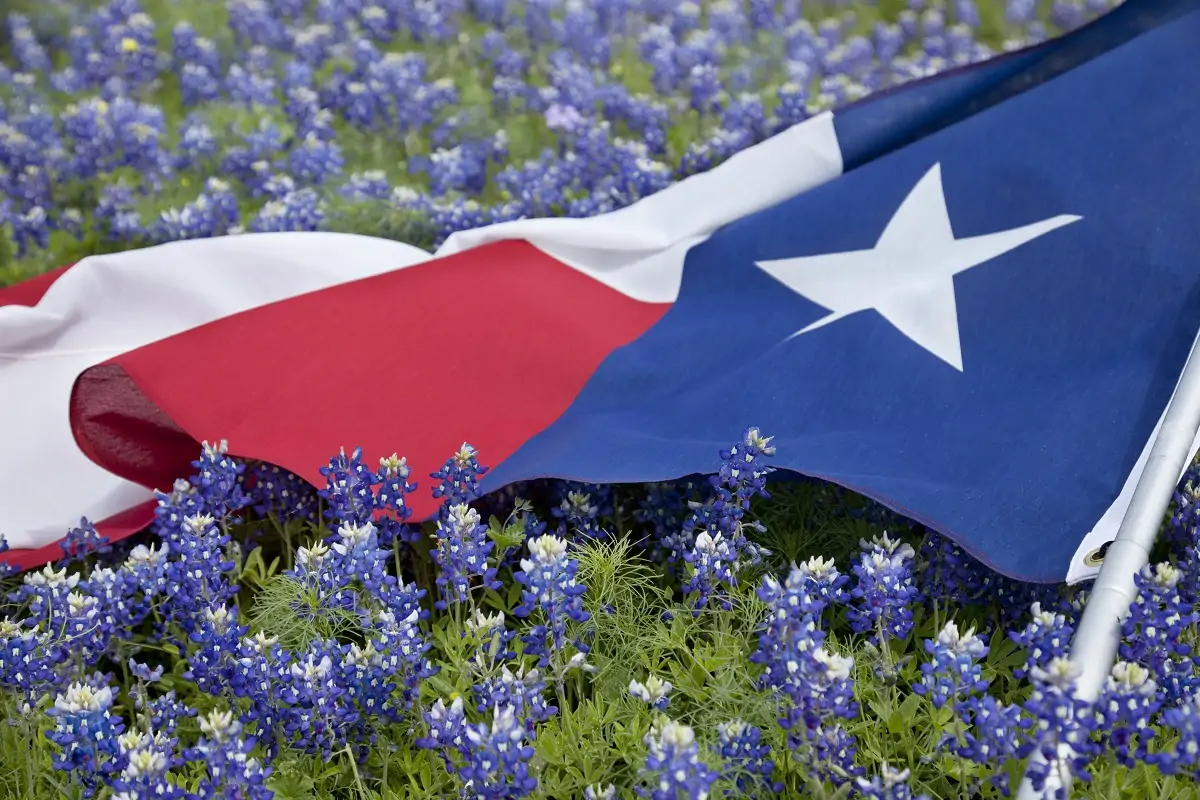 The Houston Chronicle reported a story about a Texas resident who relies on medical marijuana to help her cope with her chronic disease and disability. It helps demonstrate what life is like for patients with debilitating health conditions.
Julie Archer is a 49- year old patient that undergoes a painful medical struggle every day. She faces a significant challenge when it comes to putting on pants in the morning. Her left leg is okay, but she has to sit down to put her right leg in her pants. This requires both hands and all upper body strength. It is always a painful ordeal for her, especially when she is doing it herself.
Archer was diagnosed with multiple sclerosis, one of the very few qualifying health conditions for medical marijuana in Texas. She takes seven different medications and three vitamins to treat the complications of her MS. Three months back, her physician prescribed a combination of tetrahydrocannabinol(THC) and cannabidiol (CBD) medication to help her cope with the pain.
A Lack Of Medical Marijuana Dispensaries in is a 'Growing' Problem
Julia Archer is one of the hundreds of Houston-area patients that have a valid prescription for THC medication, according to Morris Denton, CEO of Texas Original Compassionate Cultivation. TOCC is one of the three licensed medical marijuana dispensaries in the state.
Until now, there are no medical marijuana dispensaries in Houston yet. But, TOCC sets up temporary sites in Katy and Houston on specific days and times to help the patient population in the area access treatment. The temporary dispensaries are arranged at doctor's offices or medspas, and the sites are appointment-based and prescription-only. According to Denton, no walk-ins are allowed.
TOCC grows, cultivates, harvests, extracts, and refines its marijuana. Every product created is rested by TOCC staff before being labeled as ready for sale to prescription patients.
House Bill 3703 signed in 2019 by Gov. Abbott expanded the list of the qualifying conditions to include diseases like multiple sclerosis, Parkinson's disease, and Lou Gehrig's disease or ALS. Mental health conditions like clinical anxiety and depression are not included on the list of qualifying diagnoses.
In 2015, Governor Greg Abbott signed the Texas Compassionate Use Act, which enabled people with epilepsy to buy cannabis oil with less than 0.5% THC. Last year, HB 3703 made a significant update on the act to allow board-certified specialists to prescribe low-THC cannabis products to patients with multiple sclerosis, autism, ALS, terminal cancer, spasticity, neurodegenerative disease, and epilepsy.

According to Denton, the law requires that licensed TOCC employees maintain possession of the THC products until the patient receives them. This means the products cannot be shipped in the mail or stored at any other location. Distribution and maintaining an inventory of medical marijuana products in Texas are seemingly overregulated right now.
Meeting Medical Cannabis Patients Where They Live: Improving Access for MMJ Cardholders
Due to the challenging situation, temporary dispensaries have been set up in Houston, Katy, Plano, and San Antonio to make it convenient for patients to access their medications. These patients don't have to drive to the Austin area or pay $25 for home delivery. Also, deliveries can only be made by TOCC employees.
At home, deliveries are an option too, but the process is long and complicated. The prescription has to be called into the TOCC facility. In the morning, the delivery driver loads up the day's deliveries and drives three hours into Houston. He may only deliver to 10 homes that day before returning to the main site.
The temporary dispensary sites have been very convenient for patients like Julia Archer, who can now get their THC and CBD every month. The drug can help combat the constant spasms in her weaker right leg, which doesn't get her high.
There is more THC in TOCC products than the one found in CBD stores. CBD is not a controlled substance by itself. The truth is consumers don't require a prescription for it. The regulations are more stringent for Denton's dispensary than for CBD and other marijuana shops. This is because most products in CBD and smoke shops have medical-grade THC. Unlike the proliferation of zero % products available at retail locations across the state.
Low THC Restrictions in Texas May Not Meet Patients Needs
Denton and many other business owners who run integrated cannabis businesses in Texas wish that more favorable changes could be made to the law in the 2021 legislative session. A level of 0.5% THC is very low. For some patients, it might be too weak to provide significant relief from chronic pain and other symptoms. Other states mandate potencies of up to 25% THC.
"We think there should not be a limitation on conditions; that should be left up to the doctors, those that have medical training and board certification," said Denton. "We should let the doctor come to their conclusions to see if patients need medical cannabis to treat their conditions. There should also be an increase in the allowable amount of THC in our products."