Recreational Vote Inspires Infrastructure Plans In NJ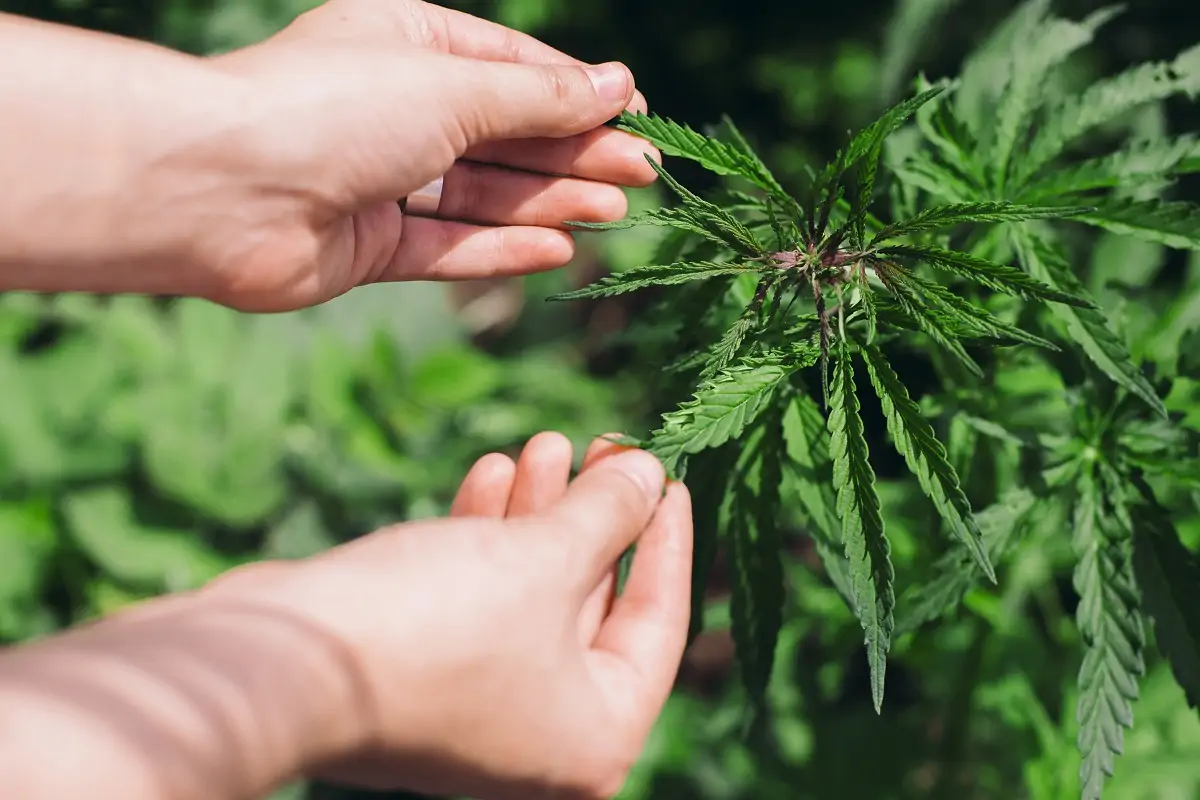 New Jersey residents are anticipating the victory of recreational legalization. The voting is in November 2020. To meet the expected future demand, cannabis companies in the state are preparing. They are investing in cultivation build-outs and other infrastructure. This is so they can meet the coming surge in demand from consumers.

Industry experts predict the New Jersey Marijuana market to be one of the most booming. It may become the most vibrant on the East coast the moment the recreational sales begin. When the voters vote in favor of legalization, New Jersey will be one of the best areas to buy or sell marijuana. 

If the New Jersey marijuana laws change after the ballot, sales might not happen until 2022. Even so, many cannabis companies are getting ready. It can take over a year for licensing and to establish dispensary locations.  

Acreage Holdings Prepared to Enter New Jersey Recreational Market

Those getting ready for the vast expansion are serious about it in New Jersey. A good example is Acreage Holdings. This is a New York-based company that was willing to spend $10 million to get a licensed MMJ business. The business goes by the name of Compassionate Care Foundation.

Acreage Holdings is now spending to multiply its cultivation capacity up to three times its current level. According to the company Chief Operating Officer Robert Daino, with that tripling, they will be in a good position to keep meeting the enormous demand when adult-use finally begins. 

"Everybody knows the demand will come, and based on your own footprint, and what licenses you possess, you want to be ahead of that game."


— Robert Daino, CEO, Acreage Holdings
Acreage Holdings has also gone the extra mile and invested in extraction to expand its product range. The company will be known for its concentrates and vape cartridges. To draw loyal and regular customers, the company is reducing all the prices on all types of merchandise.

Garden State Dispensary is another MMJ business in New Jersey that is also setting itself up to meet NJ recreational weed demand. According to the company spokesperson it is currently undergoing a major expansion. It is increasing cultivation capacity in preparation for adult-use legalization. 

The spokesman further stated, "While some additional supply is needed to meet demand based on the expansion of the state's medical cannabis market, the 12 existing growers … are building out an estimated nearly 2 million square feet of multi-tiered canopy."

CannaBusiness Association Explains NJ Marijuana Business Hurdles for Recreational Retailers

It is not unusual that unknown factors may arise and act as a roadblock for business planning. According to Scott Rudder, the president of the New Jersey CannaBusiness Association, the hurdles could be something like the limited number of adult-use business permits.
Even after voters approve the recreational legalization, the state will still have to come up with New Jersey Marijuana laws to govern the industry. A regulatory process must be in place, especially on issues of how licenses will be used. Fortunately, most of the businesses getting ready are fully aware of these potential roadblocks.

New Jersey is a promising retail cannabis market. Many Cannabis businesses have set their sights on recreational retail. Major players in the retail cannabis market are counting down to the November ballot, and "high growth" opportunities.