OG Steve Urkle Launches a New Brand of Purple Urkle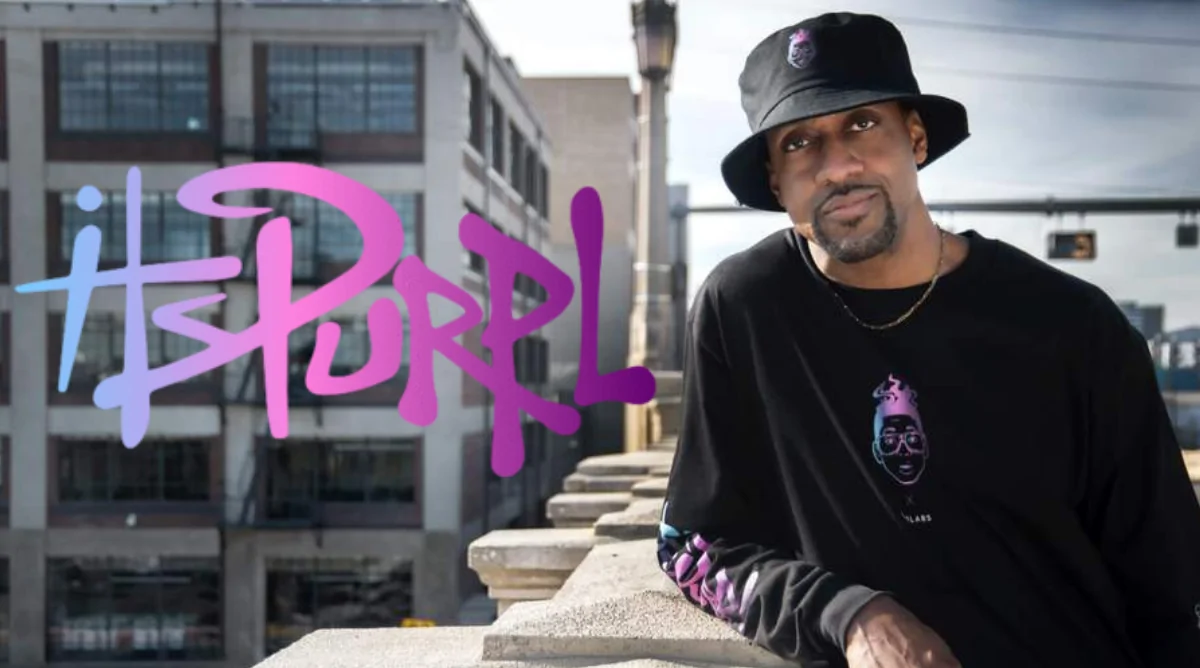 Have you ever tried the legend that is the Purple Urkle cannabis strain? The alliteration of the name of the strain that rhymes recalling simpler times when we turned on the TV and laughed at the adventures of one of the most loveable after-school special characters in history.
Who could forget Steve Urkle from the ABC/CBS sitcom Family Matters, played by actor Jaleel White? When the Purple Urkle strain was first launched in the 1980s in California, it was an entire decade before marijuana was legalized in the state. It became a West Coast sensation. 
But the strain had nothing to do with the sitcom or Jaleel White historically.  It was developed first by the Cannabis Buyers' Club of West Hollywood. A hybrid of Grape Ape and Granddaddy Purple. Today, the strain still remains a top-seller and fan favorite.
Like many other celebrities, Jaleel White has thrown his hat (or iconic bow tie) into the cannabis industry with a new collaboration with 710 Labs. The pop-cultural sensation and success of unofficially branding Steve Urkle on everything from t-shirts to rolling trays were enough to encourage Jaleel White to develop a new Purple Urkle. Endorsed by the actor as the official OG Purple Urkle strain of weed.
What Makes the New Purple Urkle Different Than the Original Strain?
The new Purple Urkle strain launched on April 20th, 2021. It was a great way to celebrate 4/20, to say the list, and fans clamored to try the new and improved strain.  The strain is called ItsPurpl because the original name was taken. 
But the collaboration between legendary cultivators at 710 Labs and Jaleel White has created Urkle 2.0. ItsPurpl is a next-generation strain that hits all the high notes of the original, with some enhancements. According to White, the fire purple strains are underrepresented, and there is a shortage of quality fire purple cannabis in the United States. 
Products included in the ItsPurple brand are hand-selected and developed phenotypes that make for a premium top-shelf cannabis:
1. Stefan (The White X Purple Urkle)
Fan of the "Family Matters" show? Then you are going to laugh when you take the lid off the Stephan product. The lid says, "Hi Laura!" The collaborative version of Purple Urkle developed by Jaleel White and 710 Labs has an earthy aroma, with higher-than-average amounts of myrcene. But the strain is also balanced with a high level of alpha-pinene to reduce drowsiness or sedative effects. The strain profile features increased creativity and euphoria.
2. Purple Urkle s1 #3
Purple fire!  The deep purple hues of this strain will have you staring at your bud in appreciation. It is an improved interpretation of the OG Purple Urkle from the 1980s, with a twist. The scent of this strain is described as "funky and skunky" with a sweet berry syrup flavor.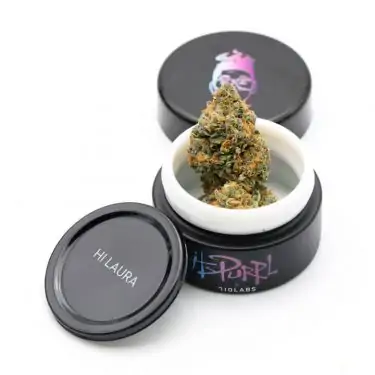 3. Eighths
From the renowned 710 labs, Cured flower is grown organic from generational seed cultivated exclusively by the grower.  No heavy metals.  White ash burn with a positive and uplifting psychoactive effect—hand-trimmed premium bud.
4. Joints
Think that all pre-rolls are the same size? What is unique about ItsPurpl "Doinks" is that they are smaller.  And they are hand-rolled. The bud is broken up by hand instead of using grinders.  Each cone is hand-rolled by someone named 10 Second Tom and a team in Oakland, California. And they use gluten-free fusilli pasta as the crutch or spacer to enhance the airflow and standardize each "Doink" shape.  
The ItsPurpl "Doinks" are sold in 10-packs. The smaller size also makes them ideal for sharing with friends. Rather than lighting up a sizeable pre-roll joint and doing puff-puff-pass, in the era of COVID-19, everyone can have their baby Doink instead for a group smoke sesh. 
5. Pods
For some people, vaping cannabis oil is a preference. It leaves a lower scent profile, making it more discreet. And when the oil is concentrated and flavorful? It's a joy to vape. Jaleel White and 710 Labs have created what they call the cleanest cannabis vape on the market.
No distillate
No alterations
Big vape draw or hits
Extremely flavorful
The ItsPurpl pods are a high terpene vape from the live resin extract. The vape is manufactured with only medical-grade materials and no heavy metals or chemical extracts for a tasty and potent cannabis vape.
Bumping Into 710 Labs on an Airplane and Talking Weed
There have been many celebrities that have approached 710 Labs for a collaboration on a custom branded strain. And the California-based cultivators were simply not interested. The company is full of award-winning cultivators and pheno hunters specializing in small-batch, hand-trimmed, pesticide-free and organic marijuana.
Recognized nationally and globally, 710 Labs are known for creating some of the country's most premium and top-shelf cannabis, with flavors and rich terpenes that are appreciated by anyone who knows anything about marijuana. A single flight and a conversation launched a friendship and then business collaboration to develop a special new strain that would become the uncontested OG Urkle—endorsed by Jaleel White.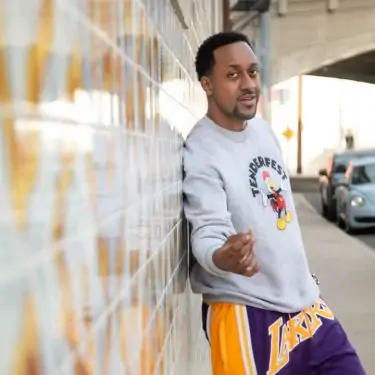 According to an interview by the New York Times, the chance encounter between Brad Melshenker, the founder of 710 Labs, and Mr. White started a launch sequence.  The conversation began when Jaleel began to talk about how few people of color (POC) entrepreneurs had penetrated the high-growth cannabis market in the United States.
An in-depth discussion about social equity, the impact of the war on drugs on black communities, and why they need access to partnerships and venture capital to allow POCs an equal opportunity followed. And according to Melshenker, he was so impressed by Jaleel White's vision and mission that he knew he had found the right celebrity partner to collaborate with. And the two became close friends.
In the NY Times interview, White stated: "The thing that always stood out to me was that there was no clear brand leader for fire purple weed. It made no sense to me that no company had claimed this lane. So why not me? I just needed an opportunity to bring truly noteworthy products that represented me and my standards for quality".
Where to Buy It?
Available only in California and online from 710 Labs and select dispensaries. 
Featured Image: ItsPurpl.com