New Jersey Lowers Medical Marijuana Sales Tax, Approves Home Delivery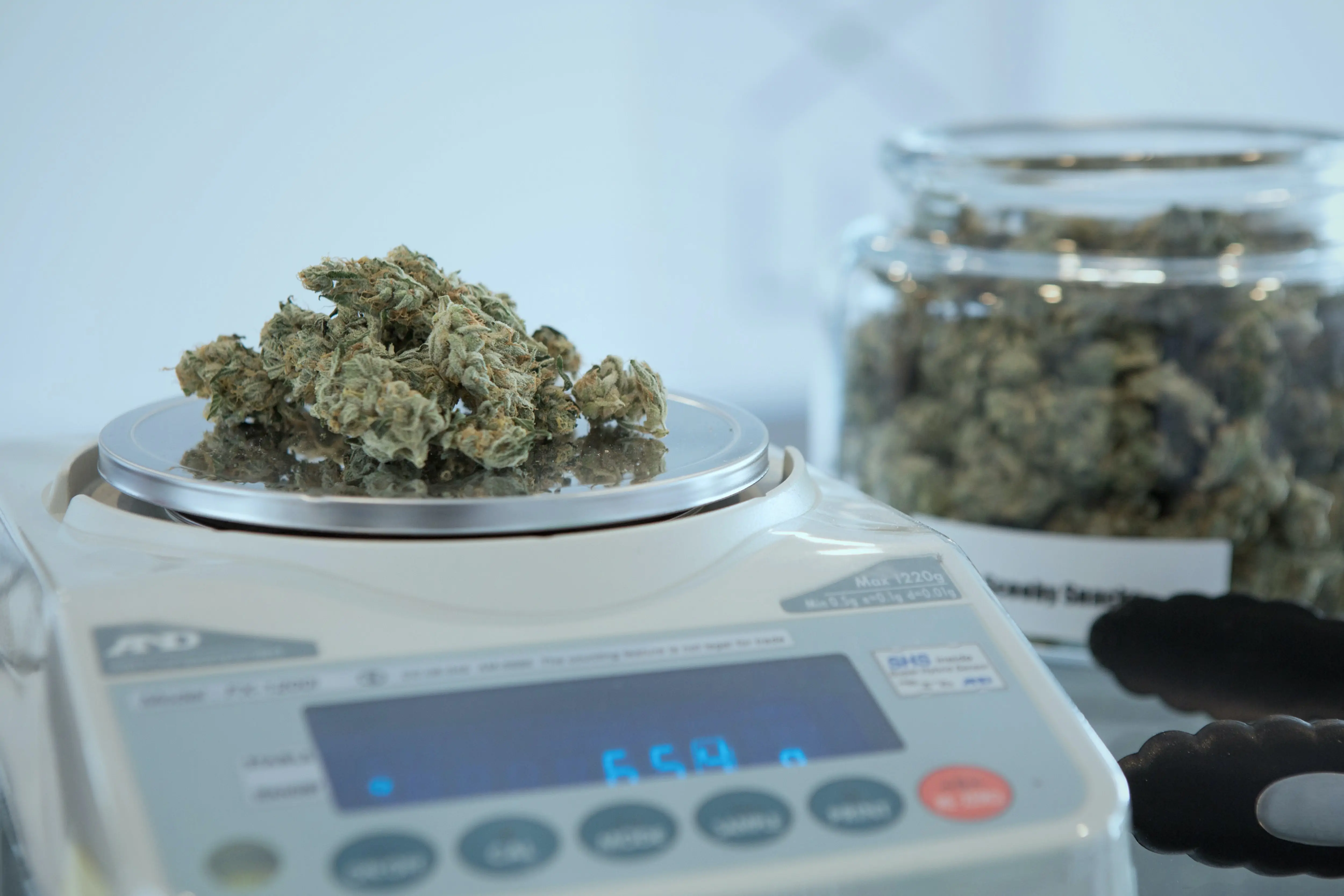 The state of New Jersey has announced a tax cut on medical marijuana products, as the first part of a multi-stage withdraw from taxing medicinal marijuana entirely. This news is welcome but also surprising, as sales of medical cannabis to registered NJ patients increased due to the COVID-19 pandemic.
States that have sustained higher than average retail prices for medical cannabis and excise taxes include the District of Columbia (37%), Oregon (17%), and California (15%). Ten states that are predicted to surpass sales of $500 million in 2020 include California, Colorado, and Michigan. New Jersey did not make the list but had one of the lowest medical cannabis excise tax rates of 6.625%. And it's about to get much lower.
Indications of High Growth in the New Jersey Medical Cannabis Market
Acreage Holdings Inc., one of America's largest cultivation, retail, and real estate companies, completed a $10 million dollar buyout of New Jersey's Compassionate Care Foundation Inc. The Botanist, a Compassionate Care Foundation Company, is located in Egg Harbor Township, New Jersey. It was one of the original six medical marijuana operators granted an integrated license to cultivate, process, manufacture, and retail medical cannabis.
Zen Leaf was the most recent entry into the New Jersey medical cannabis market, announcing expansion into the state on June 1, 2020. The Zen Leaf medical dispensary in Elizabeth will be the 13th medical cannabis dispensary in the state of New Jersey.
In April 2019, The Biennial Report was released, which estimated that by 2021, an additional 440,000 to 1 million square feet of licensed cultivation capacity would be required to support the growing number of registered patients in the New Jersey marijuana program. This was a clear indication for more cultivation and dispensaries in the state to keep pace with growing demand.
New Jersey's Plan to Completely Phase-Out Medical Cannabis Taxes
What is the best way to alleviate cost burdens for patients who require medical cannabis? Lower the overall price passed on to the consumer by reducing or eliminating the medical marijuana excise tax at the state level.
New Jersey announced the following step-down from taxing medical marijuana products at a rate of 6.625% to 0% by July 1, 2022. Patients will be required to pay 4% on sales made from July 1, 2020, to June 30, 2021. Medical cannabis products purchased from July 1, 2021, to June 30, 2022, will subject to a 2% sales tax, and the tax will be eliminated on all New Jersey medical marijuana products starting July 1, 2022.
We can expect a sizable increase in the volume of medical marijuana sales to registered patients. Many qualified patients in NJ are unable to work and are on a fixed disability income. The reduced taxation will help keep medical cannabis affordable for the patients who need it most.
Home Delivery Sweetens the Deal for NJ Medical Cannabis Patients
On Thursday, June 25, 2020, the New Jersey Department of Health (DOH) issued a waiver that granted permission for medical marijuana dispensaries to start providing home delivery services. New Jersey Gov. Phil Murphy has signed the medical cannabis expansion bill.
Health Commissioner Judith Persichilli explained that the accommodation for home delivery of medical cannabis was made in consideration of social distancing and other precautionary steps to help protect patients with underlying health conditions and immune disorders. Home delivery of medicinal cannabis to patients makes sense as a preventative measure.
The law requires that only an employee of the dispensary may provide a delivery service to a patient. The regulatory requirements also outline that the employee must have no criminal record, and all medical cannabis delivery vehicles must have both GPS tracking and a secure lockbox for product storage in transit.
Dispensaries must apply and receive a permit before offering delivery services, and adhere to the same sales requirements, including presentation of government-issued photo identification and the New Jersey Medical Marijuana Program patient card.
The option for medical cannabis dispensaries to deliver also helps provide a more efficient way for the small number of dispensaries to serve a rapidly growing number of patients. In July 2019, there were 51,000 registered patients and 2,000 caregivers that were participating in the NJ state program.
This article was originally published on Ganjapreneur.