'Munchies' and 6 Mug Cake Recipes to Try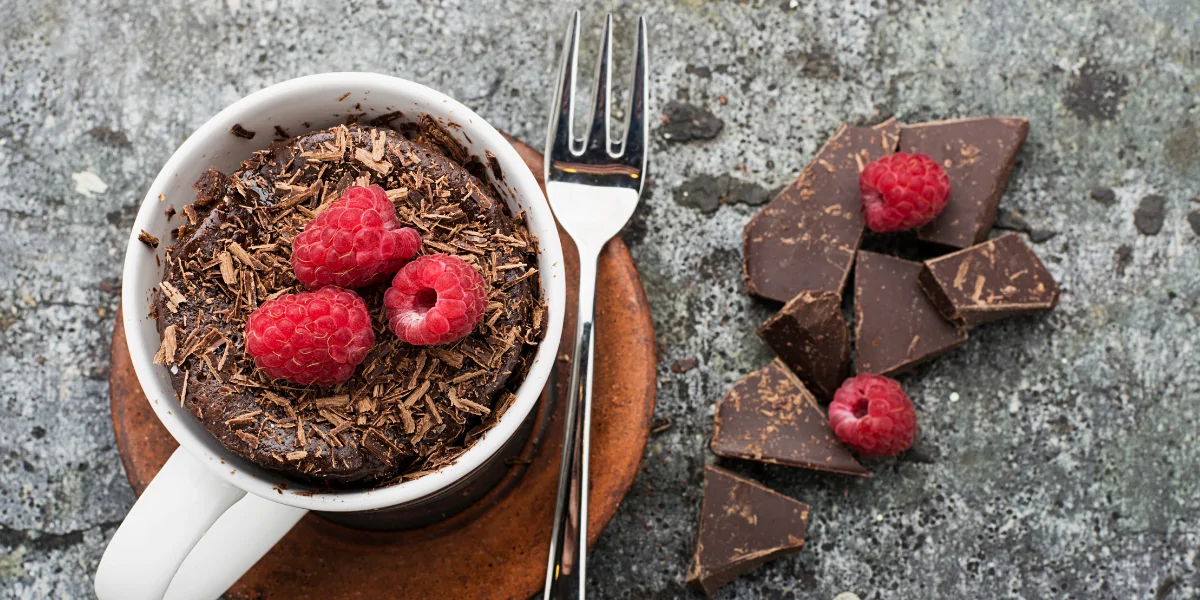 It's Friday night, you are watching a movie with your dog, and then suddenly … you get hit by 'the munchies.'   There are a few things you can count on when it comes to getting a classic case of the marijuana munchies: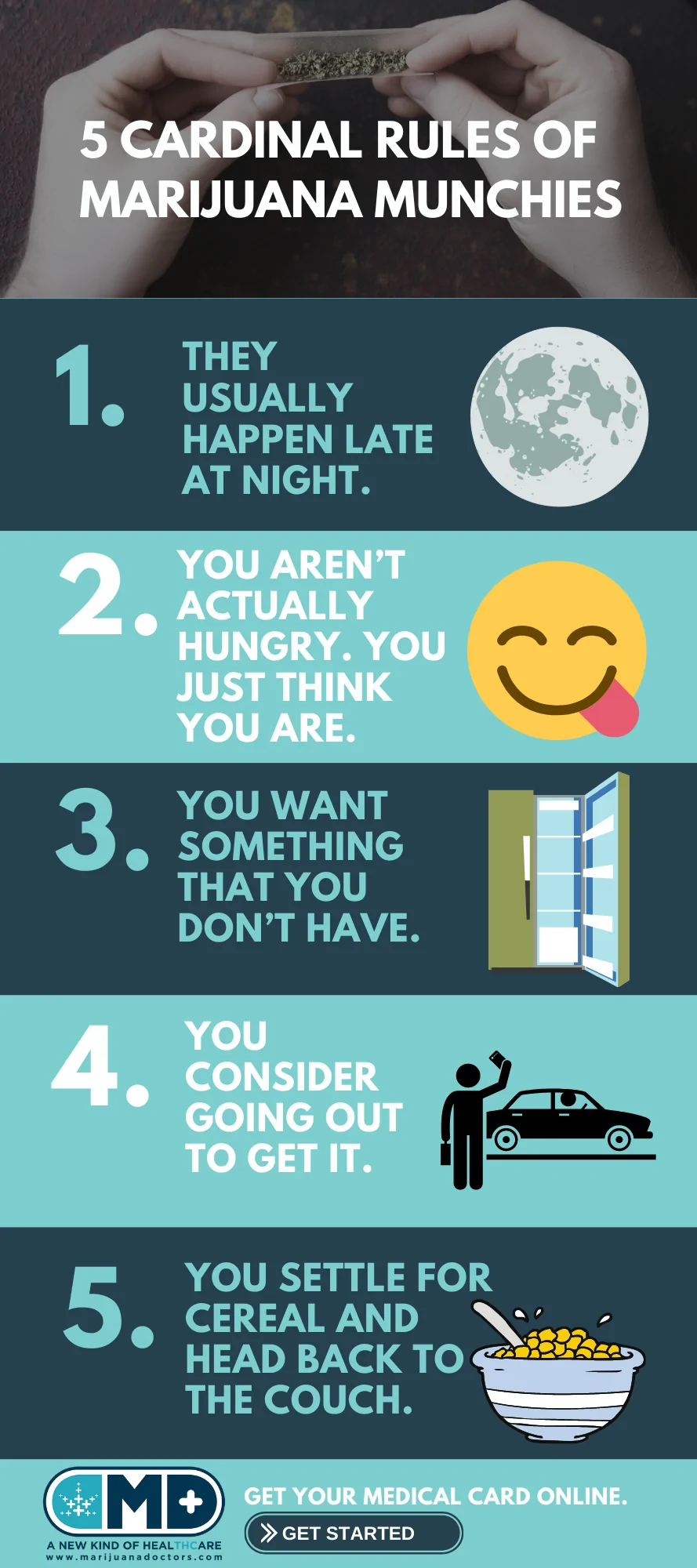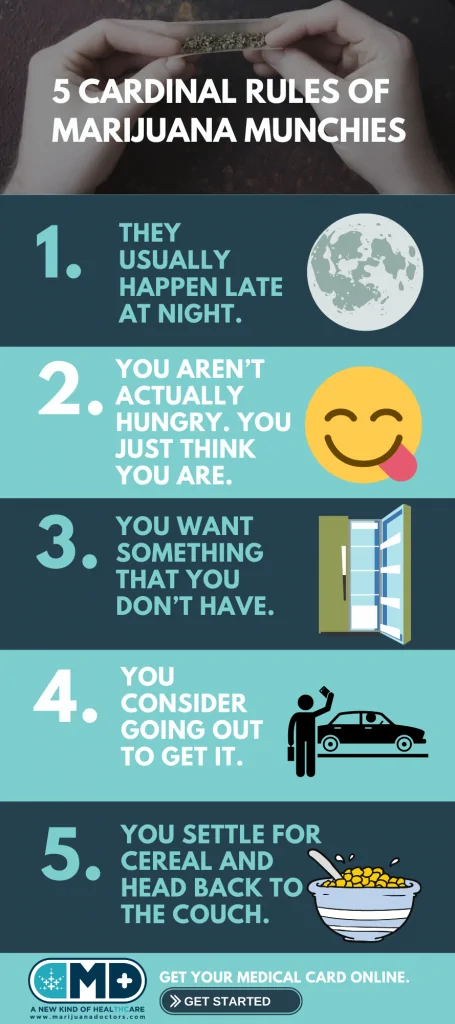 MDPrime online medical marijuana health evaluations are available in select states, where telemedicine services are available. Get started today.
Why do certain strains of cannabis give us cravings? And the weird thing about pot cravings is that it may not even be the food you usually like.  Many strains spark a titanic 'sweet tooth.' After all, no one ever says, "I want the biggest salad right now!" after consuming a more munchie-laden strain of cannabis. 
Potato chips? Maybe.  Tacos? Always! But most people will reach for something on the next level on the dopamine scale; sugar. And that's okay unless you have diabetes or have Celiac's disease. Or another health condition that can be exacerbated by eating sugary, salty, or fatty foods.  Still, in moderation, all things are good.
If you have ever tried to find a fresh baked white birthday cake cupcake after 9:00 p.m., you already know the struggle is real on a Tuesday.  But have you ever wondered what exactly causes the post-pot cravings? We have some 'little known facts' you might find interesting. 
Why Does Weed Stimulate Your Appetite Anyhow?
In 2015, researchers from Yale University stated that they had 'deciphered the neurological mechanism that causes "munchies." In a special report called "Mulling the marijuana munchies: How the brain flips the hunger switch," Tamas Horvath, DVM, Ph.D.,  and colleagues observed brain circuitry and neural pathways.   
They got a lot of mice high and then fed them junk food. Science is fun! It was a noble effort to understand how, why, and when behind our 'need to provide' after consuming cannabis.  And their insights were groundbreaking.  
As the title of the research paper from Hovarth indicates, there is a hunger switch in your brain.  Lights off? No hunger, no thoughts of food, no desire to eat or search for food.  The psychological version of the 'kitchen is closed.'  Lights on? Bring it on!  Starting by getting UberEats to swing by Taco Bell and deliver.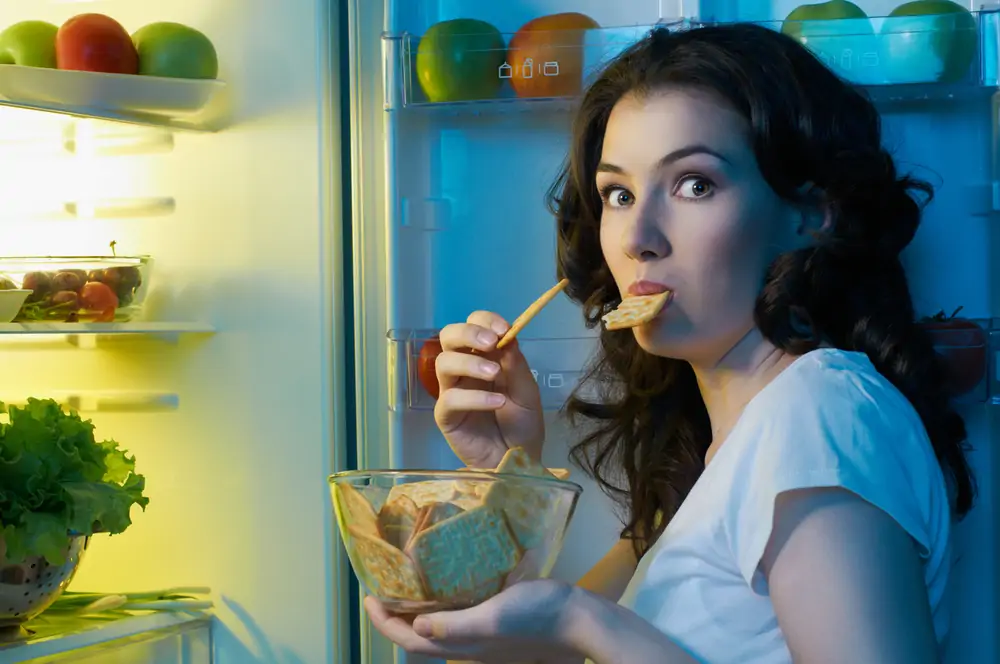 Dr.  Horvath would know.  Tamas Horvath, DVM, Ph.D. is the Jean and David W. Wallace Professor of Neurobiology and Obstetrics, Gynecology, and Reproductive Sciences, director of the Yale Program in Cell Signaling and Neurobiology of Metabolis, and a Chair of the Section of Comparative Medicine. 
Long story short, some strains of cannabis suppress the switch that tells the body to eat or not to eat.  And even if you are full, these strains can still convince your brain that you are starving.  And off you head to the fridge. 
Want to learn more about types of cannabis strains that are less likely to stimulate cravings? There are even some strains that actively suppress appetite.  Read: "Medical Marijuana and Weight Loss" to make a list of low-munchie types of cannabis. 
Six Munchie Mug-Cake Recipes You Can Try At Home

Do you know what is better than ordering takeout?  Making your fresh-baked mug cakes!  If you are home for the night, why not create a tasty, molten lava chocolate cake in your microwave? Or a toaster oven?
Homemade mug cakes are the consummate unhealthy (but delicious) treat.  And while you have seen the pre-made versions in the grocery store, did you know that they are easy to make from scratch?  And more affordable too. 

Check out these six 'munchie mug cake' recipes recommended by our writers at Marijuana Doctors.  Try them out, and let us know what you think.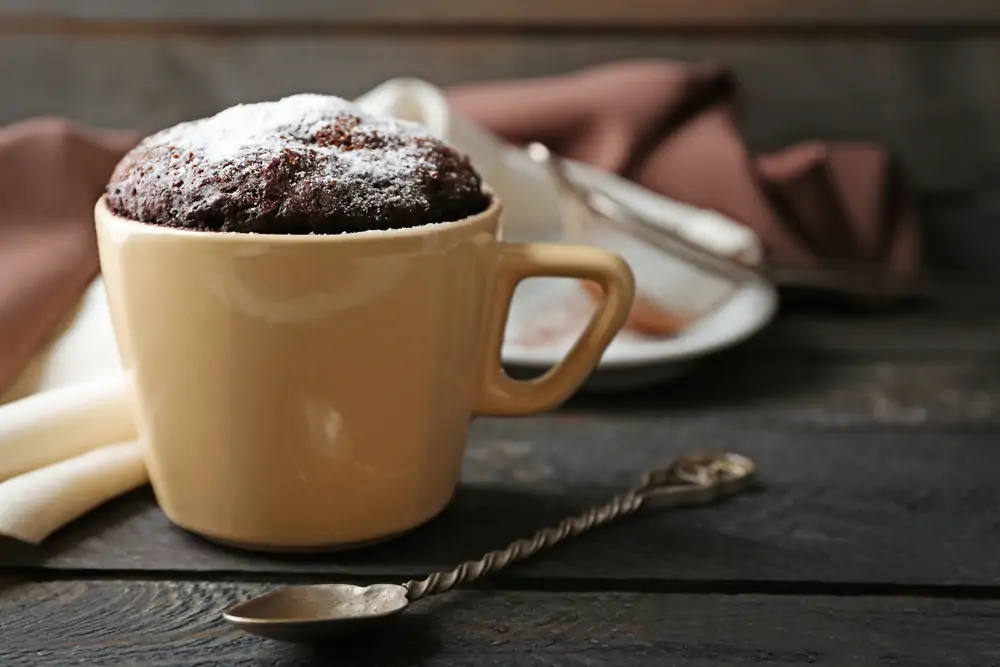 1. Ree Drummond's Chocolate Cake in a Mug Recipe

The Pioneer Woman has the best recipes.  And this easy step chocolate cake in a mug creation is as delicious as everything else that the celebrity chef makes. It is chocolatey, and there is more chocolatey!  This recipe includes creamy cocoa powder and milk chocolate chips.  And it takes only 90-seconds on average in the microwave to cook. 
Get the recipe on FoodNetwork.com.
2. Snickerdoodle Mug Cake 

Remember when your Mom used to make snickerdoodle cookies? If you have been craving your childhood favorite, you don't have to fire up the oven.  You can whip up this quick recipe to enjoy solo or when a friend comes over. 
Get the recipe on the FiveHeartHome.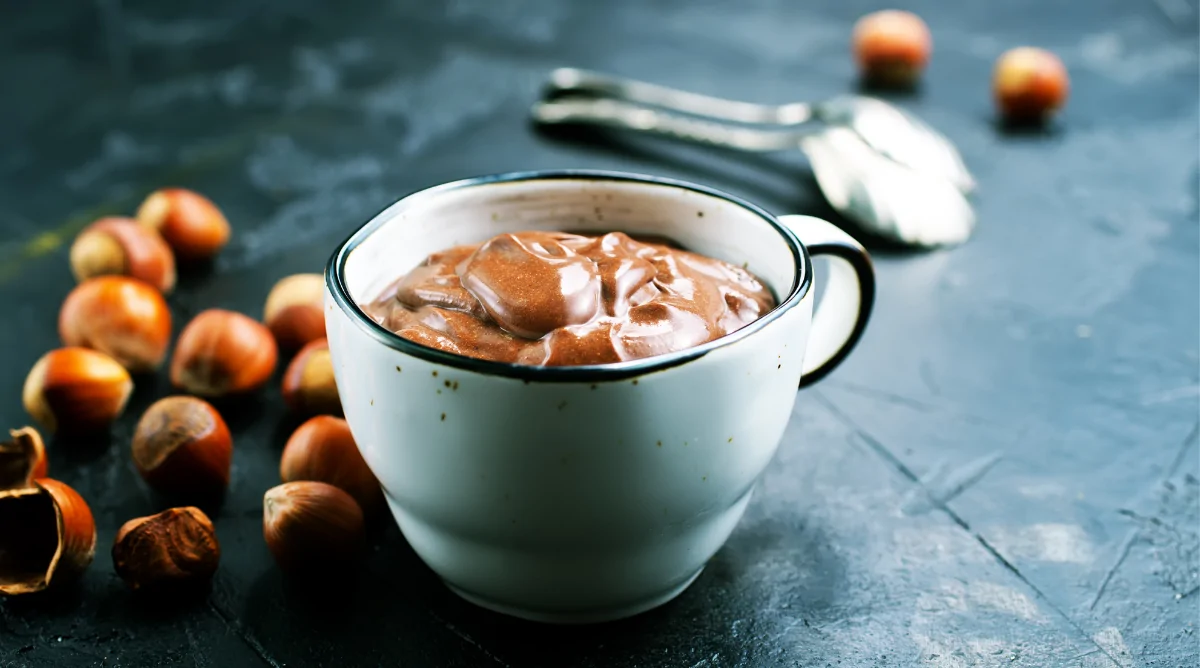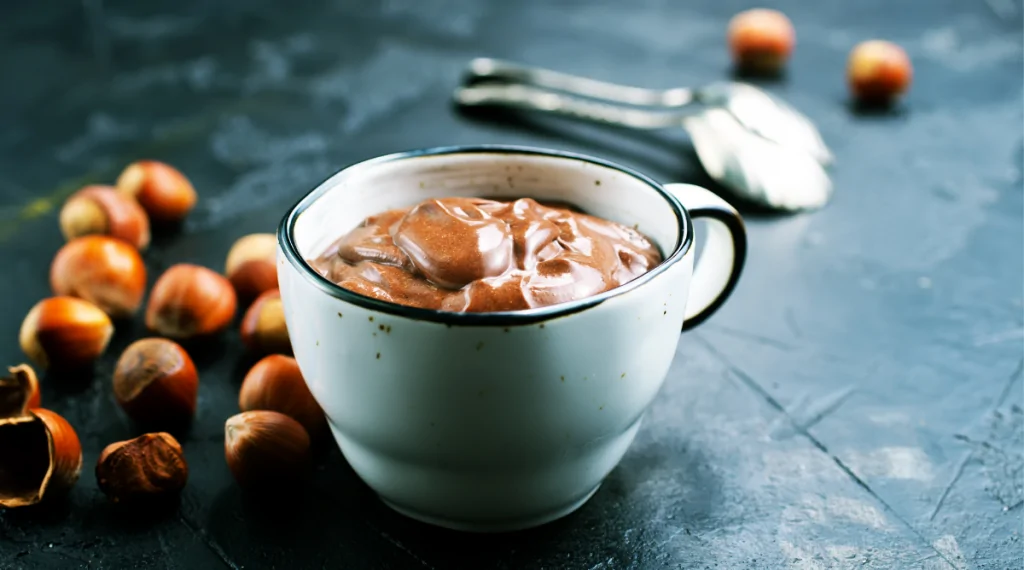 3. Nutella Lava Cake
If you have never tried a Nutella cake, you are missing out. It is a rich combination of hazelnut and chocolate. Grab your biggest latte mug, and mix up four ingredients to create this fantastic chocolate lava treat. Scoop it if you got it! Make it a la mode with a scoop of vanilla ice cream. Yum!
Get the recipe on Tasty.
4. Lemon Mug Cake Recipe 

Lemon cake! It hits all the right feels when you have the munchies and you want a sweet treat. And you probably have all the ingredients in your kitchen already—a completely delicious made from scratch fresh mug cake that goes great with a nice cup of coffee. 
Get the recipe from Live Love, Liz. 
5. Vanilla Birthday Cake Style in a Mug
Sometimes you have a craving for a good old fashioned birthday cake, just like the kind your mom used to make.  Pair this delicious microwave dessert with a big tall glass of milk. You can also make some extra batter and store it in the fridge for up to 24 hours for a redux. 
Get the recipe from Bigger Bolder Baking.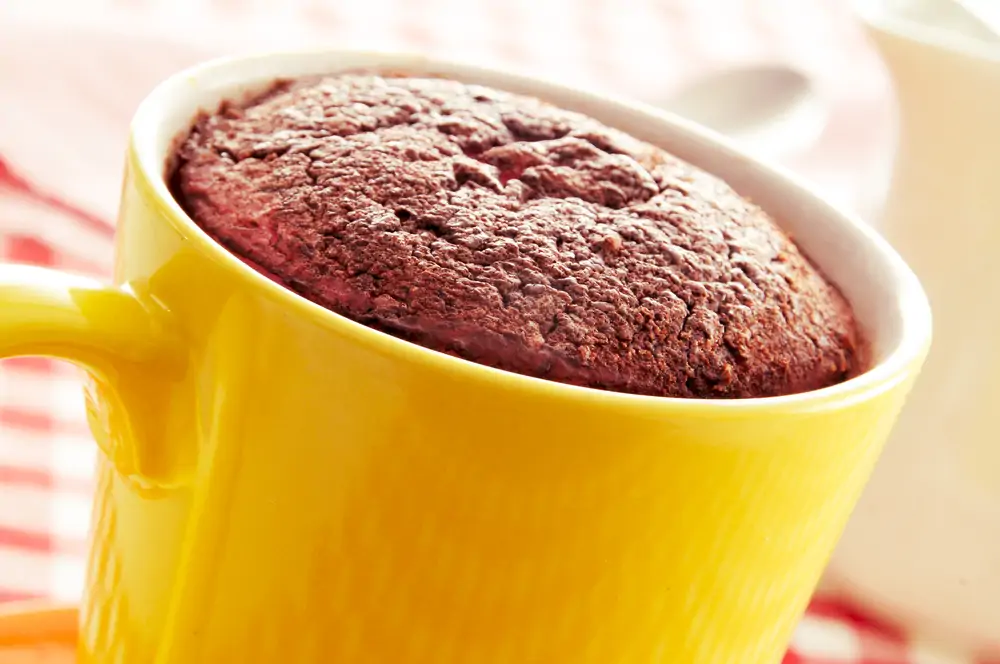 6. Kodiak Keto Protein Cinnamon Roll Mug Cake 

If you are trying to eat healthier, you may like this recipe for a cinnamon roll mug cake made from Kodiak high protein pancake mix.  Kodiak makes a keto-friendly dried pancake mix that is a nutritious shortcut in this recipe for guilt-free indulgence. 
Get the recipe from Kim's Cravings. 
A parting word of warning for people who consider themselves 'baking impaired' and trying homemade mug cakes for the first time.  Do not 'save' a munchie mug cake in the refrigerator after you have cooked it, and try to reheat it in the morning. 
You'll lose your mug. Seriously.  It gets more challenging than concrete and impossible to remove from your mug. You'll have to soak it for six months to get that stuff out. 
Each one of the munchies mug cake recipes can be prepared as a cannabis-infused treat as well. Remember to decarboxylate (toast) your cannabis flower first.  Then finely grind the activated cannabis and include about ½ to 1 teaspoon of cannabis in the cake mix.  Don't forget to stir the mixture well before cooking your mug cake in the microwave. 
If you don't have a microwave, you can also use a conventional oven set to 350°F for about 12-14 minutes.  And roughly the same amount of baking time if you are preparing your mug cake in a toaster oven.
Happy baking!