Whole-Plant Medical Marijuana Law Killed in Minnesota Senate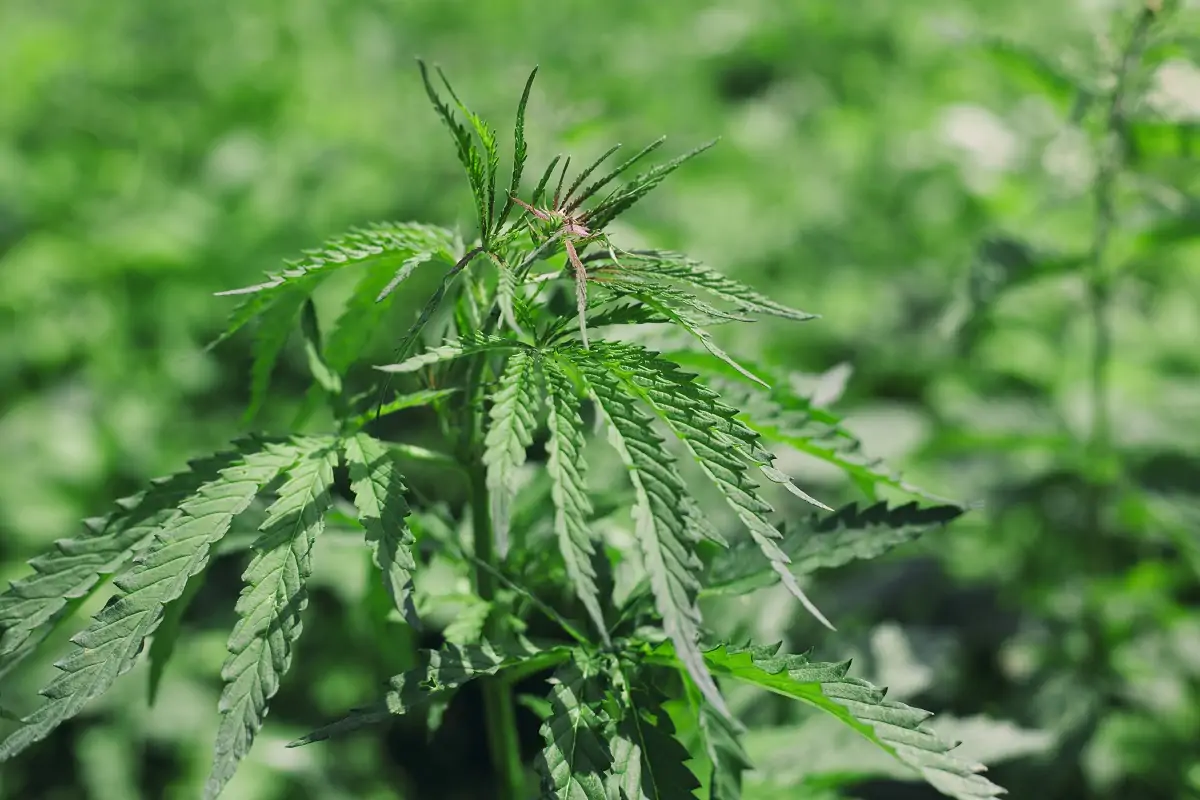 On Sunday May 17th, the bill to allow medical marijuana patients in the State of Minnesota to purchase whole flower cannabis was stopped. It was an amendment to the health care omnibus bill approved by the House of Representatives that would have removed the current prohibition of whole-plant cannabis for licensed medical marijuana patients.
The supported bill received substantial opposition in the House of Representatives. Minnesota senators approved a separate omnibus bill with the requested amendments and provisions removed. In addition to opposition against whole flower medical cannabis sales, the House of Representatives declined to change the classification of cannabis from a Schedule I to a Schedule II drug.
Minnesota Legislature Opposes Smokable and Recreational (Adult-Use) Medical Marijuana
In May of 2014, Minnesota was one of the first States to enact legalized medical cannabis, but with significant restrictions. Minnesota Governor Tim Walz has stated that he supports the legalization of marijuana for Adult-Use in the state, however, there is significant opposition. The State of Minnesota Legislature wants to preserve a tightly controlled medical use and prohibition of smokable flower.
Supporters of whole-plant medical marijuana also argue that it is less expensive for licensed dispensaries to provide the product to patients. Barring cannabis flower sales to medical marijuana patients means increased costs for dispensaries. And more steps in the processing of regulated medical marijuana, which can create problems with supply in markets of high demand across the State of Minnesota.
The Minnesota chapter of Republicans Against Marijuana Prohibition (RAMP) has been championing amendments to the State's strict policies and limitations regarding medical marijuana. It is also pressing for legal reform for possession of personal use amounts of cannabis in the state and an expansion of the list of qualifying health conditions for medical marijuana in Minnesota.
What Are the Benefits for Patients When Whole-Plant Medical Marijuana Is Legalized?
Organizations that support whole-plant medical marijuana in the State of Minnesota approach the issue as a cost factor for patients. When medical marijuana is processed, into tinctures, vapes, or oils, the cost of processing is passed on to the patient. Not to mention that less processing means less potential for contamination.
Individuals with chronic disease and significant health issues may struggle to afford the medical cannabis products they need. By making whole-plant medical marijuana legal in Minnesota (and other states) the patient would have the flexibility to create edibles or add medical cannabis to food and alternative methods of administration.
With raw medical cannabis flower, certified medical marijuana patients in Minnesota would have more affordable options for therapeutic treatments. Licensed medical marijuana doctors in Minnesota would have a more natural, holistic approach available to them. It would also afford patients more control over the kind of medical cannabis that they consume, without additives or preservatives in formulated products.