Louisiana Greatly Expands MMJ Qualifications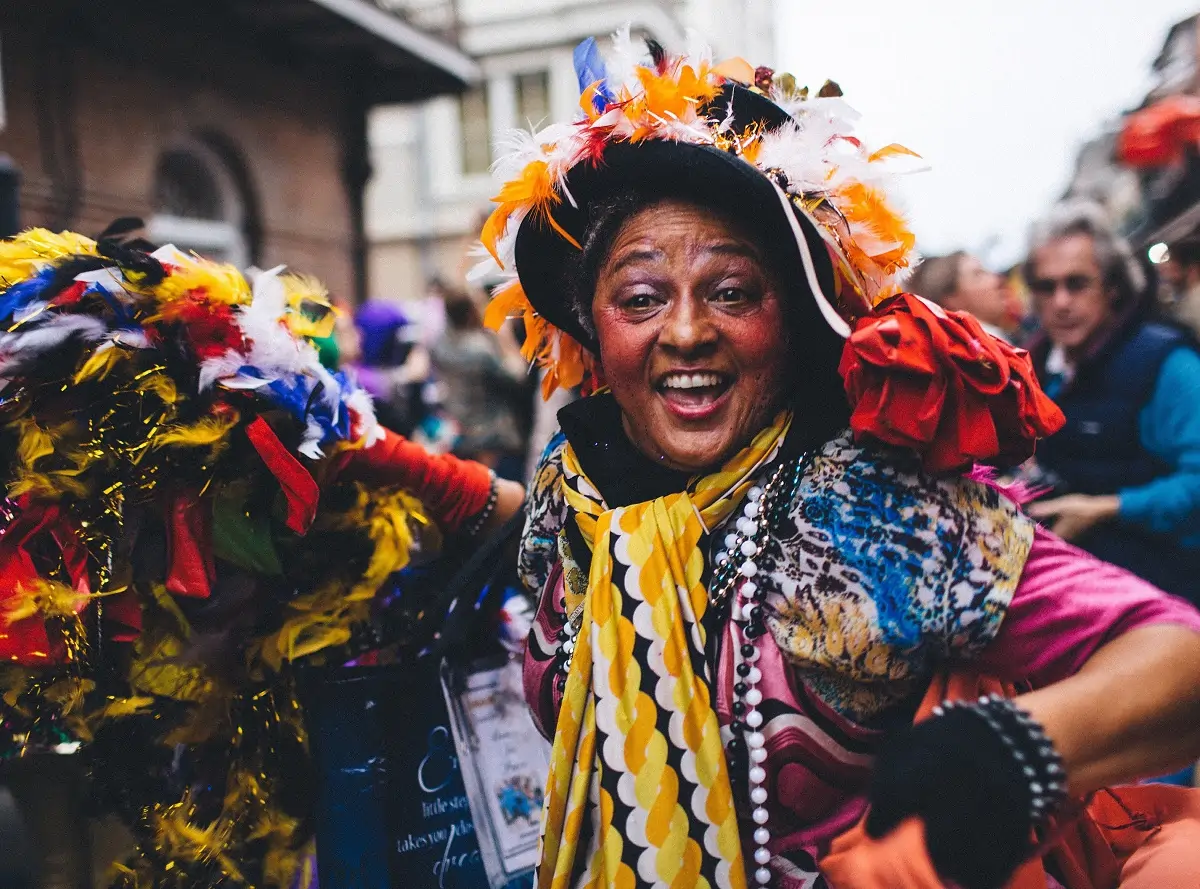 It has been just under a year since the State of Louisiana enacted legalized medical cannabis. Previously, in order to be certified for a medical marijuana card, patients would need a diagnosis with one of the qualifying medical conditions. A House bill set out to expand these MMJ qualifications for patients in Louisiana.
Rep. Larry Bagley has championed House Bill 819 in Louisiana to improve access for patients who may benefit from doctor-supervised medical cannabis treatments. It is an important move that other states have considered. It places the approval process in the hands of the primary care provider and licensed marijuana doctors who conduct the certified evaluation.
The House Bill 819 passed 74-16 on Sunday, May 30, 2020. The bill was signed by Senate President Page Cortez and is headed to the governor, John Bel Edwards, to be signed into law.
House Bill 819 Opens Medical Marijuana for any Condition at the Discretion of the Physician
When it comes to making a decision about the best therapeutic modalities for a patient, who is in a better position to make that judgment than the patient's physician? That is the question that the Louisiana House of Representatives asked when reviewing the restrictive list of qualifying health conditions currently in effect.
Physicians have a legal responsibility to provide the best care for their patients. A primary care doctor will be responsible for determining if the diagnosis of their patient warrants the use of medical cannabis safely for symptom relief.
Currently, in Louisiana, there are 139 registered therapeutic cannabis physicians. They were required to complete training to conduct medical marijuana evaluations for patients. House Bill 819 allows any primary care provider with a relationship to the patient to recommend medical marijuana with requirements for follow-up care.
The changes will allow any physician in good standing with the Louisiana State Board of Medical Examiners to recommend medical cannabis to their patient. Patients will still need to be certified by their physician and register with the state for a medical marijuana card. This allows the patient to purchase CBD and THC formulations from dispensaries.
Alternate Conditions That Will Now Be Qualified for Medical Cannabis in Louisiana
Patients will now have the option to explore medical marijuana therapies under the supervision of their physician. The bill addresses several health symptoms and debilitating conditions that are not included in the previous list of qualifying medical conditions.
Specific to mental health disorders, Louisiana patients will be able to explore medical marijuana as a treatment for clinical anxiety, depression, and other mental health problems including:
Tourette's Syndrome
Schizophrenia
Anorexia
Social Anxiety Disorder
Dementia
Agoraphobia
Borderline Personality Disorder
In 2019, medical cannabis treatment was authorized for the treatment of Post-Traumatic Stress Disorder (PTSD) in Louisiana. Many American veterans who struggle with combat-related PTSD have found relief through medical marijuana and CBD oil treatments.
With more physicians qualified to recommend patients for medical cannabis, patients will not have to wait to consult with a specialized physician in the State of Louisiana. However, some advocates suggest that DEA certification may become mandatory training for physicians who plan to supervise medical marijuana therapies for their patients.
This story originally appeared on KATC.