University of Pittsburgh's MMJ Study for Sickle Cell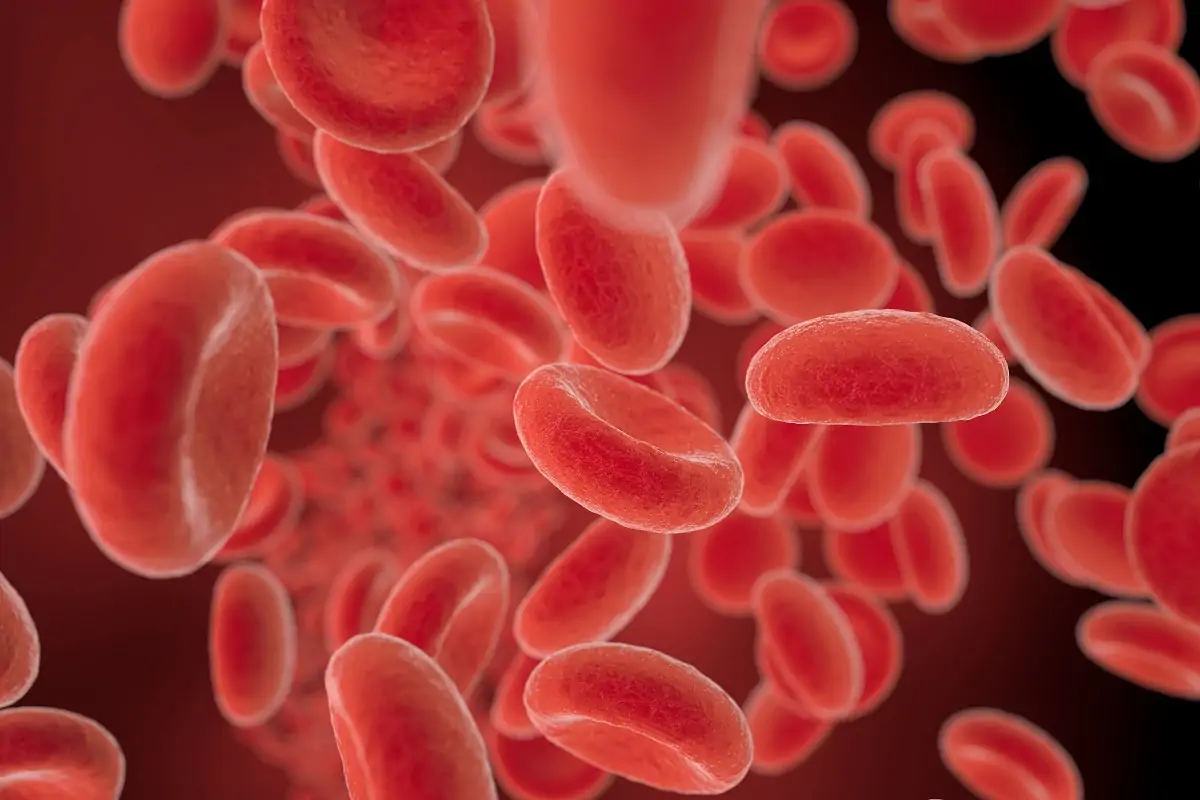 The University of Pittsburgh School of Medicine has turned its focus on research about sickle cell anemia treatment. The study is about finding a way to use medical marijuana to treat sickle cell anemia pain in sickle cell patients.

The research program runs on a $3million grant. It was part of a 10-year agreement with Goodblend Pennsylvania LLC. This company is the university's new affiliate in medical marijuana research.

Granting Licenses for Evidence-Based Clinical Cannabis Research

State officials awarded the eighth and final license for medical marijuana research to the company that is part of Parallel, a privately held multi-state cannabis company. Pitt was among the eight Pennsylvania academic research universities that got awarded certification for clinical research.

Parallel got awarded the license to grow marijuana. The permit also allowed Parallel (through Goodblend) to open as many as six retail outlets in Pennsylvania. This is a part of its clinical partnership with the University of Pittsburgh. The company is funding the research with $3 million of unrestricted grants. These university researchers will launch the program.

Goodblend is the newly acquired global cannabis products brand, now owned by Parallel.

"The University of Pittsburgh School of Medicine sees great value in the partnership with Parallel. Parallel's focus on the innovation, quality, safety, and consistency of its products makes them an ideal partner for Pitt's research program," said Anantha Shekhar, senior vice chancellor for health sciences and the John and Gertrude Petersen Dean of the University of Pittsburgh School of Medicine.

Medical Schools Are Launching Cannabis Studies to Provide FDA Clinical Research

The state offered research licenses only to companies affiliated with medical schools. The medical schools were at Penn State, Drexel, and Thomas Jefferson Universities. These research licenses got awarded back in 2019. The companies that were affiliated with medical schools at Temple, University of Pennsylvania, Lake Erie and Philadelphia colleges of osteopathic medicine also got awarded the licenses.

Pennsylvania was the first state to write a research component into its medical marijuana law. The research began slowly, but it is evident that MMJ has undoubtedly grown into a big business in Pennsylvania.

According to records by the State Health Department, around 378,000 patients and caregivers got registered to obtain medical marijuana for 23 medical conditions. Sales of $1.3 billion from those dispensaries have got recorded.

University Clinical Trials To Begin Soon for Sickle Cell Disease Research 

According to the officials, the researchers available will launch a clinical trial. This clinical trial will be of medical marijuana among sickle cell disease patients. This trial will be under the watchful eye of Dr. Laura De Castro. Laura is the director of clinical translation research at Pitt's Sickle Cell Disease Research Center of Excellence.

Red blood cell disorder is common with African Americans and linked to a shortened life span. Around 100,000 Americans are sickle cell anemic. 15% of those sickle cell patients experience chronic pain and typically treated with opioids.

"Patients with sickle cell disease and chronic pain have no real alternative to chronic opioid therapy. That therapy has severe limitations and disadvantages. We are proud to have this opportunity to study potential cannabis treatments for these patients who live in constant debilitating pain," De Castro said.

With this excellent research collaboration between the University of Pittsburgh and Parallel, new medical breakthroughs and innovative treatments are expected. And it is welcome news to patients diagnosed with sickle cell disease. It is a rare disease that impacts an estimated 70,000 patients in the United States.