How to Become a Medical Marijuana Caregiver in Florida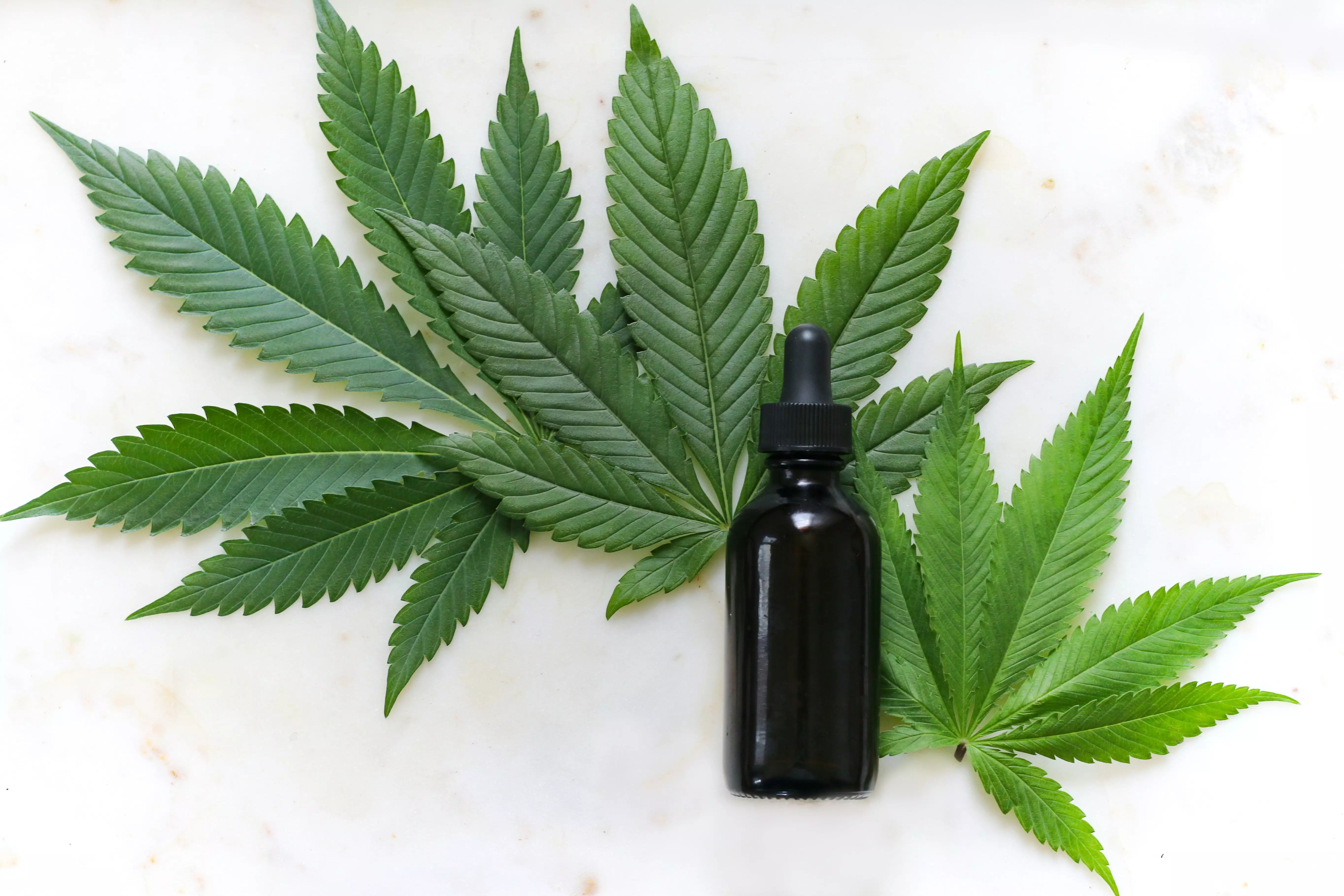 Residents of Florida can have a designated medical marijuana caregiver certified by the state. A qualified patient can designate one caregiver to assist with medical marijuana procurement and therapeutic use. To become a medical marijuana caregiver in Florida, you must be either a family member or a legal guardian of the patient.
Patients who meet the following criteria may choose to certify a caregiver in the Florida MMJ Registry under these circumstances:
When the patient is a minor, designated caregivers are typically the parents or a court-designated legal guardian for the child.
When the patient is an adult who presents with developmental and/or intellectual disabilities and is unable to engage fully in activities of self-care or self-determination for health needs, they qualify to designate a caregiver.
When the patient is terminally ill and is admitted to a hospice program, they can assign a compassionate caregiver to assist with procurement and intake for relief of symptoms.
Caregivers have a number of legal restrictions designed to protect the safety of the patient using medical cannabis therapeutically. Just as no patient can have more than one designated caregiver, no caregiver can be registered to more than one individual.
The only exceptions to the rules are: 
When the caregiver is a parent of two or more minor children with qualifying health conditions. As the legal guardian and parent, they can be the designated caregiver on the Florida Registry. 
The caregiver is the parent of an adult child with intellectual disabilities, which prevent the patient from activities of self-care without assistance or parental supervision. 
The caregiver is an employee of a hospice program. Multiple patients can designate a hospice worker or supervisor to be a caregiver on the Florida Registry. If the caregiver provides daily care and services to the patient, they can assist each patient within the program. Each patient requires a separate application and fee.
What is a Medical Marijuana Caregiver?
The role of a medical marijuana caregiver is to provide healthcare assistance to patients, or a family member, who is qualified for medical marijuana therapeutic treatments. That is the short version of the role of an MMJ caregiver. But they also have legal responsibilities to the patient that are clearly defined. 
After the caregiver is certified and added to the Florida Registry of medical cannabis users, they are issued a card in their own name, designated as a caregiver. The medical marijuana card in Florida displays the photo identification of the patient and a notation of the name of the certified caregiver.
When a caregiver visits their MMTC in Florida, they must present both their caregiver card and government-issued photo identification. This validates their legal right to purchase therapeutic cannabis products in Florida for the patient. They also attend check-up meetings with the issuing marijuana doctor for follow-up and for instructions about appropriate cannabis intake methods for the patient.
In Florida, a medical marijuana caregiver can perform the following activities on behalf of their family member or hospice patient:
Provide transportation for the patient to and from a dispensary.
Assist the patient to enter and purchase goods at the dispensary. 
Buy and transport medical cannabis without the patient present. 
Prepare medical cannabis for patient consumption. This may include weighing and grinding cannabis, preparing a vaporization tool (pipe), creating a paper marijuana cigarette, or preparing meals or snacks that have been infused with cannabinoids. 
In some cases, a patient's healthcare or pain management needs to be changed, and caregivers can consult with the marijuana doctor to adjust cannabis therapies. The issuing medical marijuana doctor may also provide advice to the caregiver about different types of cannabis for the patient.
How Does a Medical Marijuana Caregiver Get Certified in Florida?
The medical marijuana caregiver is required to assist with patient application and registration before a Florida cannabis card is issued. But there are specific steps in compliance with Florida's medical marijuana laws that must be followed before someone can become a designated cannabis caregiver.
The caregiver may not be a qualified physician. This is viewed to be a conflict of interest. Physicians in Florida are not legally permitted to own or operate dispensaries as well.
The caregiver cannot be employed within any industry that could benefit economically from the activities on behalf of the patient. Medical marijuana caregivers in Florida cannot be professionally employed in a medical marijuana treatment center (MMTC) or a cannabis laboratory for testing. 
Caregivers must be 21 years of age or older, and they must be a permanent resident of Florida. Seasonal residents can be designated a medical marijuana caregiver and added to the Registry, but they must prove status as a resident who spends at least 31-days or more residing in the State of Florida. 
A certification course is offered by the Florida Department of Health. Completion of the course is mandatory before the caregiver can become certified to assist the patient.
If the caregiver is not a parent or closely related family member of the patient, they will be required to provide a criminal background check as part of the certification process.
Can MMJ Caregivers Use Some of the Cannabis They Get for Their Patient?
It is illegal for a caregiver to consume the medical marijuana products they have purchased for their patient. Remember, the cannabis products purchased are for the exclusive use of the patient in care.
In Florida, medical cannabis production is legally regulated. It is illegal for any business or private citizen to propagate or cultivate their own cannabis at home. No matter what the situation is. Other states do permit a few plants within specific size limits for personal use. But Florida has taken a zero-tolerance stance on the unlicensed cultivation of cannabis.
Aside from the legal implications, there are both benefits and risks associated with the at-home cultivation of cannabis in Florida. Medical cannabis in Florida is intended only for patient use. Florida governs the quality of medical-grade marijuana, ensuring a lower and safe THC level for patients. Only licensed dispensaries can grow cannabis legally in the state, and it is tested frequently to ensure the low-level requirements are met.
Homegrown marijuana may save the patient some expense. However, it is difficult—if not, impossible— to control the THC levels. Some health conditions and medications can conflict with strong THC levels and threaten the safety of the patient.
What Happens if There is a Change in Caregivers?
There are many circumstances where a patient receiving medical marijuana may come under the care of another family member. In the event of a divorce, where a child has chronic or terminal health conditions, a change in a custodial parent may occur. The parent who is best able to provide for the child financially and physically may become the new caregiver. 
Any changes to the caregiver for registered medical marijuana requires an update with the Florida Registry. A caregiver must not be registered to aid with medical marijuana for more than one patient in the state of Florida.
This article was originally published by Dr. Green Relief.