Are You Affiliated with MarijuanaDoctor.com in Florida?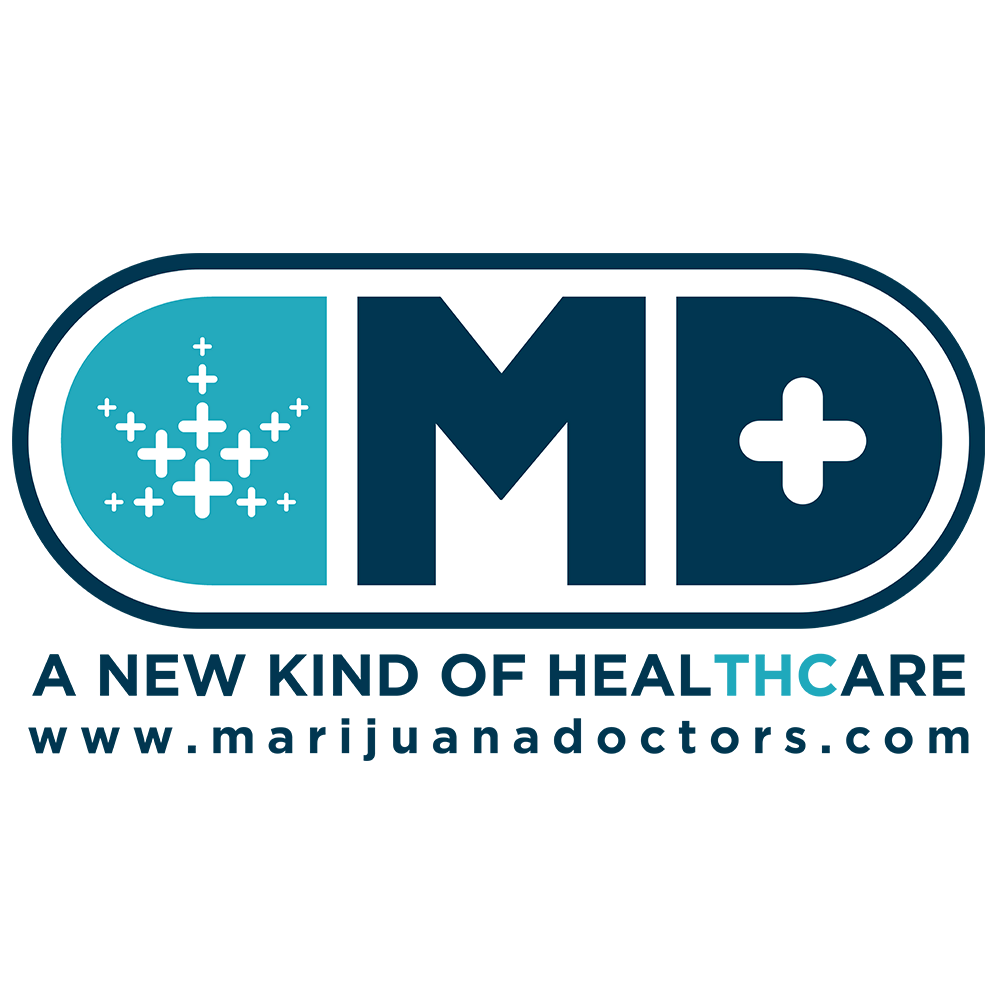 In recent months, we have received several questions and inquiries to clarify whether we are in any way affiliated with "MarijuanaDoctor.com" in Florida. We believe this is due to online complaints that Marijuana Doctor has received from patients on Yelp and on Reddit. 
We pride ourselves on being a trusted online resource when it comes to medical marijuana. Our role at MarijuanaDoctors.com is to be an educational resource for patients, connect them with great doctors, and help them find medical products at nearby dispensaries. We work diligently to remain informed on the legalities and requirements for medical cannabis in each individual state. Our purpose is to provide accurate information and a directory of trusted and certified medical marijuana practices across America.
MarijuanaDoctor.com is a privately owned medical practice with nineteen locations across the State of Florida. The physicians at Marijuana Doctor in Florida provide online medical marijuana patient evaluations and assistance with certification and renewal services. They provide telehealth online doctor's visits and therapeutic advice for medical cannabis cardholders.
Our team at MarijuanaDoctors.com is in no way affiliated with the services provided at MarijuanaDoctor.com in Florida. We understand the confusion given the similarity of the business names, and we would like to assure patients that we are a separate business entity. We are also not a governing regulatory body that can direct individual medical cannabis practices on their policies or customer service activities.
MarijuanaDoctors.com is not a Medical Practice or Dispensary
At Marijuana Doctors, we provide a free information service for medical marijuana patients across the United States. We help consumers identify reputable physicians and dispensaries that assist patients with medical marijuana card certification and recommendations on cannabis therapies for health conditions. 
Our team at Marijuanadoctors.com is not owned or legally partnered with any physician or dispensary. We are a valued online information resource to help patients research medical cannabis services locally. We also provide patients with an opportunity to review certified medical cannabis practitioners and their services.
MarijuanaDoctors provides accurate information and a directory for patients who are seeking local providers for therapeutic cannabis treatments. 
We Are Where Patients Goes for Information About Medical Marijuana
Our mission at MarijuanaDoctors.com has been to provide the most comprehensive online resource for patients. Americans who are exploring natural and holistic alternatives to traditional therapies find insights, recent legislative news, and updates about legalized medical marijuana.
Marijuana Doctors wants to make it easy for anyone to find the health resources they need to make an informed decision. Medical marijuana is now a legal option for patients in many states across the country. Analysts predict that planned cannabis reform may expand the availability of medical marijuana (under doctor supervision) to 40 States by the end of 2020.
We invite you to visit the testimonial page, with feedback and comments from patients who have used our information services. The directory of dispensaries and physicians who provide assistance with medical marijuana card certification and renewals is helping patients every day. And we're proud of that contribution, and the feedback from medical cannabis patients.
Marijuana Doctors is not a dispensary. We do not have physicians on staff who can help you with the evaluation or online certification for medical marijuana. But we can help you find your best local resources for legal cannabis therapeutics. We're proud to help connect patients with chronic health conditions to leading medical practices and dispensaries across the country.