Learn How to Make Edibles with Cannabis Cooking Demos on Instagram Live

Cannabis and Cooking, two of the most beautiful C-words on the planet come together to create something absolutely magical. That magic is edibles. For those unaware, edibles are foods infused with cannabinoids. Marijuana edibles can be brownies, cookies, pasta, and much much more. Learn how to make edibles with us and our celeb chef guests!
MarijuanaDoctors.com, the trusted resource for consumers & physicians in the medical marijuana industry, has launched a weekly edibles demo series on its Instagram live feed. Each Friday at 4:20 EST, followers can tune in to learn how to make edibles from experts in the field, sometimes including guest chefs from the cannabis culinary community to provide tips and tricks and discuss their own (more advanced) recipes.
This past week marked the official launch of the series, and MarijuanaDoctors.com's first chef partnership was with the amazing Chef Charles Webb (Chef CW), an expert in using cannabis products to create masterpiece meals that are both healthy and delicious. He showed the audience how to create a simple cannabutter (cannabis butter) recipe, because it's always great to start with the basics. By using cannabutter as a base, any number of amazing recipes can be created.
Tune in Fridays at 4:20 EST to get great tips, tricks and demos on how to make amazing cannabis recipes!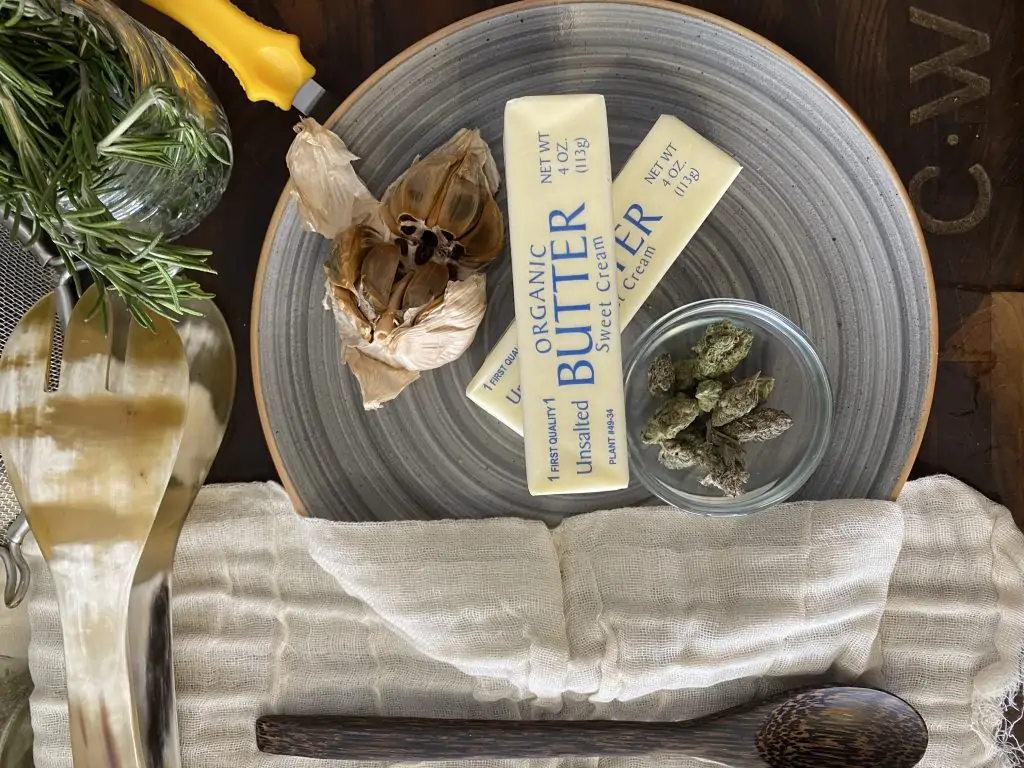 About Chef Charles Webb
Chef Charles Webb or "Chef CW" is a food and beverage entrepreneur working with the creation of digital content from his soon to be released micro content series #chefontour to working with companies to build their brand awareness in the digital space. Chef CW has had 92 jobs in his life in 9 countries ranging from Noma in Copenhagen the once best restaurant in the world to Michelin 2 star Era Ora, and working privately in the Cote D'azur to name a few… Cannabis has been the next "pivot" for him moving in different capacities bringing the best of both worlds together. He is based in Chicago and Austin but finds himself traveling the world exploring, cooking and creating! For inquiries or to simply follow chefcharleswebb instagram or www.chefcharleswebb.com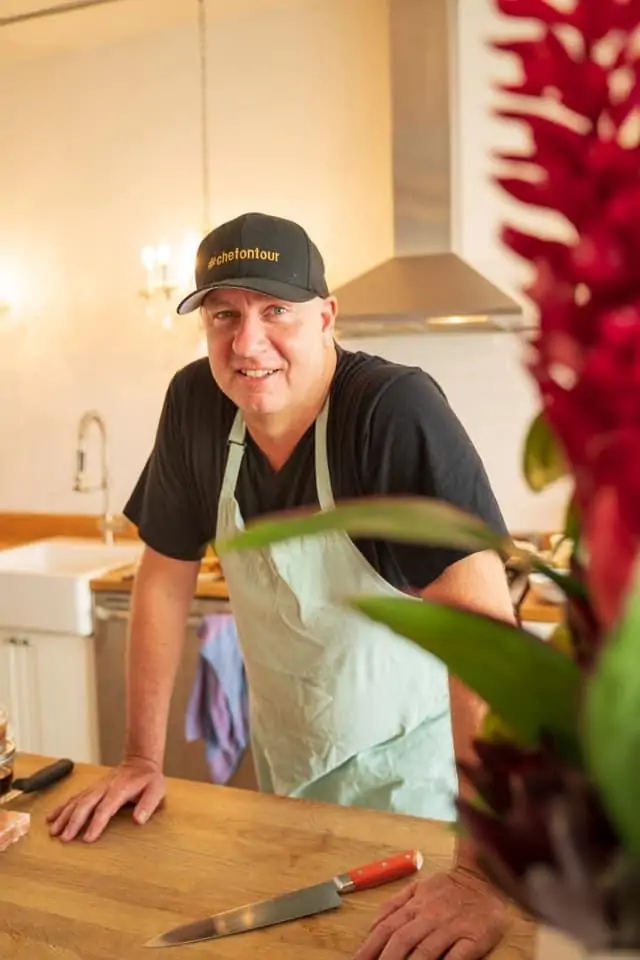 About MarijuanaDoctors.com
This month MarijuanaDoctors.com is the trusted resource for consumers & physicians in the medical marijuana industry. The MarijuanaDoctors.Com platform has pioneered the medical marijuana market while connecting more than 40 percent of the medical marijuana patient population. MarijuanaDoctors.Com provides patients not only access to certified doctors & dispensaries, but access to all relevant information about their medical marijuana program including constant updates to state laws & qualifying conditions.
MarijuanaDoctors.com launched in 2009 with the mission of providing patients visibility & transparency, demystifying the process of obtaining medical marijuana. The site allows consumers to see updated state laws & program information & detailed profiles with ratings & reviews of all offices listed. Patients can also find local dispensaries in their area, making MarijuanaDoctors.Com an omnichannel experience with a user-friendly interface.