Iowa Governor Expands Cannabis Program as Cultivator Pulls Out of State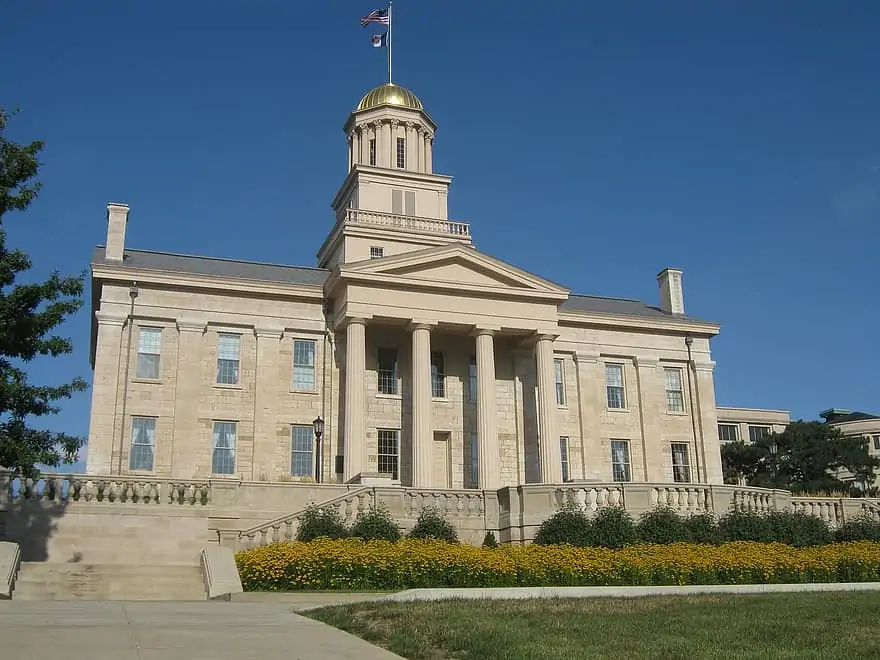 The state of Iowa has a very restrictive medical cannabis program. How restrictive exactly? The slow growth of the Iowa medical cannabis industry has resulted in the withdraw of two of only five licensed medical dispensaries in the state.
Have a Heart Compassionate Care which is owned by Harvest Health & Recreation, has 7 dispensary locations in Washington and California. On  March 30, 2020, Have a Heart Compassionate Care announced the closing of both Iowa medical cannabis dispensaries (Council Bluffs and Davenport), leaving only three medical marijuana dispensaries in the state. The company stated to the Quad-City Times, that it was "not economically feasible to continue operations."
Then some more bad news came for Iowa medical cannabis patients. Acreage Holdings Inc. which is the parent company of the Iowa Relief dispensary, announced on April 3, 2020, that it would be temporarily closing its processing and manufacturing facility.
However, by June of 2020, Acreage entirely relinquished its medical marijuana license in Iowa for cultivation and dispensing. In a comment from Howard Schacter to Marijuana Business Daily, the decision to close operations in Iowa was "in keeping with our recent announcement that our focus going forward will be on those markets with the greatest potential for growth." In 2019, the population of Iowa was 3,155,070 residents.
What Does This Mean for Iowa Medical Marijuana Patients?
The business departures leave only two medical marijuana dispensaries. MedPharm has retail locations in Des Moines and Sioux City, Iowa. Patients qualified to use medical cannabis could have a very long drive now, with the one singular retail access for medical marijuana in the state.
Issuing new medical cannabis business licenses can take a year or longer because of the regulatory process. Dispensaries are unable to ship products by mail to consumers, as the postal service is federally regulated. Businesses can, however, ship CBD products that are less than 0.3% THC.
Why Is The Iowa Medical Cannabis Market Struggling to Launch?
Unlike states like Texas that have an extremely restrictive and small list of qualifying health conditions, the Iowa Department of Public Health allows patients with (13) diagnoses to qualify for the Medical Cannabidiol Program. The state also has a compassionate care accommodation for patients with a terminal illness. Learn more about the qualifying health conditions in Iowa.
Size might be the problem. There are only 4,000 active registered patients in the Iowa Medical Cannabidiol Program. It is a small geographic area with a low population density of 54 people for every square mile in the state.
Industry experts feel the mandatory 3% THC cap medical cannabis products have failed to interest patients, who may view the limit to be too low to address health symptoms. Medical cannabis purchases are not covered under health insurance, and the out-of-pocket costs for medical marijuana in Iowa may be too high. Iowa patients are also limited to 4.5 grams of cannabis every 90 days.
Lobbying continues to have the restrictions removed, and permit physicians to be able to recommend medical cannabis to any patient, where a wellness benefit is probable. And also reserve the right to remove a patient from the program, if cannabis use becomes contraindicated with certain health symptoms, prescription medications, or changes in diagnosis.
This article was previously published on Marijuana Business Daily.