Harmony MMJ Coming to Hoboken, NJ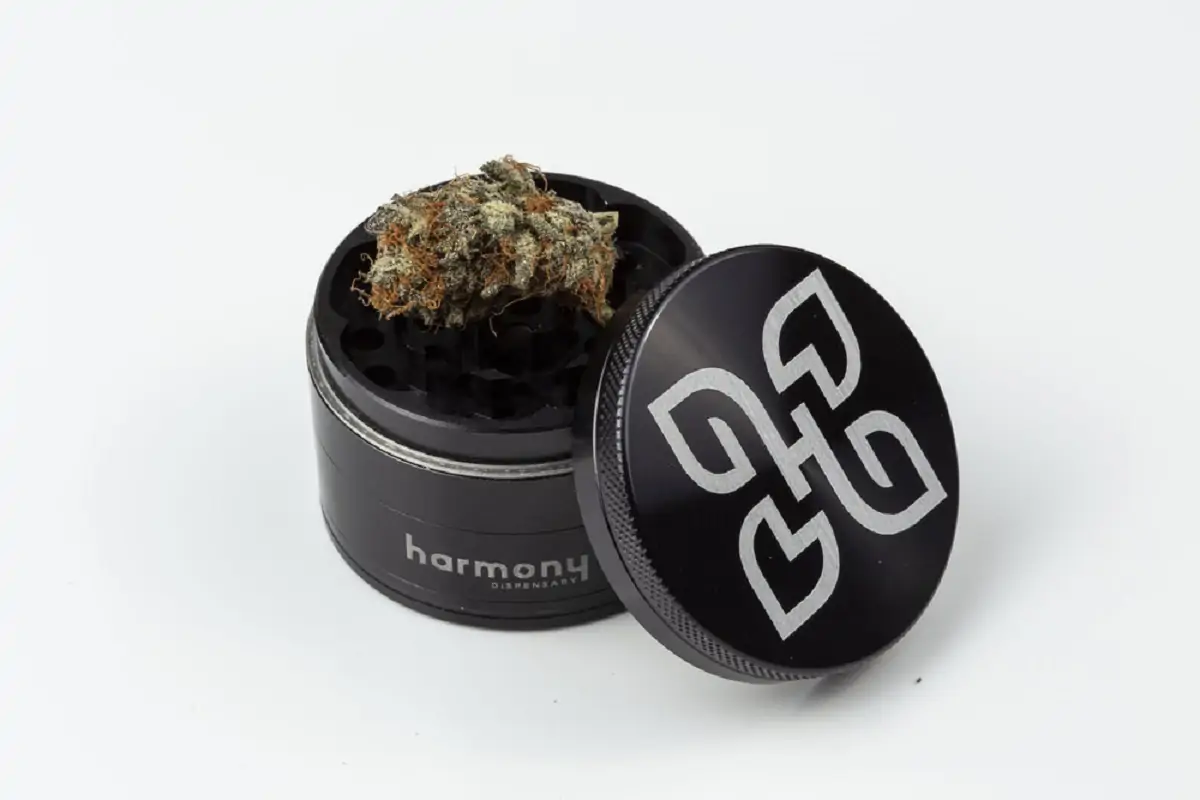 By the end of 2020, the number of cannabis dispensaries in New Jersey will go up! This is because Harmony, a medical marijuana company will open its second location in Hudson County.

According to the company, Harmony Dispensary, which already has a dispensary in Secaucus, got the green light on August 4th. It will open the dispensary at 95 Hudson Street in Hoboken. Harmony plans to open this medical marijuana dispensary by the time this year comes to an end.

The announcement came just a few days after the Canadian cannabis giant TerrAscend confirmed that it would open its first alternative treatment center in Phillipsburg by the end of the year.

The New Harmony Dispensary Location

Harmony will be located blocks from the PATH station. The space has beautiful gardens and an open-sky courtyard. According to a JerseyDigs report, Harmony Dispensary will be redesigning the interior of the 5000 square-foot space. The brick and arches currently exist on the exterior of the building will stay on, but other significant changes will occur.

According to a statement by Shaya Brodchandel, the company's CEO, "Harmony's Hoboken facility will look and feel like no other in the country. We take our responsibility to provide relief to more patients and share the health benefits of cannabis with a new community."

Product Shortages, Long Drives & Queues

New Jersey boasts more than 80,000 medical marijuana patients. Currently, this number of patients can access the 11 medical marijuana dispensaries. That is approximately 7,272 patients per dispensary. Not enough to meet increasing patient supply and demand.

Apart from TerrAscend and Harmony, the state also anticipates the opening of two other dispensaries that got licensed back in 2018. They are MPX NJ in Atlantic City and Justice Grown in Ewing.

There have been incidents of product shortages that have elicited complaints from patients. Patients have had to endure long drives and long queues at the current dispensaries. The number of enrolled patients has increased, and that created an urgent need for more cannabis dispensaries.

In the summer of 2019, the state announced licensing twenty-four (24) additional cannabis dispensaries. This didn't pass because a lawsuit was filed by some business applicants who got rejected during application. This tied up the process, and no additional dispensaries came to be.

Progressive Moves

The road to legalization of cannabis in New Jersey has been long and full of ups and downs. Medical marijuana is currently legal in New Jersey. Governor Phil Murphy, who is pro-legalization, signed a law in 2019. This law was to continue developing the state's medical-marijuana program.

For a while now, New Jersey has been leaning towards making recreational marijuana legal for adults over 21. A good number of voters are currently pro-recreational legalization. The state anticipates November's vote, which will ask voters their opinion on legalization.

The coming of Harmony Medical Marijuana Dispensary in Hoboken is one of the many progressive moves by the state authorities on medical marijuana. Many recreational users hope that the enormous strides in New Jersey's medical marijuana program will get replicated when a recreational marijuana program will finally become a reality.
Meanwhile, the increasing number of medical marijuana patients are grateful for the addition of the new Harmony Dispensary in New Jersey. More products. More selection. And less waiting for the medical cannabis they need to help moderate symptoms and health conditions.