Florida Veterans Affairs: Medical Marijuana Won't Jeopardize Benefits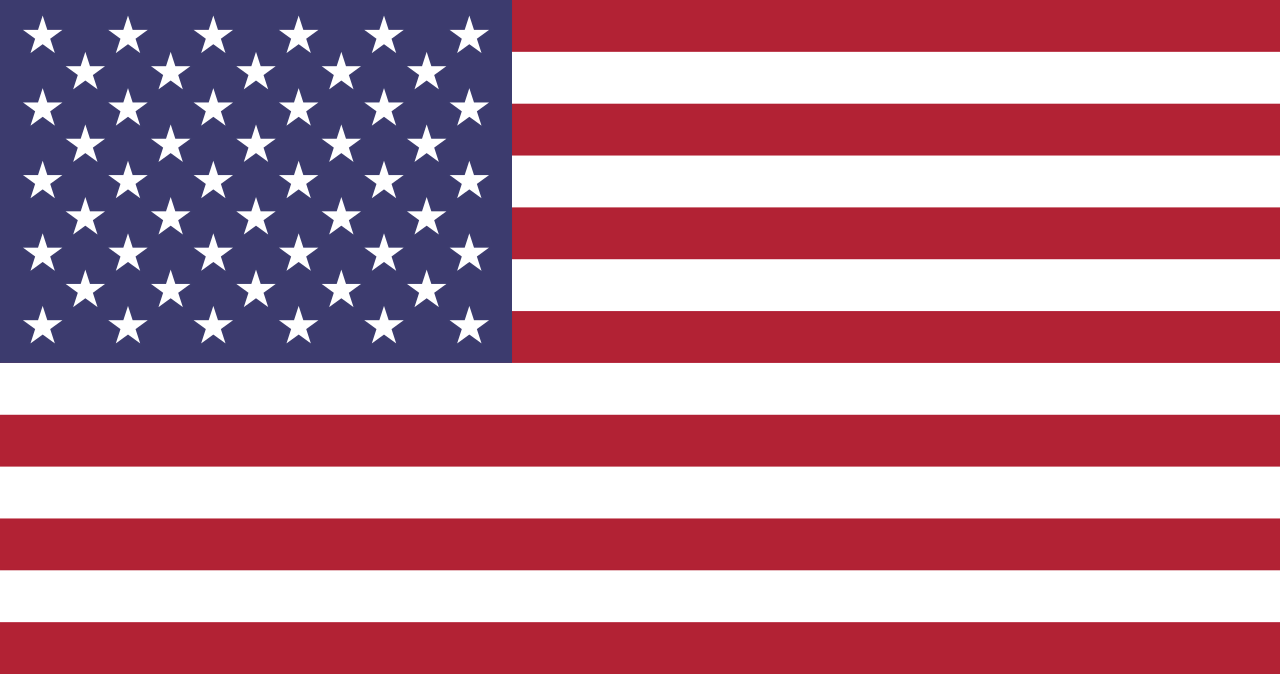 Did you know that Post-Traumatic Stress Disorder (PTSD) is a debilitating physiological and mental health condition that affects more than 12% of American soldiers? Military service can put individuals in life-or-death circumstances repeatedly. Veterans with PTSD struggle because what they see, hear, and feel during their tours of service can stay with them for a long time. 
What many people do not know, however, is how hard it is for American veterans to reintegrate into normal civilian life, because of PTSD. Reformation of the support and services provided by Veteran's Affairs resulted in the designation of Post-Traumatic Stress Disorder as a disability.
The state of Florida recently expanded the list of qualifying health conditions to include Post-Traumatic Stress Disorder. There are an estimated 1.25 million veterans currently living in the State of Florida. Many of them are seeking an alternative approach to manage anxiety and the symptoms of PTSD. 
Medical cannabis has been featured in many global clinical health studies, supporting the efficacy of marijuana treatments for mood disorders and trauma. 
What are the Symptoms of Post-Traumatic Stress Disorder?
Like any other medical condition, PTSD must first be diagnosed as a health issue from a mental healthcare provider, such as a psychologist. Post-Traumatic stress disorder is more than a feeling of stress or flashback memories. It is feeling like you are reliving agonizing moments of your life. For veterans, it feels like you are right in the middle of it again, fighting for your life. 
Patients that have PTSD symptoms often go unnoticed and underserved by the medical community. Military veterans sometimes fear the stigma of mental health issues. Others feel that they should "tough it out." They feel pressured to cope with their emotions and memories, because it is "not a big deal" and are forced to deal with their symptoms alone.
Post-Traumatic stress disorder can make emotional engagements more difficult and stressful. Veterans with the condition do not know when they will feel symptoms of extreme anxiety or emotional distress. Veterans with PTSD symptoms can experience:
Deep sadness and remorse
Inability to open up to or trust new people or relationships
Sustain long-term relationships with a spouse or partner
Feelings of detachment from loved ones
Lack of interest in activities they once enjoyed
A feeling of emotional numbness
Traumatic flash-back memories
Negative thoughts about self-worth 
Distrustful thoughts about people and the world around them
The physical symptoms caused by excessive anxiety can include appetite loss, hypertension, hormonal variances, and suicidal thoughts or ideations. From 2007 to 2018, the number of veteran suicides stayed at the rate of 6,000 deaths per year. Roughly 13% of suicide deaths in the United States annually are veteran soldiers. Veterans with PTSD may also experience difficulty acquiring and retaining employment. 
What Does Veterans Affairs Say About Medical Marijuana Use? 
Veterans are encouraged to speak to a Veterans Affairs doctor before seeking to become certified for medical marijuana. While a VA doctor will not provide advice or consulting regarding medical marijuana, they can discuss symptoms and other treatment options.
The Veteran's Affairs website states that it recognizes marijuana (and medical cannabis) to be classified as a Schedule 1 drug, per Federal law. As such, it does not endorse, recommend, or counsel military veterans on the use of medicinal marijuana therapies in any state.
Will I be Denied Veterans Affairs (VA) Benefits for Taking Medical Marijuana?
Veterans Affairs will not endorse or provide medical cannabis as a treatment option for veterans with specific physical or mental health conditions. At the federal level, cannabis is viewed to be a Schedule-1 drug and prohibited substance. It is right up there on the list with some pretty terrifying and hazardous drugs.
Do you know what they say about being judged by the company you keep? Cannabis gets lumped in with some pretty frightening drugs, even though it has many medically documented health and pain relief benefits.
A Schedule 1 (Class 1) drug is illegal as it is categorized as a health and safety threat. Cannabis has been classed with the likes of heroin, LSD, and cocaine. Opioids, like high doses of codeine, Fentanyl, and Oxycodone are classified as Schedule 2 drugs (with less potential to harm patients). Barbiturates like opium and morphine are also classified as Schedule 2. 
On the Veterans Affairs website, the agency states that no veteran will have their VA benefits cut or reduced if they are a certified medical cannabis user. The VA does not endorse it or enable veterans to access medical marijuana. On the other hand, they do not penalize retired soldiers from seeking therapies for PTSD and other qualifying health conditions in Florida and other states.
How Do I Qualify for Medical Marijuana as a Military Veteran in Florida?
A military veteran must follow the same procedures as any other permanent or a seasonal resident in the state of Florida. Acquiring a medical cannabis card in Florida requires a formal diagnosis of PTSD or other qualifying health conditions.
The formal diagnosis of Post-Traumatic Stress Disorder may also require an evaluation from a mental health professional, such as a psychiatrist or psychologist. For military veterans however, it is common for the VA to diagnose the retired soldier as part of the evaluation for disability benefits and services. 
The next step is to contact a Medical Marijuana Treatment Center (MMTC) in Florida for an evaluation and consultation with a state-certified marijuana doctor. During the course of the online (or in-person) evaluation, the medical diagnoses will be reviewed to determine if they qualify according to the Office of Medical Marijuana Use (OMMU). 
The doctor from the MMTC will guide you through the required next steps to submit your application for a medical marijuana certification. Each Florida resident that is certified for medical marijuana is also required to submit their name and contact information to the Florida Medical Marijuana Use Registry. This is a confidential, HIPAA-compliant, and secure state government listing required for all cardholders. 
Once the patient's information has been successfully submitted to the registry, the certified medical marijuana card will arrive by mail in approximately 10 business days. The card will have your picture on it and allow you to visit any Florida dispensary to purchase medical cannabis products. There are a variety of different products to choose from, including smokable marijuana, tinctures, or sublingual drops, and therapeutic capsules.
At the time of writing, edible marijuana products are not legalized. They are expected to pass legislative approval within the next year, however. When it is legalized, options for edible marijuana in Florida may include baked goods, confectionaries (candy, chocolate), THC infused olive oil (for salads and cooking), and more.
What Happens if I Return to Active Duty while Using Medical Marijuana?
If an American military veteran agrees to return to active duty or volunteer as part of the National Guard services, they are required to submit to drug testing. If you are a veteran who currently has a medical cannabis card, you will not be able to continue purchasing medical cannabis while in military service. Military veterans from Florida who are returning to service should surrender their medical cannabis card and contact the Florida Registry to have their name removed.
It is also advised that to successfully pass the drug testing required to return to active duty, veterans wait a period of at least 60-days without the consumption of medical marijuana.