Cooking with Cannabis: Pot Pumpkin Pie Recipe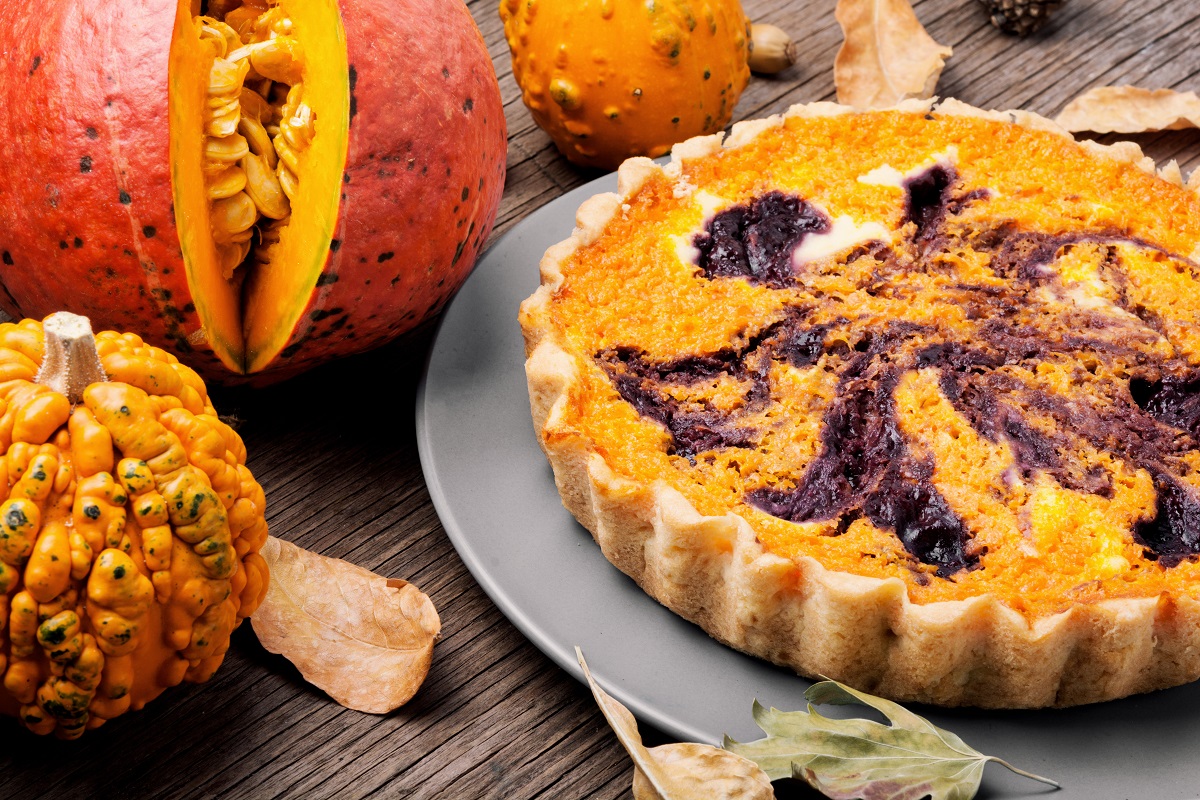 With the Fall season upon us, we thought we'd share some marijuana recipes for the upcoming fall holidays. Here's a delicious recipe for pumpkin pie that incorporates cannabutter so you can have your medicine and eat it too. Add a dollop of whipped cannabis cream before serving for an added buzz.
Ingredients
1 8-ounce package cream cheese, softened
2 cups canned pumpkin, mashed
1 cup sugar
1/4 teaspoon salt
2 eggs, slightly beaten
1 cup half-and-half
1/3 cup marijuana butter, melted
1 tsp vanilla extract
1/2 tsp ground cinnamon
1/4 tsp ground ginger
1/4 tsp nutmeg
1 (9-inch) unbaked pastry shell
Whipped cannabis cream, for topping
Directions
1.     Preheat the oven to 350 degrees F.
2.     In a large mixing bowl, beat the cream cheese with a hand mixer. Add the pumpkin and beat until combined.
3.     Add the sugar and salt, and beat until combined.
4.     Add the eggs, half-and-half, and melted cannabis butter, and beat until combined.
5.     Add the vanilla, cinnamon, and ginger, and beat until combined.
6.     Pour the filling into the pie crust and bake for 45-50 minutes, or until the center is set.
7.     Allow pie to cool to room temperature and top each slice with a generous amount of cannabis whipped cream before serving.
Note: Before you make this recipe or any other medical marijuana recipe, you must first ensure you are in compliance with your state laws. The first step in doing so is getting a medical marijuana recommendation from a qualified doctor. Not sure where to find a marijuana doctor? MarijuanaDoctors.com can help. We have the largest database of marijuana doctors in all legal states. Book an appointment today and get the medicine you need!