Cooking with Cannabis: A Healthy 'High' Homemade Hummus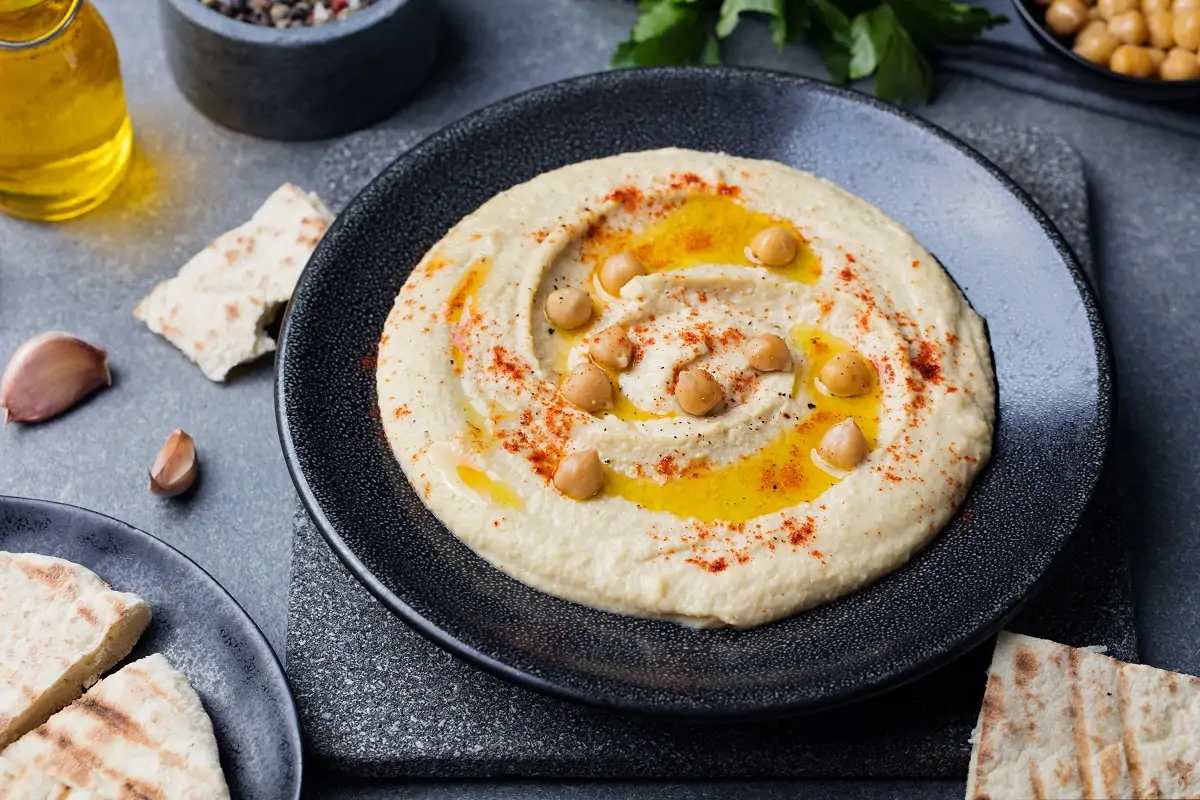 Ingredients:
2 tablespoons Mighty Fast Olive Oil or Sesame Oil
1 can Organic Chickpeas
½ ripe Avocado
2 cloves Garlic, chopped
½ juice of half a Lime
2 tablespoons Cilantro, chopped
1 teaspoon Cumin
1-2 teaspoons Sea Salt
½  teaspoon Ground Pepper
½  teaspoon Paprika
Preparation:
After infusing olive oil in The Mighty Fast Herbal Infuser, set aside above amount and allow to cool. Open can of chickpeas and pour into a blender, liquid in can included. Add in 1 tablespoon of olive oil, avocado, garlic, lime juice, cilantro and spices. Blend all ingredients in blender till smooth consistency. Remove from blender with rubber spatula into a bowl. Drizzle remaining  tablespoon olive or sesame oil on top of hummus and dash with ground cayenne pepper.
Serve immediately.