Cooking With Cannabis: Garlic Bread Recipe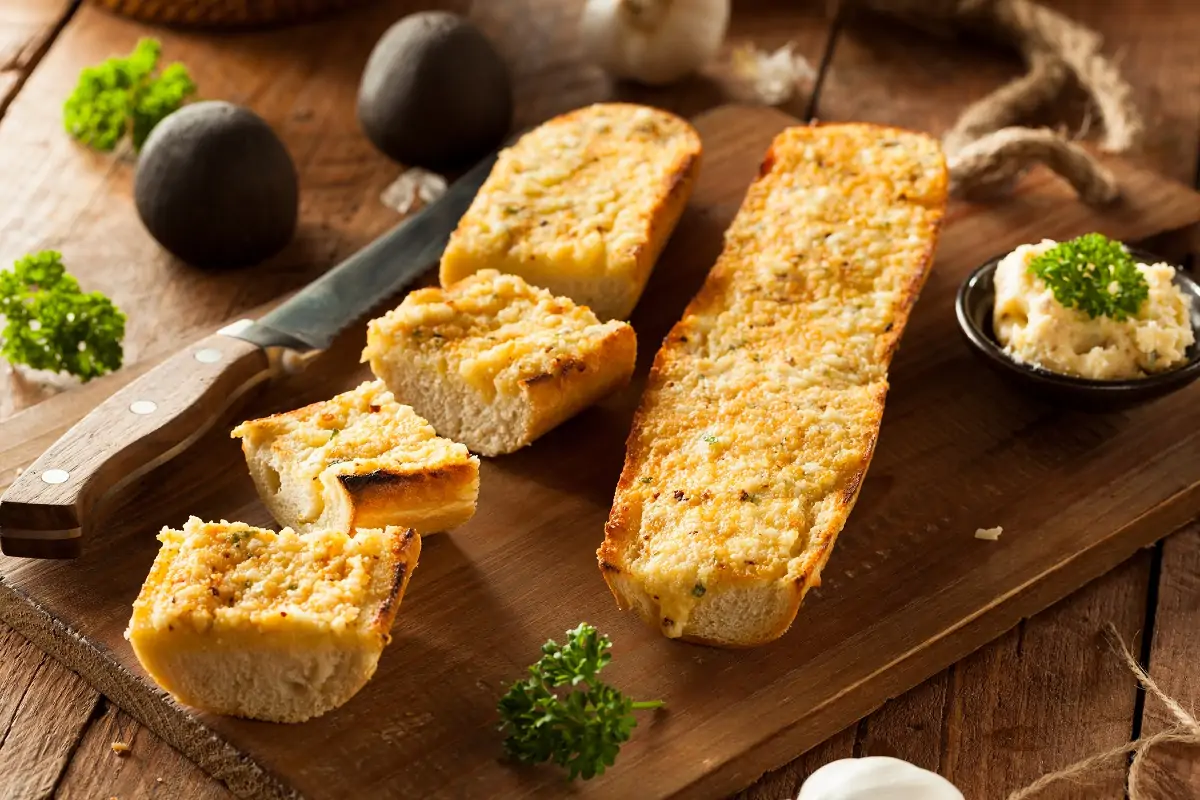 Difficulty Level: Easy
Garlic bread is the perfect accompaniment to any Italian dish, like pasta, lasagna, or eggplant parmesan, but this recipe will let medical marijuana patients can enjoy the savory side dish while medicating with cannabis. Before medicating with marijuana, always remember that you must first ensure you are in compliance with your state laws. Don't have a cannabis card? MarijuanaDoctors.com has the largest database of qualified marijuana doctors in all legal states. Book an appointment today.
Ingredients
1 16-ounce loaf of Italian bread or French bread
1/2 cup cannabis butter
4 large garlic cloves, minced
1 Tbs. freshly chopped parsley
1 tsp. oregano
1/4 cup freshly grated Parmesan cheese
Salt and pepper to taste
Directions
Preheat oven to 350°F
In a small bowl, mix the pot butter, garlic, parsley, oregano, salt and pepper together.
Cut the bread in half horizontally and spread butter mixture over the two bread halves.
Place on a baking pan and heat in the oven for 10 minutes.
Remove pan from oven and sprinkle parmesan cheese over bread. Return to oven and broil on high heat for 2-3 minutes until the edges of the bread begin to toast. Watch very carefully while broiling so that the bread doesn't burn.
Remove from oven and allow to cool for one minute. Serve with your favorite Italian meal.