Cannabis Infused Olive Oil Recipe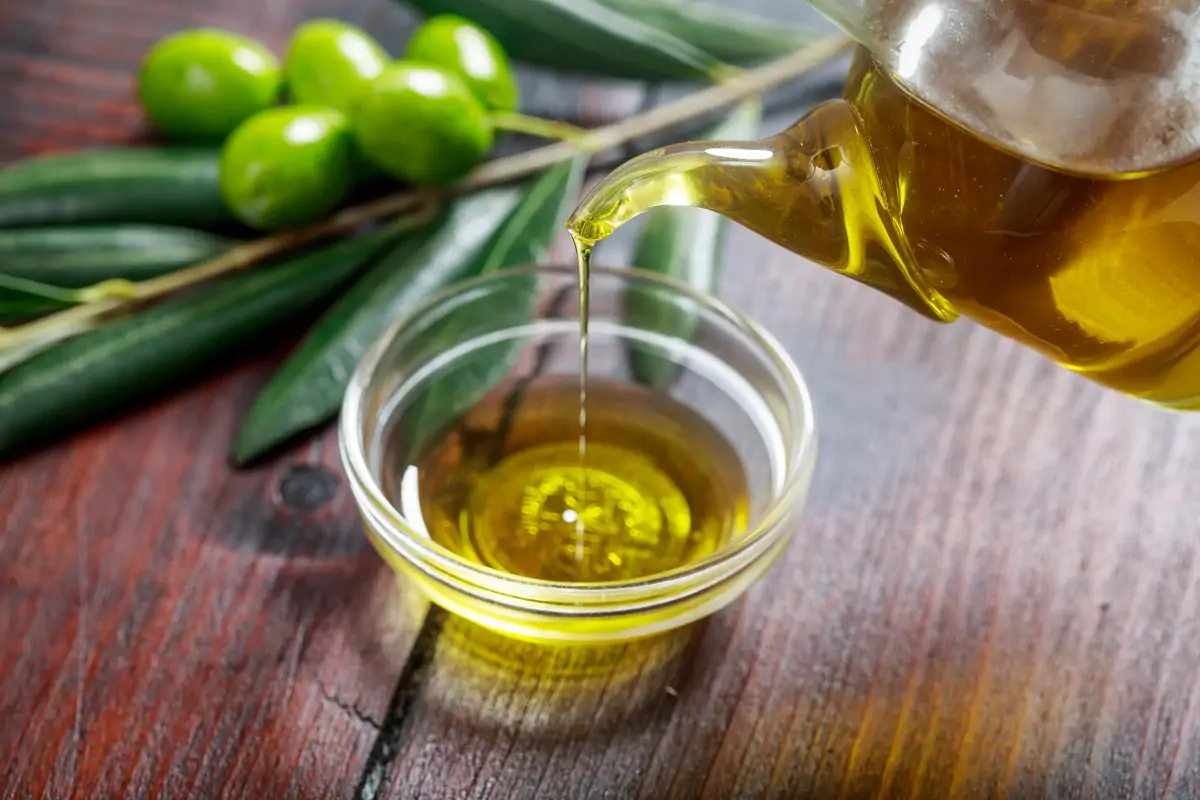 Difficulty Level: Easy
Before you can use marijuana in medical edibles, the THC must first be extracted from the cannabis. We've already shared recipes on how to do so with butter, milk, cream and alcohol, but oil is also a great ingredient to extract the THC with. Cannabis infused olive oil is a versatile ingredient that can be used to make delicious edible treats. Stay tuned for some great recipes!
Before you make this recipe or any other medical marijuana recipe, you must first ensure you are in compliance with your state laws. The first step in doing so is getting a medical marijuana recommendation from a qualified doctor. Not sure where to find a marijuana doctor? MarijuanaDoctors.com can help. We have the largest database of marijuana doctors in all legal states. Book an appointment today and get the medicine you need!
Ingredients
12 ounces olive oil
Half an ounce of dried cannabis
Cheesecloth for straining
Directions
Chop cannabis into small pieces and add to a Crock Pot.
Pour oil over buds and stir.
Turn Crock Pot to low setting and cook for approximately 8 hours. Be sure to stir frequently to avoid burning.
Turn Crock Pot off and let cool for 45 minutes.
Strain mixture through a cheesecloth and discard buds.
Use oil in your favorite marijuana recipes. Stay tuned for delicious recipes featuring cannabis infused oil!