Cannabis Moms Club and Series That Bust Stigmas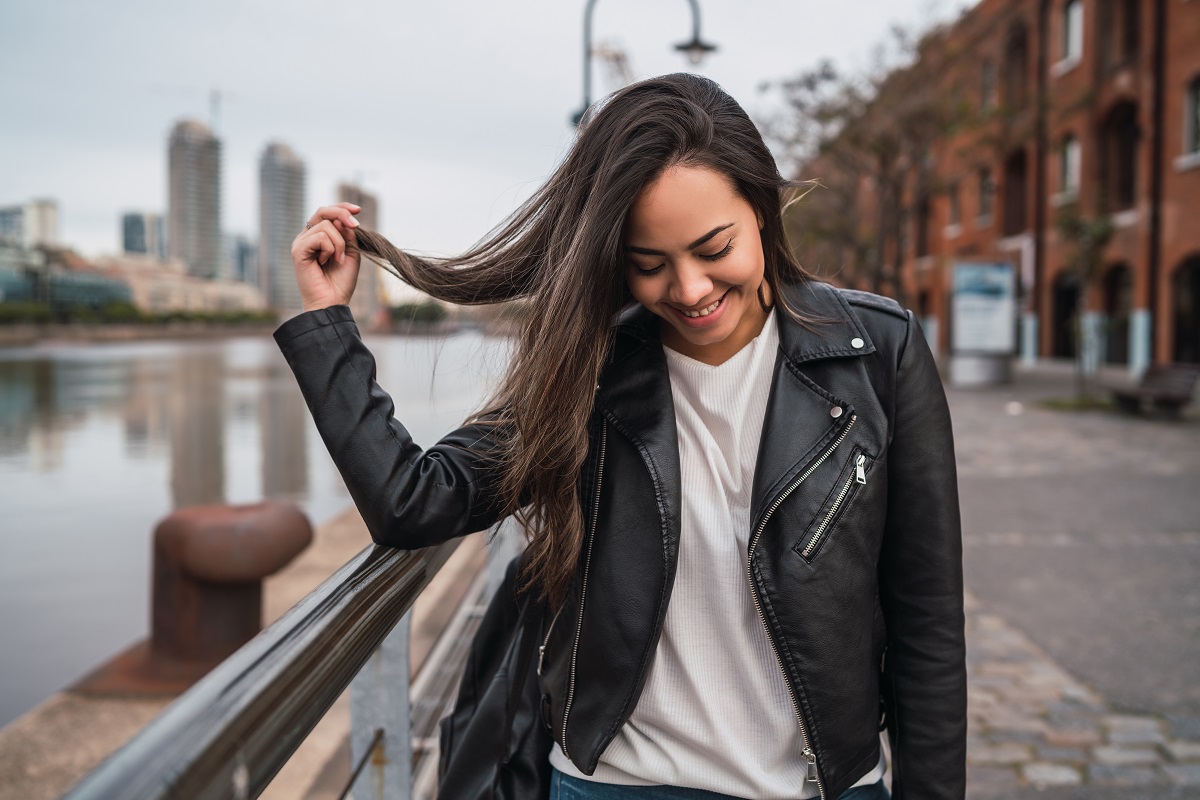 What would "Sex in the City" have been like if all the ladies on the hit series had been 420? Well, there was that one episode where Carrie gets caught smoking marijuana. And she beats the charge by showing the law enforcement officer a 'break up' note on a post-it. Enter Cannabis Moms Club.
The episode is memorable because it is so relatable. How life can get stressful and how people who suffer from anxiety or depression symptoms consider cannabis uplifting. Helping to take the edge off of whatever adversity they are facing. Adulting is hard.
The Cannabis Mom's Club (CMS) feels a lot like "Sex in the City." But the relationship focus is female-friendly. It frankly addresses education, career growth, and the 'glass ceiling' women face. Marriage, divorce, and parenting all 'rolled up'. The show is smoking out the issues, misconceptions, and stigmas that some women feel about cannabis.
There are only five episodes to watch of "The Cannabis Mom's Club".  But they are a relatable and hilarious journey through the midlife exploration of cannabis for personal wellness.  And the series also boldly contradicted paradigms about women over the age of 45 and cannabis use.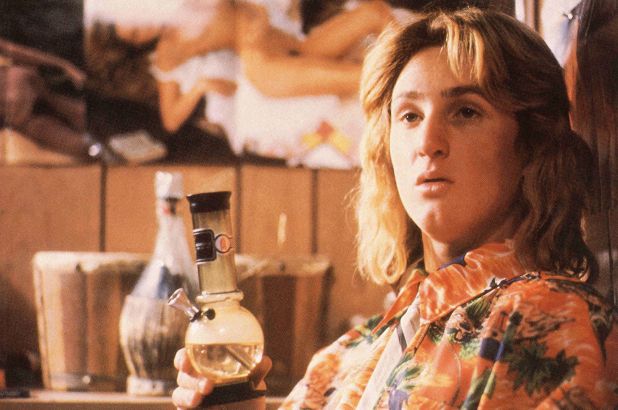 Classic Cannabis Movie Revisited in 2020 Director Read of "Fast Times from Ridgemont High"
If you are under the age of forty, you may not remember how few pro-cannabis television shows or movies there were. Talk about taboo. Watching "Fast Times from Ridgemont High" might have been your first pop-culture induction into the cinematic pot-hall-of-fame. Rolling Stone memorialized Sean Penn's character Jeff Spicoli. The consummate stereotype of a cannabis user.
Recently Hollywood A-listers got together via teleconference and broadcast a live reading of "Fast Times from Ridgemont High" the perpetuating timeless classic.  Jennifer Aniston, Brad Pitt, Matthew McConaughey, Jimmy Kimmel, Julia Roberts, and other celebrities took the mic, for charity.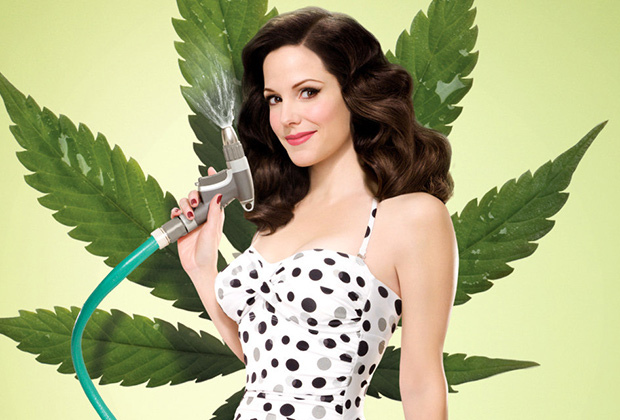 Pro-Cannabis Programming a Priority at Netflix and MTV
MTV provides Mary+Jane which is produced by Snoop Dogg. The show is a sitcom about two twenty-something California cannabis users who run a lucrative delivery service. Seth Rogen also starred in the series.
Who could forget the show that really started the mainstream social conversation about cannabis?  Weeds became a cult classic.  More intriguing after we found out that the story was actually based on a true-life female cannapreneur.  The protagonist of the show Nancy Botwin was inspired by Dr. Dina.  In 2003, Dr. Dina started a cannabis consultancy in Los Angeles.  The first iteration of curated cannabis selections for celebrity and elite clients.  Dr. Dina is also a close family friend of Snoop Dogg.
If you were a fan of Weeds, you'll be excited to learn that Mary Louise Parker is the new Producer of the reboot. It was announced in November of 2019, and the storyline of Nancy Botwin will continue ten (10) years from where we left the characters. The series revival will be distributed by Lionsgate.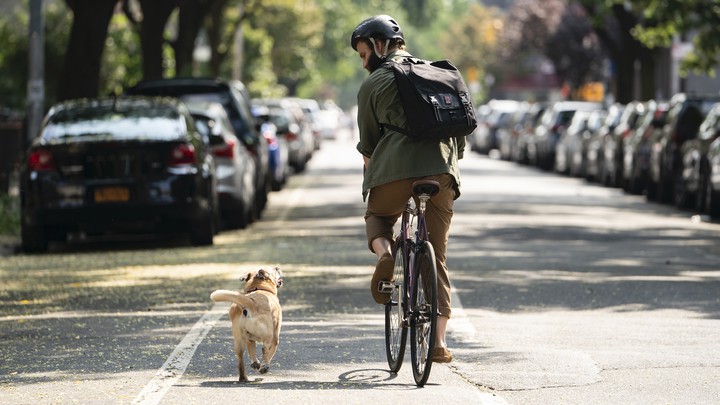 HBO Series "High Maintenance" Debunks Myths About People Who Smoke Cannabis
The HBO series High Maintenance is at times a comedy, but also a social commentary. The series on HBO features a cannabis delivery guy who is only ever called "The Guy". Every new episode introduces a different group of customers, that use cannabis.
For a variety of reasons. Some to combat crippling depression and anxiety. Others for performance, i.e., confidence in a corporate job. Artists that use cannabis as a precursor to the creative muse and other relatable scenarios.
What is powerful about the "High Maintenance" series is that relatability.  Understanding that cannabis has a 5,000-year-old history of use for medical and mental health purposes. The show brings you in for a snapshot of the lives of people who use weed.  Demonstrates personal preferences (smokable, edible, vapes, etc.) and some of the reasons why cannabis consumers may find it an effective source of relief.
What is also interesting about the writing and production of "High Maintenance" is that it crosses other barriers.  Ethnic barriers.  Showing an equal interest in cannabis by both caucasian customers of "The Guy" and people of color (POC).  High Maintenance collapses the social-economic assumptions about cannabis use as well.  Demonstrating cannabis culture at all income levels.
Why There Should Have Been More Than Five Episodes of "The Cannabis Moms"
At the 4:20 mark, there is a special dialogue that talks about female relationships and weed. But the last episode of the five-part web series is particularly inspirational for middle-aged women. It feels liberating in fact for women of any age.
Series that portray what cannabis use is really like, are powerful. Without telling, they have the ability to show what is real, versus what is concocted about cannabis culture. And the motivations that people have for adult-use or medical cannabis. And what responsible use (in the real world) actually looks like.