Bud and Breakfast is the Airbnb for Weed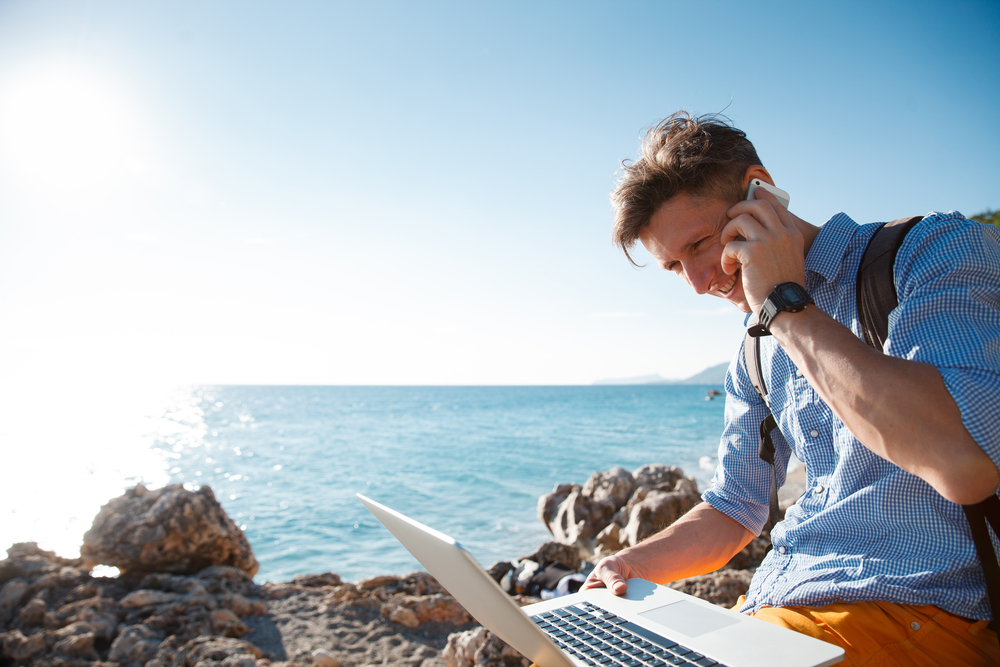 When you want to get out of the house, but you don't want to be around crowds? That sounds like the perfect recipe for an AirBNB weekend. Get out of Dodge, kick back, and relax in your private luxury room, cabin, or yurt? We're not judging.
When you have a medical card for a health condition, traveling can be more complicated than it seems. The contradiction between state and federal laws is ongoing and confusing at best. Some states have negotiated reciprocal agreements, where visiting patients can purchase medical cannabis as long as they have a medical card from their jurisdiction.
And other states prohibit the purchase of medical cannabis for tourist patients unless they pay for a 30-day license. It's a thing. Ask Oklahoma. Arkansas residents cannot purchase medical cannabis in Oklahoma and return home with it. Crossing state lines with a controlled substance is a federal offense. But if you are a registered patient (with an unexpired medical card), you could find a way to purchase medical cannabis while you are visiting legally.
Your couch is probably looking better and better, isn't it? Traveling with medical cannabis is challenging. And you never really know what kind of jurisdiction you are traveling to. The restrictions may be completely different than in your city or town.
Since everyone suffers a little cabin-fever from time to time, here are some helpful tips and information to help you plan a relaxing vacation without depriving yourself of medical cannabis because you should be able to give your symptoms a vacation too.
Problems That Medical Marijuana Cardholders Experience When Traveling
Interstate travel. Red alert for anyone who has a medical card; don't take it with you. While the TSA now allows CBD products (maximum 0.30% THC) on planes, trains, and buses, cannabis is still a controlled substance. And possession of cannabis in a federal jurisdiction like an airport is a possible felony charge.
If you are traveling with CBD oils, pre-rolls, or smokable hemp flower, the same precautions apply. Even though the U.S. Farm Act legalized cannabis, there are always legal problems with mistaken identity. Hemp looks like cannabis. Cannabis looks like hemp. And if law enforcement does not have a reliable field test kit for cannabis (few do), they cannot tell which herb they are confiscating. There are many cases of people using legalized hemp being charged with possession of cannabis.
As though travel wasn't complicated enough, patients have to research the laws of regular consumption in the state they are visiting. For instance, some states (most of them) do not allow anyone to smoke cannabis publicly. This is true for some states that have legalized adult-use (recreational) cannabis.
So, you won't be able to smoke outside. But hotels also have anti-smoking and fire safety laws that also apply to weed. You can't spark up in your room or any areas of the hotel or motel you want to stay at. When you are visiting another state, where are you going to smoke your medical cannabis?
Now you can see why edibles are so popular. We are not suggesting in any way that consumption of edibles doesn't also apply to cannabis public use bans. But they are more discreet. And edibles can (technically) be consumed in hotels. It does not involve incineration or smoke and therefore complies with the fire safety laws. Each hospitality establishment may have regulations that ban all types of cannabis products. Ask when you make your reservation, so you know what to expect when you check-in. And before you head to a local medical dispensary.
Does Airbnb Have an Anti-Pot Policy?
Cannabis is a medicine, a culture, and also a global community. Different areas of the world have federally legalized cannabis. If you are thinking about a holiday outside of the U.S. but closer to home, Canada legalized adult-use and medical cannabis. Think of how good the maple syrup will taste after a relaxing game of "Puff Puff Pass."
Have you ever tried to find a house for rent on Airbnb that allowed smoking? The closest we see (in any desirable location) are homes with a designated smoking area at the end of the driveway. And that doesn't work.
Finding an Airbnb rental that will disclose it allows the consumption of cannabis on the property? Good luck with that. While Airbnb has no official policy prohibiting homeowners from allowing guests to smoke weed, it is up to the homeowner to decide.
Did we mention that commercial rental property insurance complies with federal fire safety and occupancy laws? If you burn their house down with a bong, they may not be covered. This that in mind, when it comes to Airbnb, it may be 'yes' to pets, but 'no' to pot.
You can see why people who like pot stay home. And order in. But are there establishments that advertise as 420-friendly for travelers? Oh yeah! And we went looking for some great getaway ideas and resources for travelers who are medical cardholders. Or non-cardholders who want to experience legalized adult-use cannabis on vacation. That too.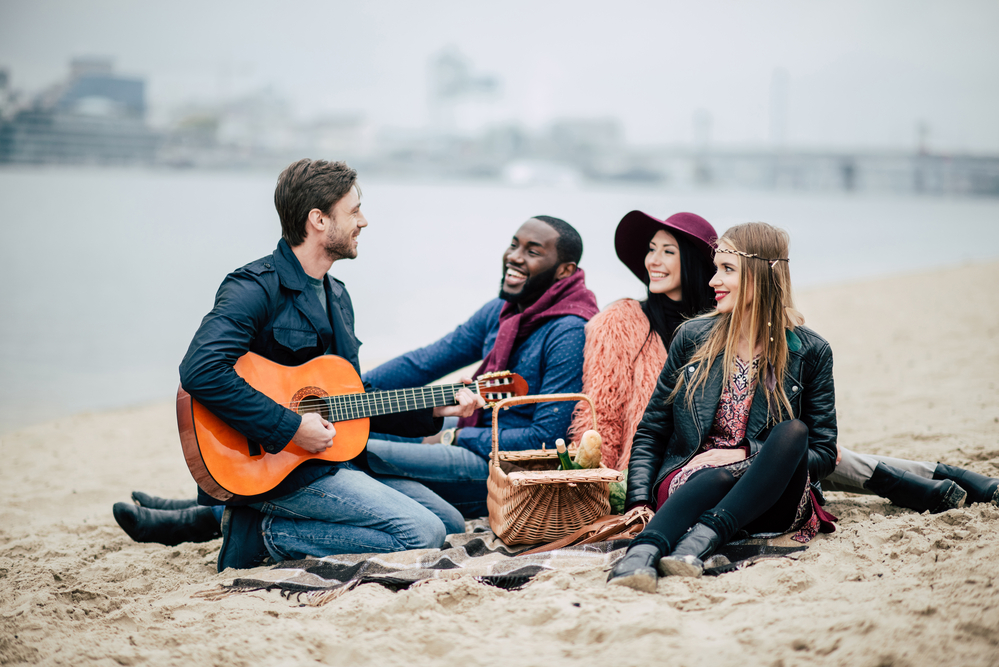 Getaway Suggestions on Bud and Breakfast
Of course, there is a 420-friendly equivalent to Airbnb. True, there are fewer rentals to choose from. But it's growing, and when it comes to bypassing many complications, it may be better to stay where they love, bud.
Not only does "Bud and Breakfast" provide a directory of fantastic vacation locations, but it also provides a directory of locations that have CBD therapies. As you know, CBD was federally legalized. So, you can stay on an organic hemp farm and enjoy wellness treatments with CBD. From massages to smoke sessions (private or group) to natural topicals to help with inflammation.
We found the full spectrum of accommodations on "Bud and Breakfast." For instance, rooms in community hostels started at $40 per night.  Large mansion-style homes with hot tubs and infinity pools? Yep, they had them.  But they started at about $399 per night and up.  But for a group trip, that is still pretty affordable.  Problem solved!
Featured Image: panin.sergey.me.com | Deposit Photos