Botanical Cannabis to Get 'Green Light' in Virginia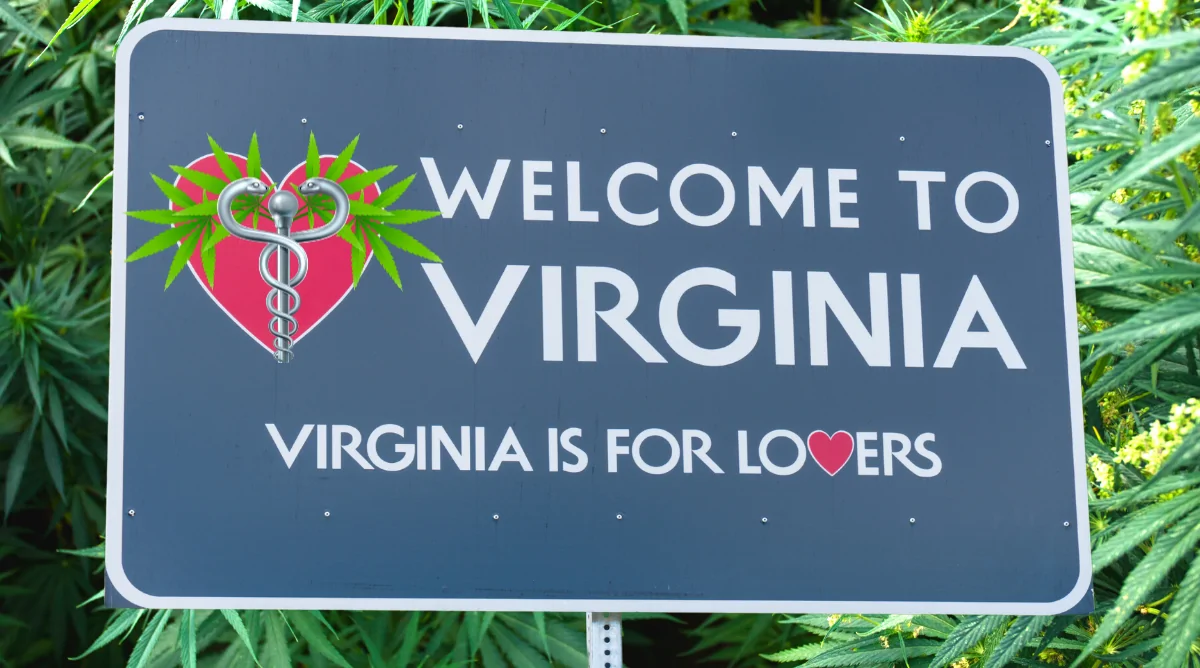 Did you know that the two types of medical cannabis that are always in demand are edibles and smokable flower? It is not hard to understand why people enjoy the two methods of intake of botanical cannabis. Edibles are easy to consume, and smokable flower is enjoyable for some.
Virginia legalized medical cannabis in April of 2020. Governor Ralph Northam approved the decriminalization of simple marijuana possession effective July 1, 2020. The first medical cannabis dispensary in Virginia opened in August 2020.
Compared to other states with medical cannabis programs, the laws in Virginia were prohibitive. And they did not meet patients' needs. Now, less than a year later, lawmakers are looking at the slow growth of the state's medical cannabis industry (and tax revenues). And they have decided to significantly expand it now by legalizing botanical (or smokable) medical cannabis for patients.
When the legalization of botanical cannabis proceeds through proposed legislation to law, Virginia will be on par with other states, with robust medical cannabis programs. By offering products that have a meaningful impact on the needs of patients.
After the Covid-19 healthcare crisis, many states that had not considered fast-tracking cannabis legalization are doing so. The injection of much-needed tax revenues can help states like Virginia navigate the pandemic. And inject new funds into community, educational and social equity programs.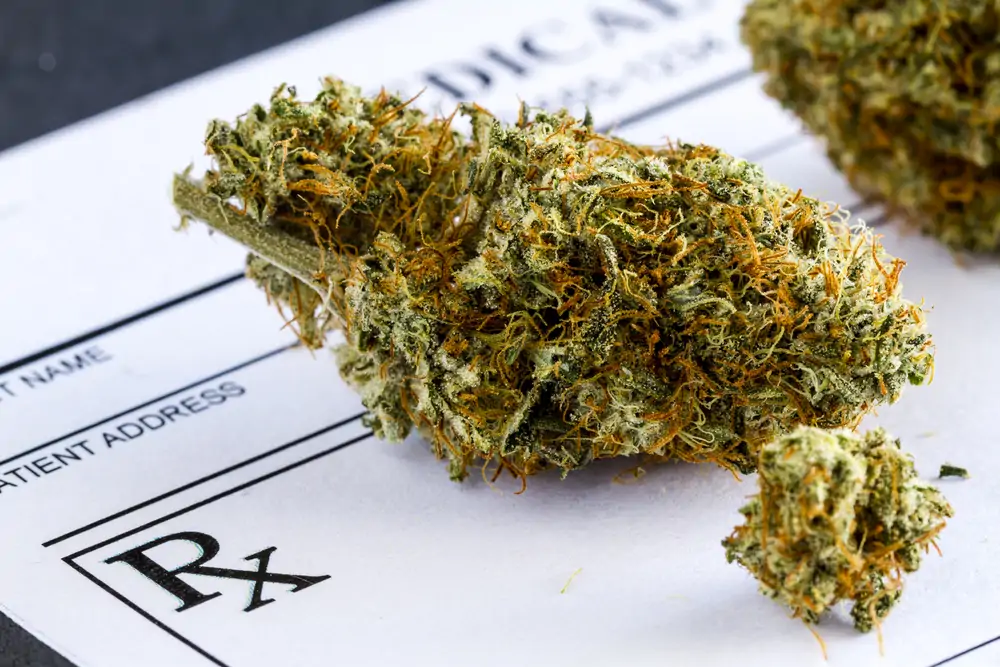 Virginia Currently Has a Very Restricted Medical Marijuana Program
Patients that need medical marijuana to manage health symptoms benefit from the different potencies of cannabis. For some, hybrid Sativa strains with high levels of CBD can help reduce inflammation. For other patients with severe chronic pain, more potent types of Indica cannabis products can be more effective.
Some states launched medical marijuana programs that were very restrictive. Virginia is a state that was heavily criticized for the medical cannabis laws. Patient advocacy groups felt that the low-THC restrictions did not provide enough benefits for patients with chronic diseases or debilitating symptoms. In many cases, patients are looking for a more effective (and safer) alternative to opioid or NSAID medications.
Currently, patients living in Virginia can only receive cannabidiol (CBD oil) and THC-A oils. Other types of medical cannabis, including concentrates, edibles, and smokable flower, are not legal (yet). Learn more about the qualifying health conditions for a medical card in Virginia.
Unlike conventional THC cannabis products, THC-A does not get you 'high' when you consume it. However, it can provide many of the same medicinal benefits. Patients can use THC-A oils to help with nausea, inflammation, and muscle pain.
Using THC-A is not a good alternative for people who have severe pain. It generally provides only a mild analgesic. Patients who have epilepsy, for example, may find only partial relief using THC-A. If you are looking to numb the pain completely, THC-A is not the bud you are looking for. But some lawmakers like to start with THC-A; it has only medicinal, not psychoactive effects.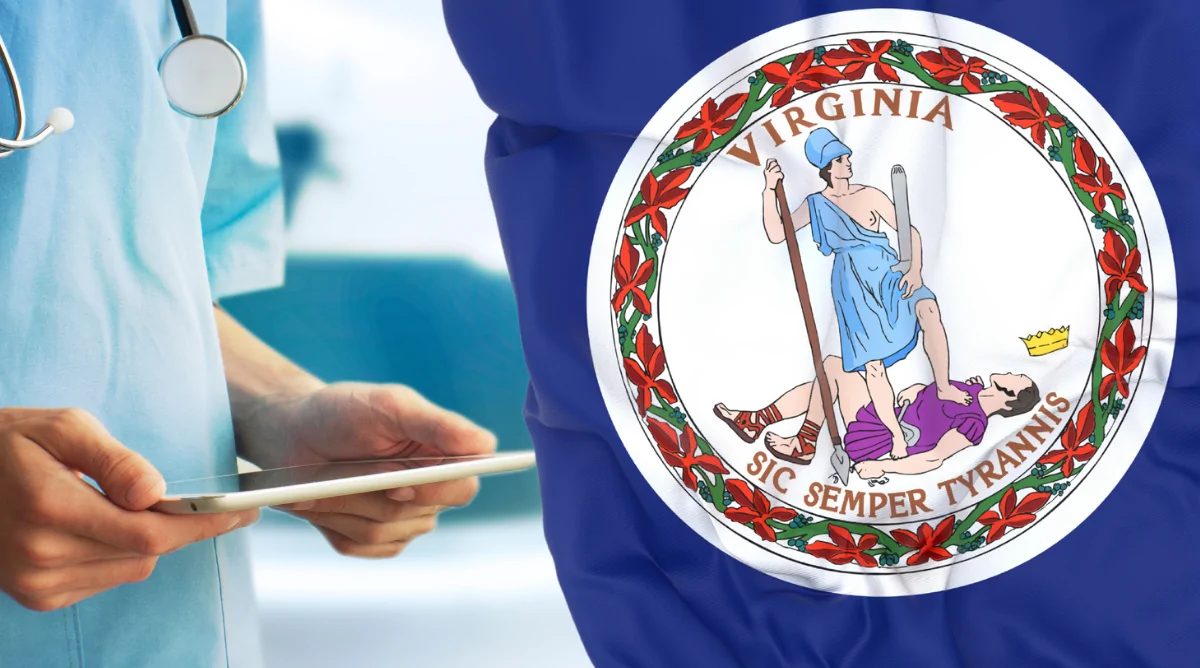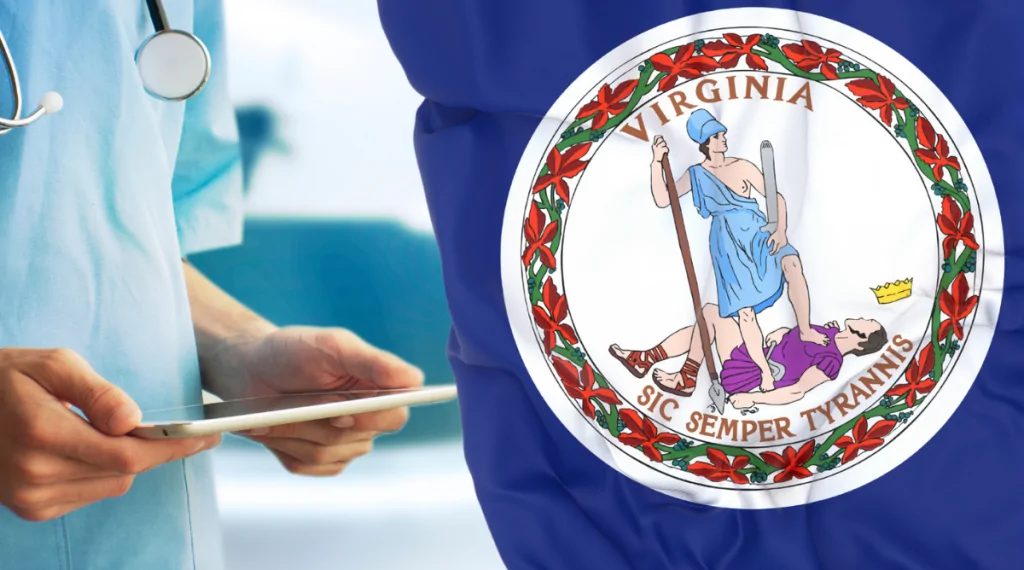 Higher Potency Medical Cannabis Can Help Address Growing Healthcare Costs
In Virginia, the population in 2019 was 8,535,513. Approximately 900,000 residents are over the age of sixty-five (65) years. Seniors have a higher-than-average rate of chronic diseases and symptoms. And many are looking for alternative medicines for pain and symptom relief.
The Centers for Disease Control and Prevention reported that in 2010, more than 2.2 million Virginians were living with at least two or more diseases. That is 26% of the population in the state. And chronic diseases like cancer, diabetes, heart disease, and arthritis are the leading causes of disability and premature death.
Providing higher potency medical cannabis can help any patient segue from opioids to medical marijuana for symptom management. But the key factor in helping patients transition from prescription pain medications to more natural alternatives hinge on the potency and option of botanical cannabis.
By taking the limitations of THC-A out of the medical marijuana program, the ability to help more patients transition from reliance on opioids is greater. This can save lives and reduce health care costs for patients who sustain complications from long-term opioid use.
More than 1,000 people in Virginia died from opioid overdose annually. Between the high overdose rates and increased instances of chronic diseases, cannabis reform could help millions of people manage debilitating symptoms. And improve quality of life. The projected healthcare costs from 2016-2030 due to chronic diseases in Virginia have been estimated at $1.1 trillion.
Virginia Lawmakers Also Considering Adult-Use Legalization
To go from a restricted low-dose THC-A medical marijuana program to fully-fledged botanical (smokable) legalization will be a big step for Virginia. But it is just paving the way for recreational or adult-use legalization, which has already passed the Virginia House and Senate.
On Saturday, February 27th, Virginia lawmakers approved and passed HB 1815. The bill establishes the new Virginia Cannabis Control Authority. It also provides the regulatory and licensing requirements for cultivators, processors, and dispensary retailers.
In the HB 1815 legislation are a lot of provisions regarding social equity. It is understood that POC (people of color) have been disproportionately impacted by the 'war on drugs. With higher-than-average incarceration rates that have burdened POC communities. There will be protected opportunities for black American residents in the growing industry in Virginia.
The decriminalization of cannabis was also reviewed in February 2021. This also prepares the way for legalized recreational marijuana. Some advocates criticize the bill and say it does not provide enough protection or reparation to black communities that the legislation does not address crucial racial justice measures.
Community and racial equity projects will receive 30% of funding from all recreational cannabis revenues. Possession of up to one ounce of cannabis would be legal for residents over the age of twenty-on (21) years. Possession by minors under the age of twenty-one (21) would be reduced to a $25 civil fine.
Regulations will be finalized in 2022 by the legislature.  The legalization of botanical cannabis is not expected until 2024. 
Featured Image: Canva