'Anna' Cannabis Vending Machines In Massachusetts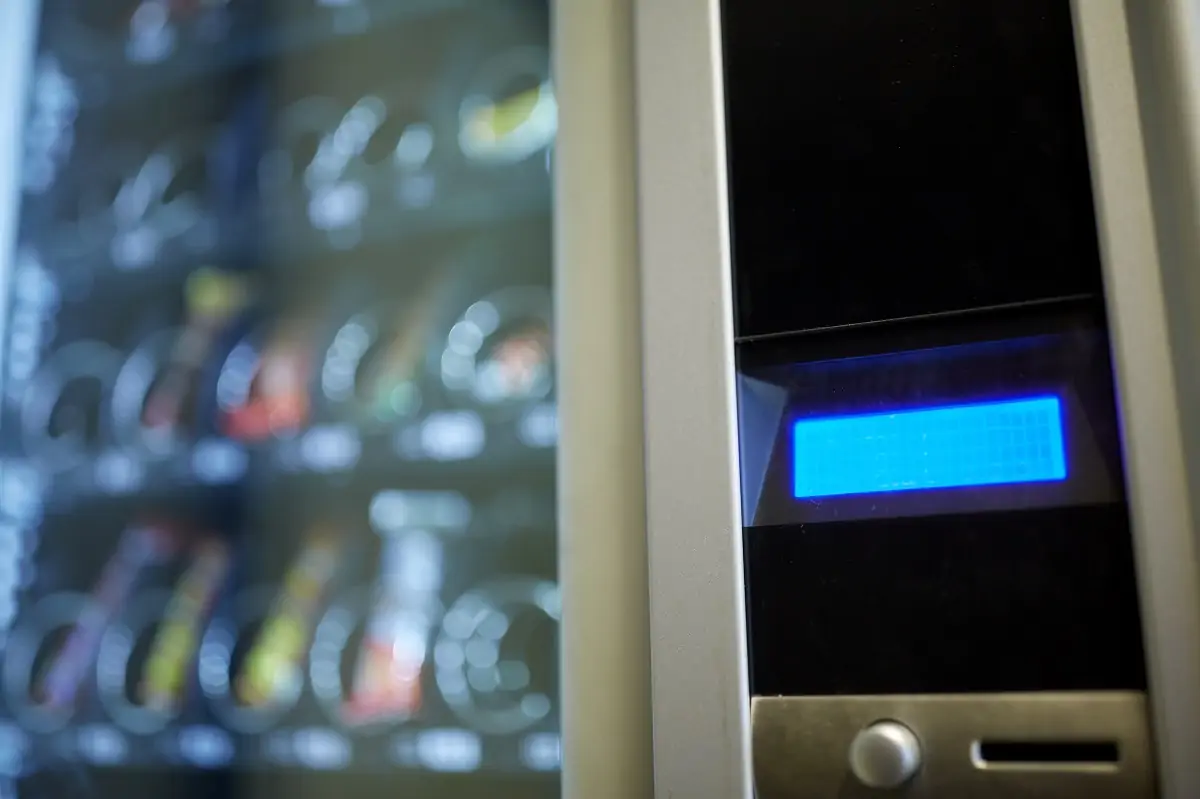 Save up your coins! (Just kidding… it takes cards). Fulfilling the dreams of many cannabis users, Massachusetts is going to be the first state to launch "Anna," the secure medical marijuana vending machine.

Boston-based Anna has also become a presence in Colorado according to an announcement this week. The "Anna" vending services would deploy its self-checkout products in two Colorado dispensaries this week. The company is expected to launch in Massachusetts this September.

It will begin by deploying 14 units across the two states within the next eight weeks.
Further deployment of these machines is expected in Nevada, California, and Canada. Anna's devices are very convenient for cannabis customers. The customers can now browse in-store using the available touchscreen interface. They can also use online ordering by scanning their QR code upon arrival. The checkout process takes less than a minute.

The company has put a demo on its website. On the demo, local agents and support staff will help verify customer's ages through their driver's licenses. They are also able to approve payment before orders can be processed. Each purchase will be scrutinized at the same security and safety protocols as a regular purchase in a dispensary.

Customer Access With Little Contact

"It's about getting customers through faster with less contact," CEO Matt Frost said.
According to the company, the service will be launched to allow cannabis dispensaries and CBD retailers to offer additional customer services.

"A self-checkout solution does lend itself well to these times," he said. "There's a bigger appetite for what we're doing now." Not to mention that in the era of social distancing and Covid-19, more consumers are demanding touchless checkout services from retailers.

Some customers may wonder if "Anna" could accommodate all products and whether it will efficiently provide customer service at dispensary locations that can become crowded during peak retail days and times. According to a company statement, the interior of Anna's unit is configured to accommodate products of all sizes. Its capacity exceeds 2,000 products in a footprint just under 8 square feet.
The service is also likely to be very useful to Massachusetts dispensaries. Massachusetts dispensaries topped $785 million in total sales since recreational cannabis sales began back in November 2018. The automation is a huge step that will make this vital product readily available to residents, without compromising public safety or secure transactions for medical marijuana cardholding patients. In the not so distant future, medical dispensaries may all have an "Anna" cannabis vending machine to provide products outside of regular business hours, to ensure access for patients.

Artificial Intelligence Is Used to Gather Product and Sales Analytics Through "Anna"

Dispensaries need to consistently gather information about medical marijuana buying behaviors. It helps the dispensary to understand local trends—the strains that are in the highest demand, and product preferences from local patients.

The Anna vending machines can help dispensaries manage the production and supply chain more effectively. The data can help take the guesswork out of stocking products and inventory management.

Dispensary staff can validate each transaction. That includes verifying the patient's medical marijuana card and government-issued photo identification. But Anna goes one step further. It also helps dispensary staff remotely monitor cannabis limits. It can sync with the dispensary software to ensure that patients are not being dispensed more than the restricted legal limit monthly.