3 Amazing Cannacation Destinations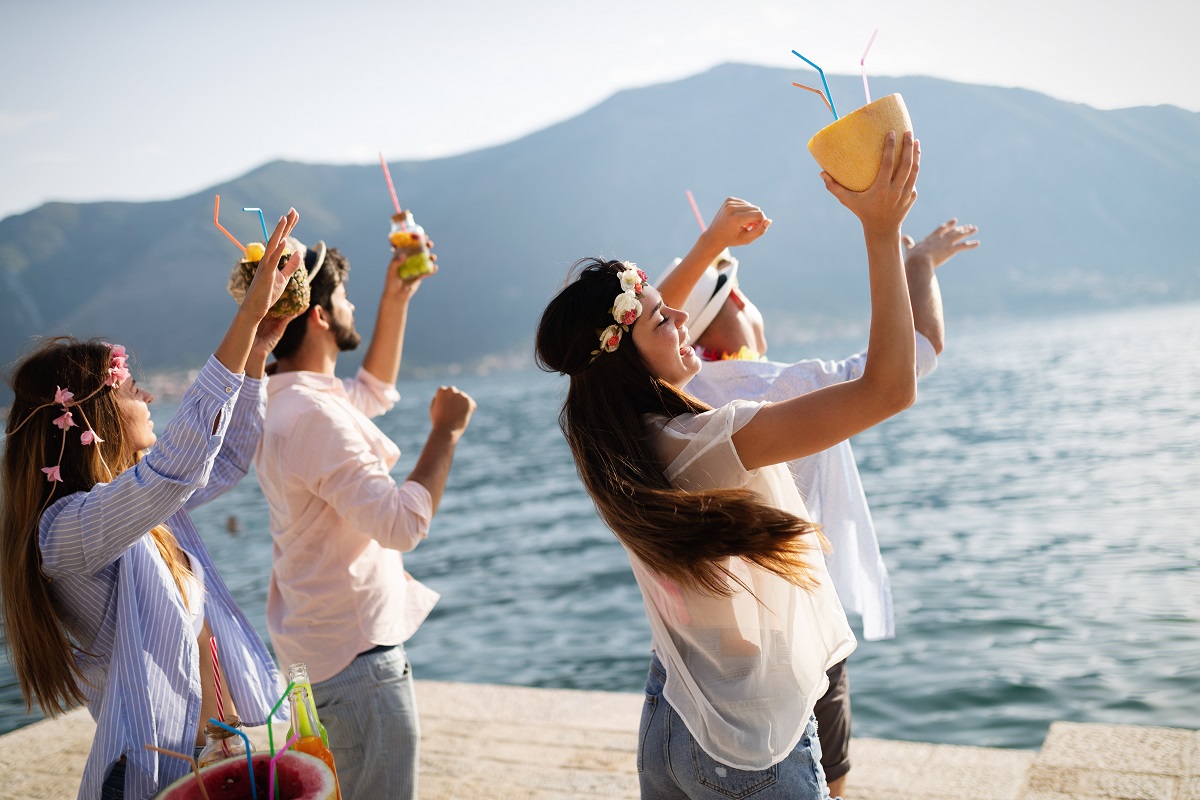 Think of one great destination to visit, that offers relaxation and 420 friendly policies for guests? Just because you can't travel internationally right now, doesn't mean you can't build your bucket list of cannabis friendly cannacation spots.
In the United States, hospitality laws that prevent smoking also prohibit cannabis (even in legalized states). They may invite guests to visit, but the policies of the hotel or resort are going to be pretty restrictive. Hotels and resorts treat smoking cannabis with the same restrictions as anti-tobacco laws. No smoking inside the hotel, around the pool, or on the grounds in most cases. 
Even in a legalized state, your ability to visit an all-inclusive resort where great food and ganja are served are not really a reality in America. And that kind of cannacation retreat may be a long time coming. But you can explore new resorts that have a different mindset. A cannacation where 'baking' in the sun on your holiday may take on a whole new meaning.
Situated in the west end of Westmoreland, Jamaica, Coral Cove is becoming a favorite destination for international cannabis tourists. It has been dubbed Jamaica's premier cannabis wellness resort. It features oceanside relaxation, beautiful vistas and two large cultivation greenhouses to provide tourists with curated Jamaican cannabis.
Once you check into the Coral Cove Wellness Resort, one of the first things you'll want to do is visits the remnants of the original home where Bob Marley lived. The house is basically a pile of stone ruins but remains a cultural mecca for fans.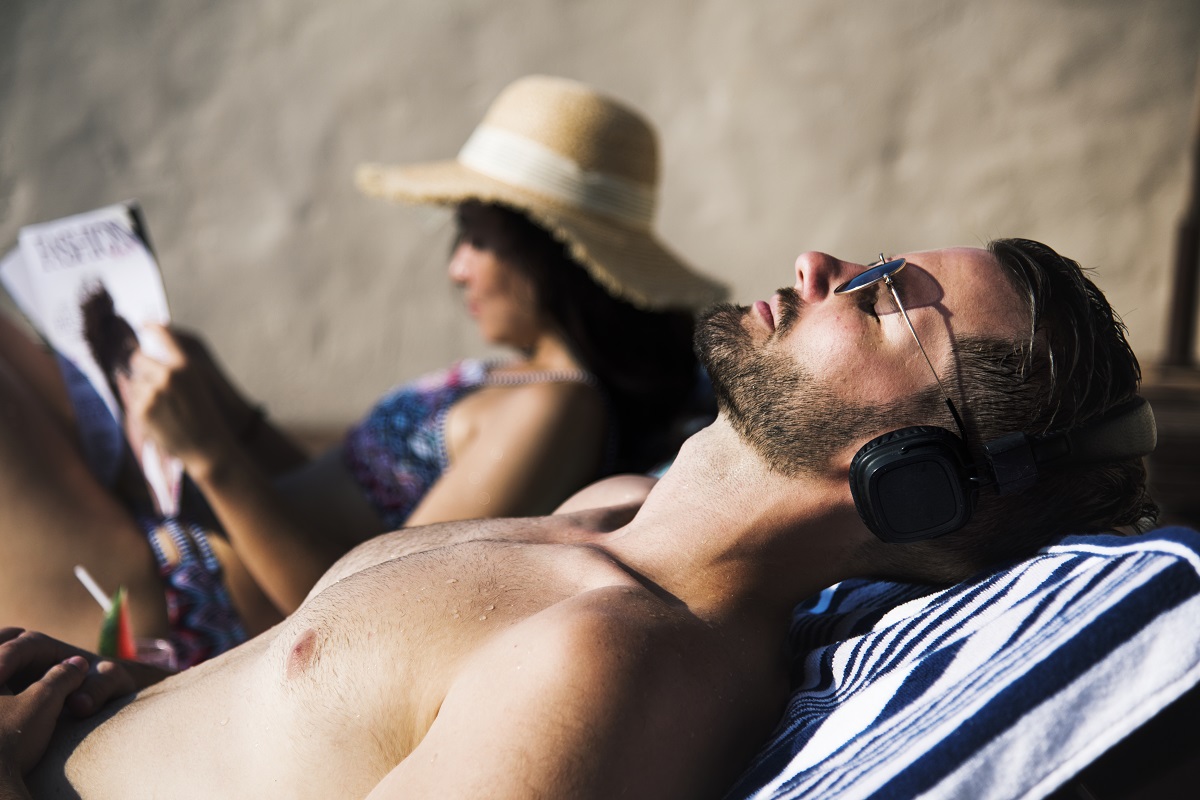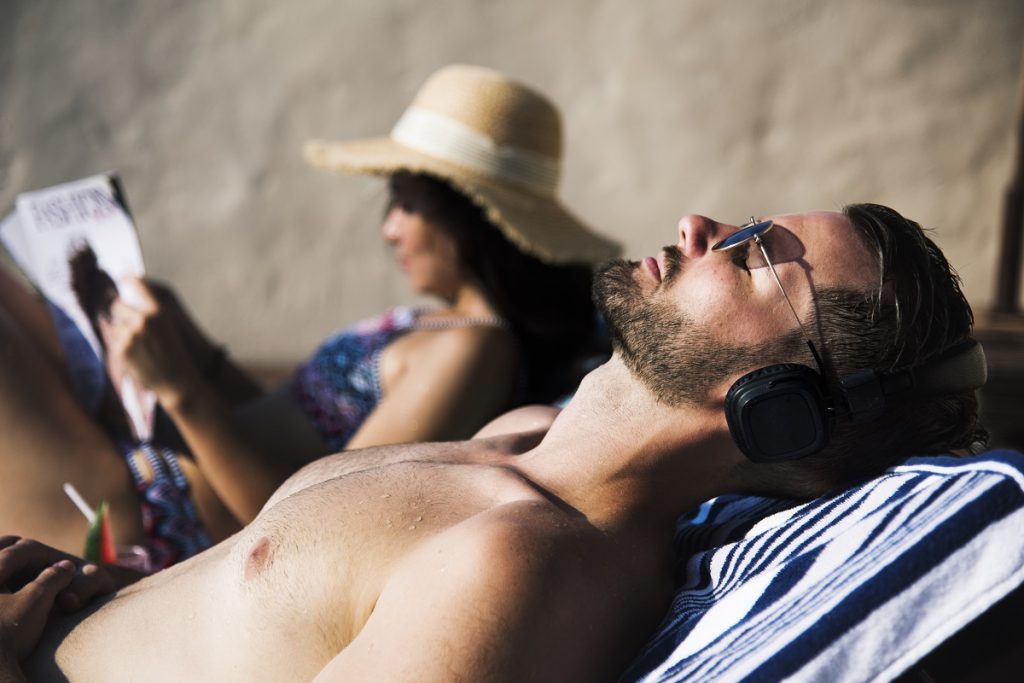 Things you can do on your 420 cannacation at Coral Cove without leaving the resort are impressive. And that is probably not accidental. After all, how far do you want to travel after you have sampled some of the marijuana grown at the resort?
Free activities on the resort include:
 A private beach
Snorkeling and spear fishing
Kayaking
Jamaican cuisine cooking classes
Coral Cove Cannabis Retreat is in a perfect, quiet, and remote location that is close to protected parks and natural wildlife areas. If you want to pay for an excursion or two, as a guest you can sign up (and pay a little extra) for some off-resort fun.
Paid excursions available to guests include:
Cannabis infused meals. You have to pay extra, but they are willing to infuse any meal to your liking with quality Jamaican marijuana. 
Daytrip to YS Falls.
Chalice ceremony at the Blue Hole Mineral Spring. 
 Boat trips for fishing and catamaran tours.
All meals and beverages are provided in all-inclusive cannacation packages at Coral Cove Cannabis Retreat. With the exception of alcohol, which is affordable to buy locally. Guests have a choice between standard hotel rooms, suites, and beachside cottages. 
2. The Tree House Joint (Monroe, Washington)
If you have ever dreamed of sleeping and hanging out in a treehouse at a 420-friendly resort, then you might want to book a vacation at The Tree House Joint, in Monroe Washington. Adult use cannabis is legalized in Washington, so after you check in, finding a dispensary nearby won't be a problem.
You can rent the entire property (including all the treehouses) for $2500 per day, for a reunion or wedding event. Tree house rentals average just over $200 per night, but are decked out for relaxation and convenience, with beautiful mountain views.
There are even some resident goats wandering around. The small but cozy resort has three hotel style guest rooms, and three tree houses: the hashtag, pot leaf tree house and the 420-tree house. The only downside to staying in the tree houses. It's porta potty bathroom services only. But a small kitchenette is provided in each tree house. There are also spots for camping and RV hookup on the resort.
3. Camp Heaven (Sherwood, Oregon)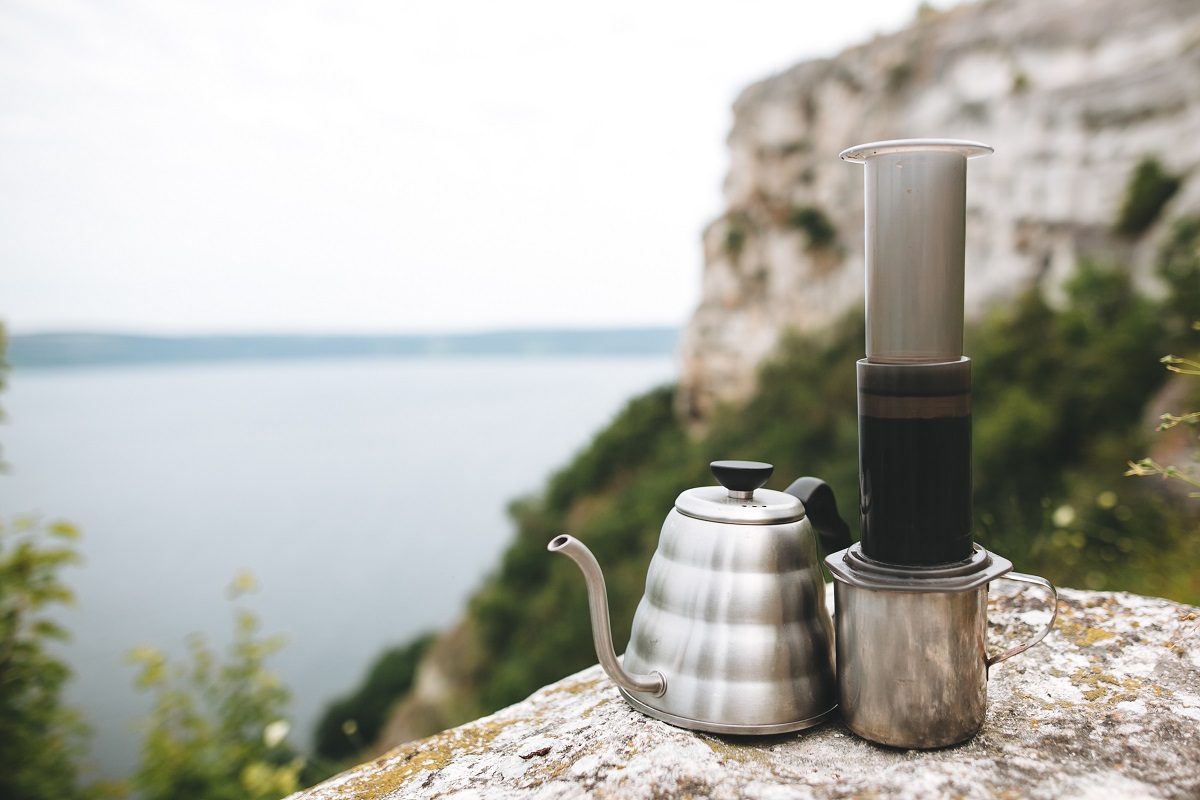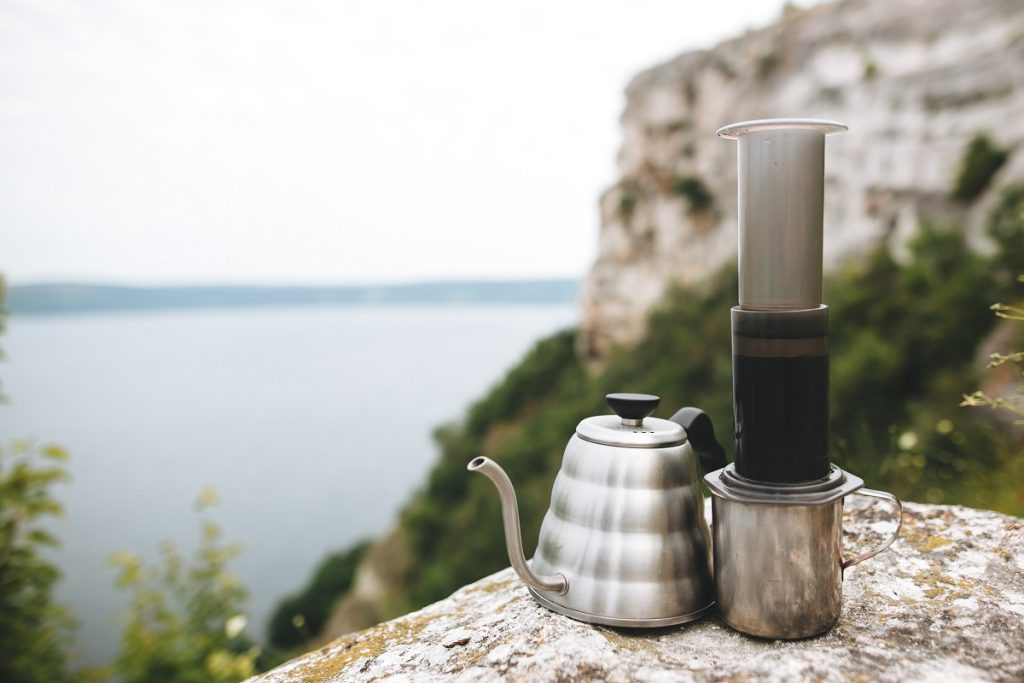 Escape from technology and reconnect with nature? If you are actually comfortable with "the great outdoors" and want to experience roughing it at a weed-friendly environment, this might be a great place to add to your travel list.
Did we mention "roughing it" was mandatory at Camp Heaven? There are two campsites and then a private studio room with a kitchen (which looks more like a nice hotel room). That must be where the city folks sleep. It's only a 17-mile drive to Portland and the adult-use dispensaries. 
Things you can do at Camp Heaven. Digital detox. You can fish, hunt, or go wildlife watching. There is canoeing, biking, hiking and wine tasting on the Ponsi Winery. Camp Heaven is also a short bike ride to the Tualatin River and dogs are allowed. 
The inspiration for your next cannacation may be to "check in" and then "check out" with the blessing of innovative businesses that are ready to give you a spa like experience. We see the potential for more med spas and resorts to open. 
Would you spend a long weekend at a resort to see if cannabis could help relieve your symptoms? It's not a bad idea. A safe and peaceful (legal) place to try cannabis for the first time, or revisit cannabis for medicinal use. At the very least, you'll come home feeling relaxed.