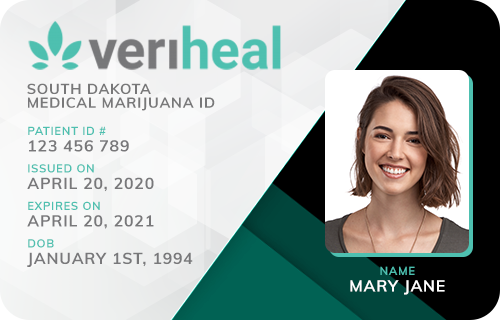 Veriheal

Verified
Zillah, WA
(99) Reviews











(99) Reviews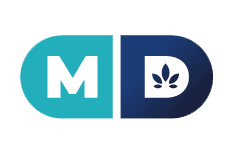 MD Prime

Verified
Zillah, WA
(42) Reviews











(42) Reviews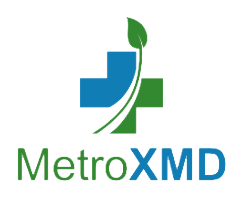 MetroXMD

Verified
Zillah, WA
(15) Reviews











(15) Reviews











Elysium Medical Management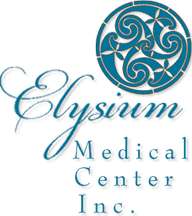 Elysium Medical Management

Location:
Yelm, WA
(1) Reviews


(1) Reviews


Medical Marijuana Doctors in Yelm, WA
Yelm, WA residents don't have to look any further than their own town for a doctor to recommend them for Washington's medical marijuana program. If you're interested in signing up, here's what you need to know.
The Benefits of a Washington Medical Marijuana Card
Even though the state of Washington legalized marijuana for recreational use — meaning if you're 21 or older you can purchase weed from a dispensary — there are still pros to getting an actual MMJ card. If you're a resident of Washington and are suffering from an approved qualifying condition, here are a some of the perks you get with your medical card:
You can save money on taxes. If you decide to register with Washington's patient registry, you'll get a lower tax rate than what recreational users pay.
You can carry more medicine at once. As a medical patient, you can possess up to 48 ounces of marijuana in solid form, three ounces in usable form, 216 ounces of liquid weed and 21 grams of concentrates.
You can grow your own weed. Patients can grow up to six plants in their homes for medicinal use. They can have eight ounces of usable pot from their plants at once. If a doctor decides a patient needs a higher dosage than that, they'll be able to have up to 15 plants and 16 ounces of their own bud.
You can join a grower's collective. In Washington, growing pot can be a social activity, too. Get together with up to three other patients and start a collective garden. You can each can grow some or all of your 15 plants there, making the maximum number of plants per garden 60.
The Process
For Washington residents 21 years or older who have a qualifying condition, you'll need to follow these steps to get your medical card in the mail:
Provide the doctor and the state with a valid Washington ID, or provide proof of residency and another photo ID.
Get your medical records from your primary care physician that explain your condition and bring them to your evaluation appointment.
For a tax break and complete legal protection, register with the state's patient authorization database.
Finding a Physician
Finding a doctor in Yelm who can legally certify your condition on your application to the state is simple with MarijuanaDoctors.com. With our search engine, you can enter your zip code and find doctors who are within a specific distance from your area. All our doctors are properly vetted before they're listed, so you can be sure you're going to a reputable practice.
In Yelm, we recommend starting your search with Elysium Medical Management. Check out their profile for full details on the practice and request an appointment directly on our site.
Find Marijuana Doctors in Your State
Start your search. Enter info below or use my location.
As Seen On: