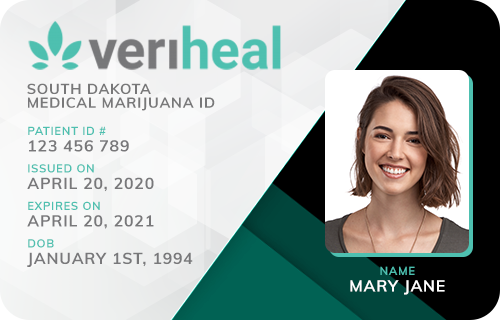 Veriheal

Verified
Zillah, WA
(99) Reviews











(99) Reviews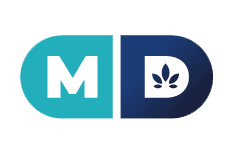 MD Prime

Verified
Zillah, WA
(42) Reviews











(42) Reviews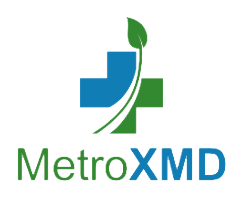 MetroXMD

Verified
Zillah, WA
(15) Reviews











(15) Reviews











Medical Marijuana Doctors in Gig Harbor, WA
Here's what you need to know if you live in Gig Harbor, WA and are considering using medical marijuana as a treatment for your chronic, painful or debilitating condition.
Why Should I Get a Medical Marijuana Card?
Since marijuana is legal recreationally in the state of Washington — meaning anyone 21 or older can purchase it without question — you might be asking yourself why you should bother getting a medical cannabis card. If you have one of the state's approved qualifying conditions, however, there are a few benefits to having an MMJ card recreational users can't take advantage of:
You can grow your own medicine at home. If you want to save some money and don't mind growing your own pot, a medical card is the only way you can do that legally in Washington. When you join the patient database, you can grow six plants for medicinal use and have eight ounces of usable pot that your plants produce. If your doctor decides you need more than that, you can grow up to 15 plants and possess up to 16 ounces of your own bud.
You can have more marijuana in your possession. Since Washington has such liberal cannabis laws, medical patients can possess up to 48 ounces of marijuana in solid form, three ounces in usable form, 216 ounces of liquid weed and 21 grams of concentrates.
You can join a grower's collective. To make growing your own weed a social activity, you can pool your resources together with other patients and have a collective garden. You can have up to four patients in your garden, and each can grow some or all of their 15 plants in one place, making the maximum number of plants per garden 60.
What's the Process Like?
If you're at least 21 years of age and joining Washington's medical program is something that interests you, you'll need to take the following steps:
Provide your valid Washington ID or proof of residency — like a utility bill, bank statement, etc. — and another photo ID.
Obtain documents from your primary care physician explaining your diagnosis and bring them to your evaluation appointment.
Choose whether you want to register with the state's patient authorization database, which gives patients a tax break on medicine and ensures legal protection.
If you register, your MMJ card will come in the mail.
How Do I Find a Doctor?
Use our search engine and your zip code to find qualified doctors near you. In Gig Harbor, we recommend starting your search at Narrows Natural Health Clinic.