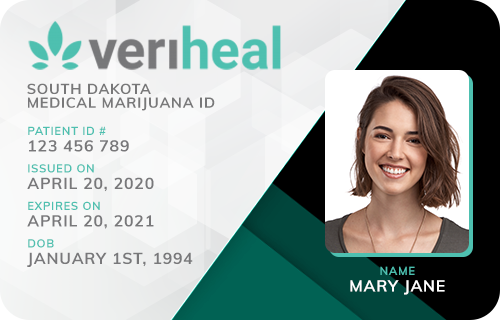 Veriheal

Verified
Wyoming, RI
(99) Reviews











(99) Reviews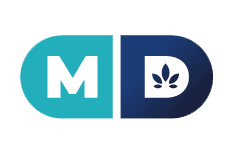 MD Prime

Verified
Providence, RI
(42) Reviews











(42) Reviews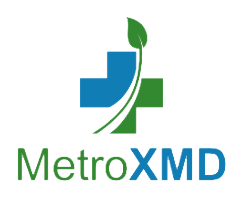 MetroXMD

Verified
Wyoming, RI
(15) Reviews











(15) Reviews











11th State Consultations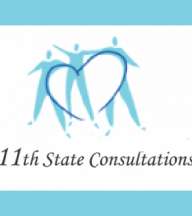 11th State Consultations

Location:
Providence, RI
(7) Reviews


(7) Reviews


New England Medicine & Counseling Associates, PLLC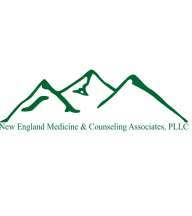 New England Medicine & Counseling Associates, PLLC

Location:
Providence, RI
(0) Reviews

(0) Reviews

Good Path Health Services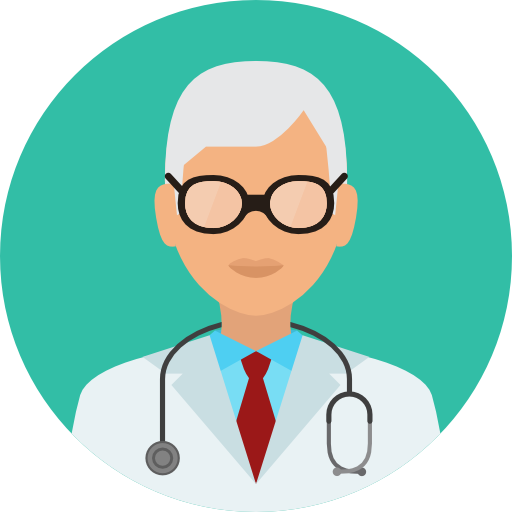 Good Path Health Services

Location:
Providence, RI
(0) Reviews
(0) Reviews
Medical Marijuana Doctors in Providence, RI
For patients struggling with debilitating conditions in Providence, R.I., the state has legalized marijuana to use as a medical treatment. To enroll in the Rhode Island Department of Health Medical Marijuana program, patients need to meet the following criteria:
Must have one of the state-approved conditions
Written recommendation from a physician certifying that they feel cannabis would be a good treatment option for you
Fill out the program's application
Use one of the state's approved Compassion Centers to obtain medical cannabis
Approved Qualifying Medical Conditions
Rhode Island state law has designated the debilitating and life-threatening conditions that they feel qualify patients for medical marijuana use. It's important that you're aware of these criteria before meeting with a doctor to obtain your recommendation.
These disorders include:
You can also be approved if your condition causes one or more of the following symptoms:
Obtaining Your Medical Recommendation
By state law, all patients seeking a doctor's recommendation for marijuana use must have a pre-established relationship with that physician. Any doctor who recommends marijuana use — whether it's your primary care physician or someone else — must have the following:
Proof that you are a Rhode Island state resident (legal ID, proof of residency)
All medical records and test results that show the progression of your condition
At least several appointments to establish a bona fide doctor-patient relationship
Once your doctor has provided you with a written recommendation, you can apply for the medical marijuana program by filling out the application and emailing or faxing it to the DOH. Keep in mind that there is a fee associated with joining the program.
Finding Physicians in Providence
Your PCP can recommend medical marijuana use if they provide you with a written recommendation. However, if you need assistance finding a different medical practitioner who can help you, check out our physician database to find someone in your area.
If your health makes it difficult to travel, be sure to take advantage of the Telehealth Portal. This connects you with a physician who can meet with you using online video feeds. Get certified for medical marijuana without having to leave your home.
Find Marijuana Doctors in Your State
Start your search. Enter info below or use my location.
As Seen On: