Doctors in Rhode Island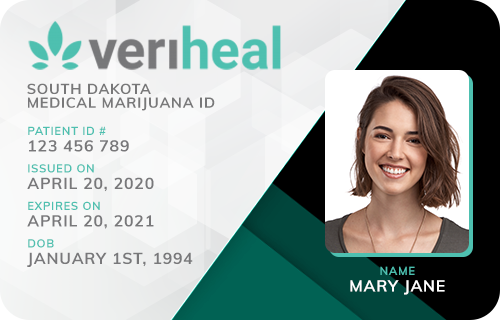 Veriheal

Verified
Wyoming, RI
(99) Reviews











(99) Reviews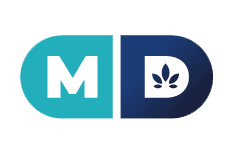 MD Prime

Verified
Providence, RI
(42) Reviews











(42) Reviews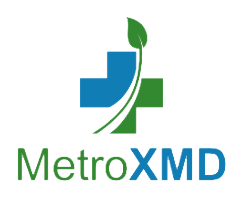 MetroXMD

Verified
Wyoming, RI
(15) Reviews











(15) Reviews











Good Path Health Services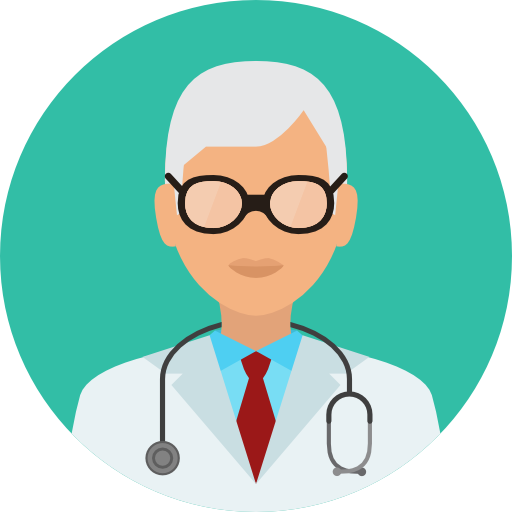 Good Path Health Services

Location:
Providence, RI
(0) Reviews
(0) Reviews
Semaj Health and Wellness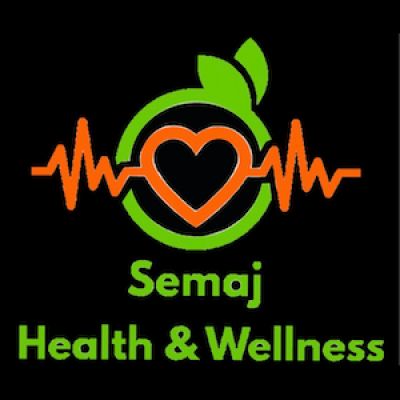 Semaj Health and Wellness

Location:
Warwick, RI
(0) Reviews

(0) Reviews

11th State Consultations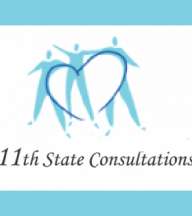 11th State Consultations

Location:
Providence, RI
(7) Reviews


(7) Reviews


Rhode Island Med Card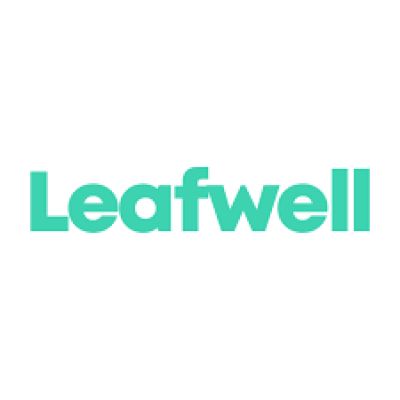 Rhode Island Med Card

Location:
Warwick, RI
(0) Reviews

(0) Reviews

New England Medicine & Counseling Associates, PLLC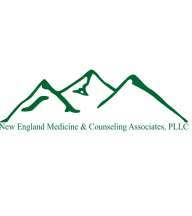 New England Medicine & Counseling Associates, PLLC

Location:
Providence, RI
(0) Reviews

(0) Reviews

Canna Care Docs - North Smithfield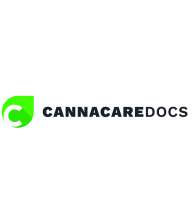 Canna Care Docs - North Smithfield

Location:
North Smithfield, RI
(1) Reviews

(1) Reviews

Qualifying Conditions in Rhode Island
Rhode Island Medical Marijuana Program
Patients must be over the age of eighteen (18). If a patient is under eighteen (18) years of age, the patient must designate a custodial parent or legal guardian as the primary caregiver and also sign and complete the Minor Form along with the Patient Form during the application. Patients must be a Rhode Island resident and provide proof of residency. Acceptable Documents are: Valid Driver's License or Identification Cards issued by the State of Rhode Island, Vehicle Registration, Voters Registration, Correspondence From Another State Agency with Current Date or Current Car Insurance Bill. Patients must obtain a Written Certification Form after an evaluation. Find A Certified Practitioner In Rhode Island.
The Written Certification Form must show a diagnosis of one of the Qualifying Medical Conditions listed above. Patients must then complete and sign a Patient Form and submit their Completed Application. Patients must submit a Non-Refundable Application Fee of $50.00. If you are a recipient of Medicaid, SSI, SSDI, Federal Railroad Disability Benefit or Veteran's Disability Photocopy of Medicaid Card, "ANCHOR" Card, the fee may be reduced to $25.00. Application Fee must be a Check or Money Order payable to RI General Treasurer. All applications must be mailed to Rhode Island Center For Professional Licensing Room 105A – 3 Capitol Hill Providence, RI 02908-5097. Please keep a copy of the completed Application. Once the application is submitted, the process will take two to four (2-4) weeks. Once approved, Medical Marijuana Identification Cards will be mailed to the address listed on the application.
Locate a Rhode Island Medical Marijuana Dispensary
The best way to receive comprehensive care while using medical cannabis is to establish a relationship with a Rhode Island medical marijuana doctor. Patients with qualifying conditions can obtain medical marijuana from dispensaries as allowed by Rhode Island law.
Using MarijuanaDoctors.com as a resource, you can review the location, hours, reviews, delivery information and other important notes about the medical marijuana doctors in Rhode Island. We pride ourselves on being the premier resource for connecting you with a medical marijuana doctor with whom you can develop a lasting, caring relationship.
Head to MarijuanaDoctors.com to get all the latest, accurate information about medical marijuana access in your state including Doctors, Dispensaries & the Medical Marijuana Program.
Find Marijuana Doctors in Your State
Start your search. Enter info below or use my location.