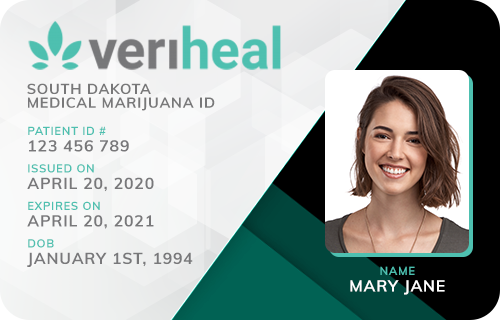 Veriheal

Verified
Zullinger, PA
(99) Reviews











(99) Reviews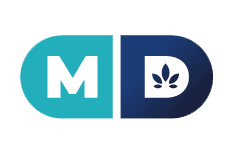 MD Prime

Verified
Harrisburg, PA
(42) Reviews











(42) Reviews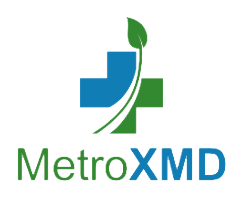 MetroXMD

Verified
Zullinger, PA
(15) Reviews











(15) Reviews











Regeneration Pittsburgh | "Statewide Telehealth"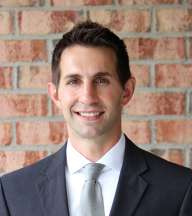 Regeneration Pittsburgh | "Statewide Telehealth"

Location:
Wexford, PA
(2) Reviews

(2) Reviews

Medical Marijuana Doctors in Wexford, PA
Today, research studies back marijuana as a valuable treatment option that can reduce a myriad of unwanted symptoms, including pain, seizures, nausea and more. As the medical community continues to uncover the health benefits this therapeutic substance has to offer, the nation has responded by showing its overwhelming support toward medical cannabis use.
Pennsylvania is one of the many U.S. states to join the national support toward cannabis, allowing qualified patients to use medical marijuana when necessary. Do you qualify? Find out more about receiving top-quality marijuana selections in Wexford, PA, below.
What You Need to Know as a Medical Marijuana Patient in Wexford, PA
If you live in Pennsylvania, you can join the state's comprehensive medical marijuana program. You must possess an eligible health condition that your physician believes would benefit from a treatment plan involving cannabis.
Since recreational marijuana is still prohibited, it's important to enroll as a patient to avoid any legal repercussions. The penalty for possessing and distributing marijuana outside of the state's medical marijuana program is a punishable offense that includes fines and potential prison sentences.
Although doctors within the state can't prescribe cannabis, they are responsible for giving you a recommendation that tells the state you would benefit from medical marijuana. After you receive the proper diagnosis and authorization, you're free to visit any dispensary in Wexford — or the surrounding area — to access your top-quality and potent cannabis products with ease.
Get Started on Your Wellness Plan Today
Getting started on the right wellness track in Wexford, PA, is both straightforward and easy. Connect with a certified doctor who can provide you with the suggestions, support and insight you need. Not sure how to find the right marijuana-friendly doctor in Wexford? Simply plug your zip code into our online directory to quickly browse through certified physicians within your area. Or, check out the physicians on the list below.
Find Marijuana Doctors in Your State
Start your search. Enter info below or use my location.
As Seen On: