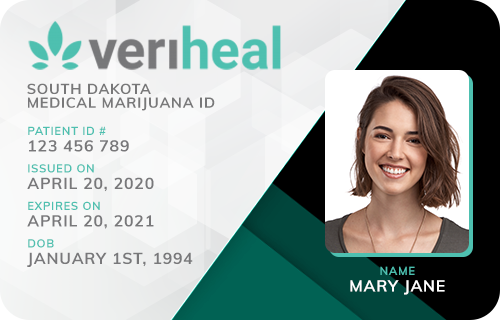 Veriheal

Verified
Zullinger, PA
(99) Reviews











(99) Reviews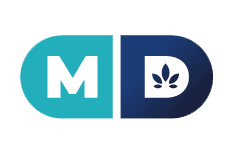 MD Prime

Verified
Harrisburg, PA
(42) Reviews











(42) Reviews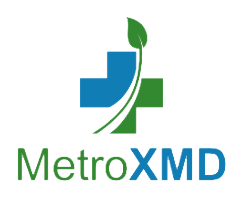 MetroXMD

Verified
Zullinger, PA
(15) Reviews











(15) Reviews











Medical Marijuana Doctors in Newtown, PA
Are you a patient of Newtown, PA, who's interested in exploring your available treatment options? If so, you're in luck! Pennsylvania's laws permit certified patients access to medical cannabis to alleviate their problematic symptoms and side effects. Learn more about obtaining the quality marijuana you deserve by reading on below.
How You Can Access Your Medical Cannabis
At the time of writing, there are 27 primary dispensary locations scattered throughout the state. The state also boasts 14 statewide dispensaries where qualified patients can purchase their medical marijuana.
When you become a Pennsylvania medical marijuana patient, not only do you enjoy lawful access to your necessary cannabis products, but you can also rest assured you'll be able to use some of the safest marijuana available within the nation. Dispensaries offer lab-tested, potent and safe cannabis strains crafted to work with maximum efficiency.
No two patients are quite the same, which means their treatment plans are likely to differ, too. At a dispensary, you can browse through various selections that include cannabis of the following forms:
Topicals
Tinctures
Oils
Creams
And more
Turn to physicians for guidance whenever you're unsure about the ideal products for your needs. Budtenders and staff members can also provide you with advice on different cannabis selections, too.
Why You Should Consider Medical Marijuana
Not every state in the U.S. has laws that protect medical marijuana patients. Fortunately, Pennsylvania does. When you enroll as a medical cannabis patient, you expand your available treatment options and significantly increase your chances of finding the ideal medications for your needs.
If you've tried countless pharmaceuticals and prescriptions to no avail, it may be time to give marijuana a shot. For many patients, marijuana induces little to no side effects and is also notorious for providing multi-symptomatic relief. As a holistic approach, you'll engage in a safer alternative to traditional medications.
Does marijuana seem like an appealing option for your medical condition? If so, get connected with a marijuana-friendly doctor in your area who can help you begin the treatment plan you deserve. Browse our online directory to get started today!