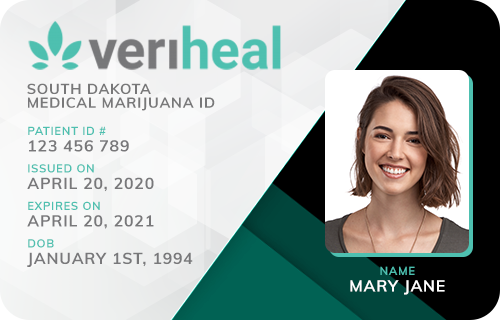 Veriheal

Verified
Zullinger, PA
(99) Reviews











(99) Reviews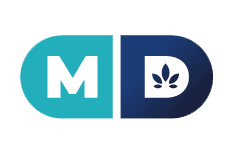 MD Prime

Verified
Harrisburg, PA
(42) Reviews











(42) Reviews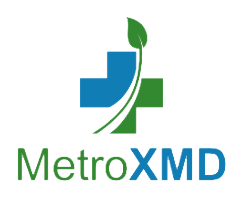 MetroXMD

Verified
Zullinger, PA
(15) Reviews











(15) Reviews











Coopersburg Alternative Care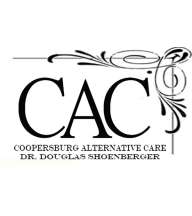 Coopersburg Alternative Care

Location:
Coopersburg, PA
(0) Reviews

(0) Reviews

Medical Marijuana Doctors in Coopersburg, PA
Are you a patient in Coopersburg, PA? If so, you'll be happy to know you have access to many different medical treatment options that can help you find relief. If you're living with a chronic or debilitating condition that significantly impairs your daily sense of wellbeing, you can choose to enlist in a medical marijuana treatment plan.
Whether you're a new Pennsylvania-area resident or are interested in learning about medical marijuana laws in your state, it's always important to stay informed about cannabis rules and regulations.
Pennsylvania Medical Marijuana Laws and Regulations
On April 13, 2016, Pennsylvania became the 24th state to legalize medical marijuana in the U.S. Today, physicians in counties scattered throughout the state have the authorization necessary to recommend this substance to eligible patients.
But just because medical cannabis is legal doesn't mean you shouldn't learn more about the regulations surrounding this substance, either. Since recreational marijuana is still prohibited, you want to remain within the state's limits to avoid any potential legal repercussions.
Currently, cannabis is offered in pill, oil, gel, cream, tincture and liquid form. Although vaporization is permitted, smoking is still forbidden. In April 2018, the Secretary of Health approved a petition asking for the legalization of vaporized dried flowers.
If you're not a resident of Pennsylvania, you'll have to consult with a medical practitioner in your state to access medical marijuana. The current Pennsylvanian law prohibits non-PA area residents from obtaining medical marijuana.
Receiving the Proper Care
When you meet with a medical professional, you want to make sure you're receiving the compassionate care you deserve. In Pennsylvania, all medical marijuana patients will have to schedule a consultation with a qualified doctor before receiving authorization. That means connecting with the right professionals is even more pressing.
Luckily, you'll find it easy to reach out to marijuana-friendly doctors in your area. Browse our databases to skim through all your available physician options and get the head start you need!
Find Marijuana Doctors in Your State
Start your search. Enter info below or use my location.
As Seen On: