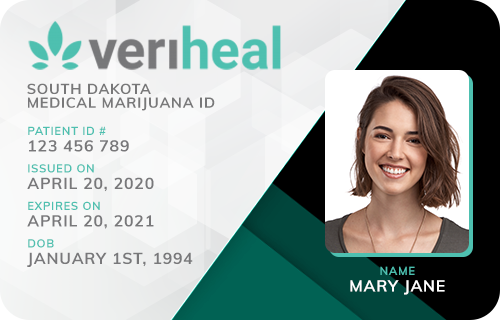 Veriheal

Verified
Zullinger, PA
(99) Reviews











(99) Reviews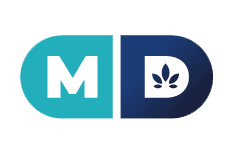 MD Prime

Verified
Harrisburg, PA
(42) Reviews











(42) Reviews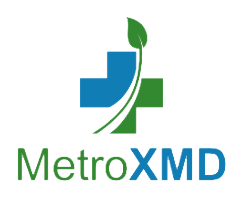 MetroXMD

Verified
Zullinger, PA
(15) Reviews











(15) Reviews











Medical Marijuana Doctors in Conshohocken, PA
Pennsylvania has joined the nation in showing its support for medical marijuana and now grants qualified medical marijuana patients easier access to the cannabis products they need. If you're located in Conshohocken, you can obtain the top-quality, safe marijuana you need at any dispensary scattered throughout the state.
Who Qualifies for Medical Marijuana in Conshohocken?
Please note that all patients must register with the Pennsylvania Marijuana Registry before visiting an eligible dispensary location. You will only qualify for legal cannabis access once completing this step.
But who is eligible for medical marijuana use in Conshohocken? As a city in PA, the region adheres to the state's laws concerning cannabis qualifications. The following conditions may grant you access to medical marijuana in Conshohocken, PA:
Huntington's disease
Autism
Cancer
Crohn's disease
PTSD
Severe or chronic pain
Epilepsy
For a more comprehensive list of qualifying conditions, be sure to visit with an authorized medical professional who can diagnose your symptoms.
What Can I Expect During My First Visit?
Trying a new medication can be nerve-wracking. Fortunately, you never have to go into the process alone. Today, more medical professionals are knowledgeable about the properties of marijuana than ever before. For you, this means working alongside physicians with the insight necessary to help you choose the ideal products and strains for your needs.
During your first medical marijuana appointment, you can expect to discuss your symptoms with a compassionate doctor who will write you the appropriate recommendation for your needs. Once you receive your suggestions, you'll find it easy to browse through the selections available at a reliable dispensary location in Conshohocken or the surrounding area.
At MarijuanaDoctors.com, we make it easy to request an appointment with a marijuana-friendly doctor, connect with the proper dispensary options and more! But before you can enjoy your full patient benefits, you must schedule your first appointment. Once you make that first crucial step, you'll be well on your way toward a healthier tomorrow.