Doctors in Columbus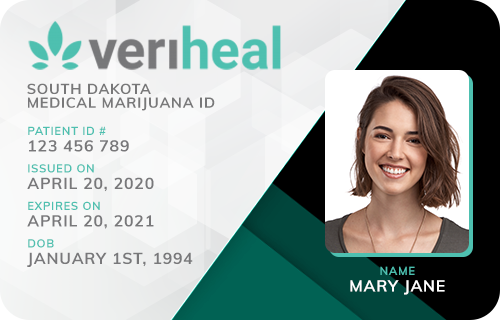 Veriheal

Verified
Zoar, OH
(99) Reviews











(99) Reviews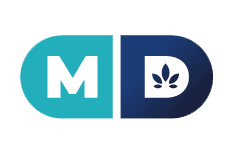 MD Prime

Verified
Columbus, OH
(42) Reviews











(42) Reviews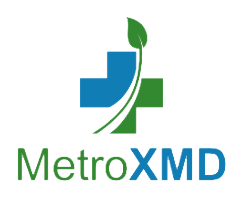 MetroXMD

Verified
Zoar, OH
(15) Reviews











(15) Reviews











MediZen Health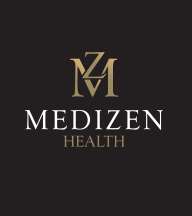 MediZen Health

Location:
Columbus, OH
(0) Reviews

(0) Reviews

Medical Cannabis Doctors of OH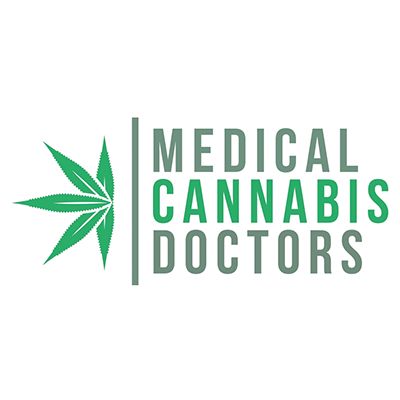 Medical Cannabis Doctors of OH

Location:
Columbus, OH
(3) Reviews

(3) Reviews

Medical Marijuana Doctors in Columbus, OH
In 2016, Ohio officially legalized medical marijuana. Today, efforts are being made to define the process of registration for patients to prepare the medical marijuana program for release this upcoming fall. Now, patients don't have to wait to prepare themselves for a healthier future. Learn how you can take advantage of future marijuana services in Columbus, OH, below.
Who Will Benefit From Ohio's Medical Marijuana Program?
As state legislators continue to develop Ohio's medical marijuana program, you're likely to have many questions surrounding how you can get started right away.
Research studies now back marijuana as a viable medication option that can treat multiple symptoms with one product while stimulating little to no adverse effects, too. If you have one of the following conditions, you may benefit from medical cannabis treatment:
Don't see your health condition above? Check out a more extensive list of health conditions treated with marijuana by visiting our Ohio information page for more details on registration.
How to Receive Access to Medical Marijuana in Columbus
At the time of writing, Ohio has licensed 56 locations to sell marijuana within the state — five of which are located in Columbus. As a resident of the city, you don't have to travel far to receive the care you deserve.
Columbus patients have access to a diverse range of options right at your fingertips that significantly increase their chances of discovering the right wellness plan for their needs. If you're eager to get started, you'll have to register as a medical marijuana patient before taking the next crucial steps towards authorization.
Want more information on how to access medical cannabis? Follow these simple steps below:
Find a marijuana-friendly doctor in your area who can offer a health evaluation
Receive a diagnosis for your condition(s)
If authorized, register with the state's medical marijuana program
Once approved, your final responsibility is to apply for a medical ID card, which will grant you access to medical marijuana throughout the state.
You prioritize your health — and we do, too. Browse our online directory today to connect with a health professional in Columbus, OH.
Find Marijuana Doctors in Your State
Start your search. Enter info below or use my location.