Doctors in Schenectady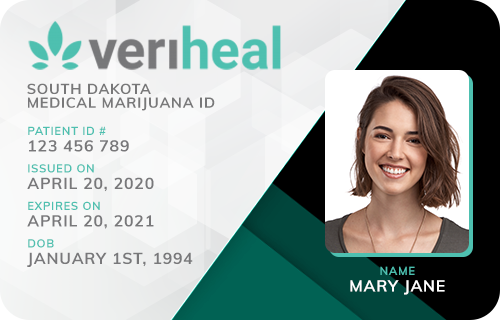 Veriheal

Verified
Yulan, NY
(99) Reviews











(99) Reviews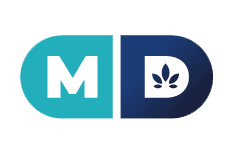 MD Prime

Verified
New York, NY
(42) Reviews











(42) Reviews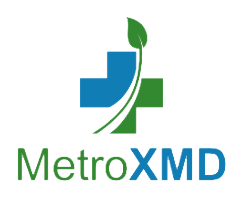 MetroXMD

Verified
Yulan, NY
(15) Reviews











(15) Reviews











Artemis Online Evaluations of Schenectady County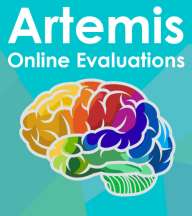 Artemis Online Evaluations of Schenectady County

Location:
Schenectady, NY
(2) Reviews

(2) Reviews

Medical Marijuana Doctors in Schenectady, NY
In 2014, New York legalized medical marijuana and expanded the number of medication options available to patients as a result. If you're on the fence about seeking cannabis-related services, you'll be happy to know a physician can help guide you through the process. Have some worries? Let's discuss some of the details surrounding medical marijuana authorization and access in Schenectady, NY, below.
Why Should I Apply for a New York Medical Card?
Not only is it necessary for a patient to apply for a medical ID card in New York, but it also offers them the ability to receive ample help, too. Because recreational marijuana is still prohibited within the state, possessing a medical card provides you with the added peace of mind necessary to know you can always carry around legal documentation of your eligibility with you wherever you go.
Your card grants you access to any of the New York's available dispensary options, too. When you visit a dispensary, simply display your medical card to the staff for fast, easy access to different cannabis selections.
While a medical ID card is great for legal protection, it offers you many benefits as a patient, too. When treating an illness, you want to use only high-quality cannabis that's up to the task at hand. Your medical ID card grants you the right to lab-tested marijuana guaranteed to be safe and high-quality.
Get the Help You Deserve
Are you ready to enjoy the perks afforded to you as a New York medical marijuana patient? If so, connect with a physician who can help you access the resources you need.
A marijuana-friendly doctor's help extends far beyond there mere authorization required for a medical marijuana card. When you build a relationship with your physician, you establish the foundation for a healthier future by having the ability to rely on a professional with considerable training in their field.
When you reach out a physician, you can rest assured you'll receive the continual support and advice you need. Don't begin your new treatment plan alone — connect with professionals who care.
Getting started is easy. Use our listings to browse through marijuana-certified doctors in Schenectady, NY, to get on the path to a healthier future.
Find Marijuana Doctors in Your State
Start your search. Enter info below or use my location.