Doctors in Rye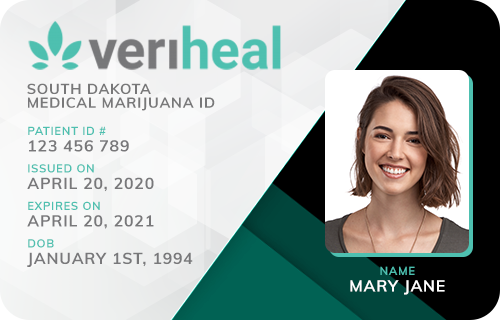 Veriheal

Verified
Yulan, NY
(99) Reviews











(99) Reviews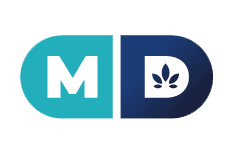 MD Prime

Verified
New York, NY
(42) Reviews











(42) Reviews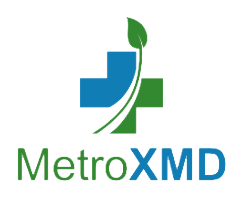 MetroXMD

Verified
Yulan, NY
(15) Reviews











(15) Reviews











Marshall Kramer M.D., P.C.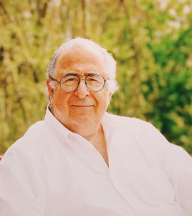 Marshall Kramer M.D., P.C.

Location:
Rye, NY
(3) Reviews


(3) Reviews


Medical Marijuana Doctors in Rye, NY
New York-based residents must receive a diagnosis from a qualified physician before buying marijuana products at one of the dispensaries located within the state. If you're worried the process of getting registered is lengthy or complicated, don't be. A cannabis-friendly doctor can help you register with ease while helping you understand what programs and treatment plans are available to treat your health, too. Learn more about New York's medical marijuana program below.
Who's Eligible for Medical Marijuana in Rye, New York?
As a city in New York, Rye adheres to the state's rules and regulations concerning medical marijuana purchases and sales. To visit a dispensary and lawfully access your cannabis medications, you must become a registered patient with the authorization of physician first.
But who often qualifies for medical marijuana access? In New York, individuals with the following conditions are afforded protection under New York's medical marijuana law:
Any condition for which opioids could be prescribed
If you're uncertain whether you'd qualify for medical cannabis, book an evaluation appointment with a physician educated about marijuana to get started.
Enrolling as a Medical Marijuana Patient
You think your medical condition may make you eligible for medical marijuana access. Now, what's your next step? Registering as a state-certified medical patient is easy — just follow these straightforward steps:
Schedule an appointment with a marijuana-friendly doctor anywhere in the state
Discuss your symptoms with the physician and receive a diagnosis
Register as a patient with the New York Marijuana Registry
Wait for your medical ID card to arrive in the mail
Once your medical ID card arrives, you can visit any dispensary certified by the state to obtain your necessary medication.
Do you want to expand your available medication options? With the help of a doctor in Rye, NY, finding relief is easy. Get started today!
Find Marijuana Doctors in Your State
Start your search. Enter info below or use my location.