Doctors in Rocky Point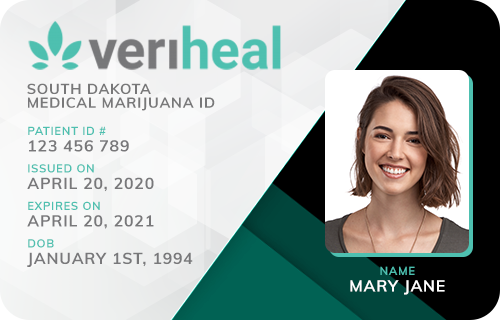 Veriheal

Verified
Yulan, NY
(99) Reviews











(99) Reviews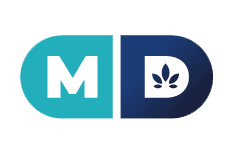 MD Prime

Verified
New York, NY
(42) Reviews











(42) Reviews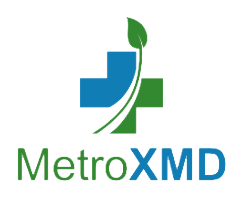 MetroXMD

Verified
Yulan, NY
(15) Reviews











(15) Reviews











Patients in Rocky Point deserve the same treatment options as their big city neighbors. Now that New York has passed the 2014 Compassionate Care Act, residents throughout Suffolk County can gain access to high-quality medicinal cannabis to treat painful and debilitating conditions. To do this, you must meet the state's criteria and meet with a certifying physician.
Qualifying Conditions
Medical marijuana cards are only available to those patients deemed as a qualifying patient. These individuals have conditions that the state has approved for cannabis use. Your medical records must show that you have been diagnosed and treated for at least one of the following:
Cancer
Huntington's Disease
Neuropathy
Parkinson's disease
Multiple Sclerosis
Inflammatory Bowel Disease
Spinal cord injury
AIDs or HIV
Chronic and severe pain, nausea, seizures or muscle spasms
Be sure to research before meeting with a health care professional to ensure that you have one of the qualifying conditions.
Medical Marijuana Examination
To proceed with the application to get your medical marijuana card, a physician must certify that you have a qualifying condition. Unfortunately, not every doctor is qualified to do this. They must be registered with the New York Department of Health as a certifying physician.
During your medical marijuana examination, the doctor will need to verify the following:
You are a New York resident with a legal ID and proof of residency
Your medical records and current condition reflect your diagnosis
That cannabis treatment is the right therapeutic approach for you
If you are certified, the doctor will write you a proof of certification. You can then continue the application process with the DOH.
Finding a Physician in Rocky Point
Rocky Point residents have access to some of the finest health care professionals in the world. Whether you wish to keep your options local or expand your search to all Long Island and nearby New York, you will find the doctor that best suits your needs. Check out the DOH's website for a list of all registered medical practitioners in Suffolk County.
Marijuana Doctors is proud to connect patients to the best physicians in the area every day. Just enter your zip code or city name and find options less than five miles from your home.
If you prefer the privacy of your own home, telemedicine is a service that connects patients to the excellent medical practitioners without having to step out their front door. Using online video feeds, you can discuss your condition and get certified for medical marijuana use.