Doctors in Plainview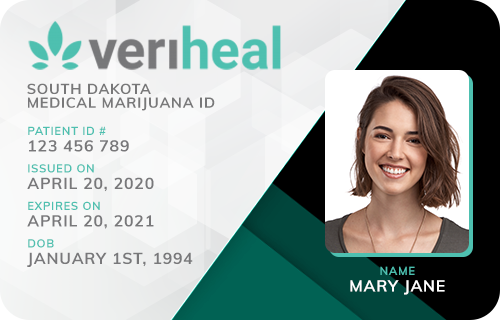 Veriheal

Verified
Yulan, NY
(99) Reviews











(99) Reviews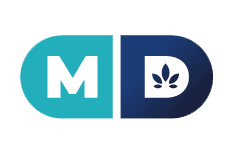 MD Prime

Verified
New York, NY
(42) Reviews











(42) Reviews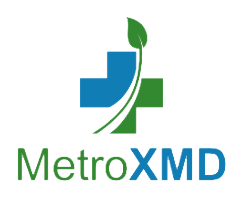 MetroXMD

Verified
Yulan, NY
(15) Reviews











(15) Reviews











ITAV Pain Management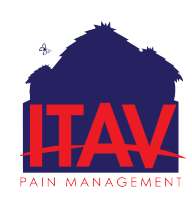 ITAV Pain Management

Location:
Plainview, NY
(16) Reviews

(16) Reviews

Serenity Medical Consulting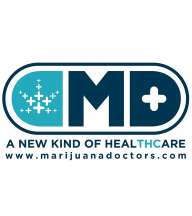 Serenity Medical Consulting

Location:
Plainview, NY
(0) Reviews

(0) Reviews

Medical Marijuana Doctors in Plainview, NY
Research has shown that medical marijuana is a safer treatment option than many mainstream pharmaceuticals. With the 2014 Compassionate Care Act, patients in Plainview and the surrounding areas in Nassau County can seek this natural alternative.
New York State legislature dictates who qualifies to pursue medicinal cannabis. They must meet these criteria:
You must be a state resident and 18 years or older.
You must have one or more of the conditions the state allows to seek medical marijuana treatments.
You must meet with a certifying medical practitioner who will verify your condition with the New York Department of Health.
Does Your Condition Qualify You?
The state has limited the conditions that are eligible for medical marijuana use to those they feel will benefit from it as a treatment. These include debilitating and severe conditions like:
Any condition for which opioids could be prescribed (July 2018)
You could also qualify if your medical records show you suffer from chronic pain, severe nausea, seizures or muscle spasms.
Physician's Written Certification
If your primary care physician is not registered with the state to certify medical marijuana use, you'll need to find a doctor who is. Have your medical records sent over before your appointment so you can start to build a relationship with them.
During your appointment, the doctor will also need to see proof of your New York state residency. They'll check your records and ask questions to determine the extent of your condition. If they feel medical marijuana could be beneficial to you, they'll give you a written certification. They'll also certify you online with the Department of Health.
After this, you can apply with the DOH online to obtain your medical marijuana card.
Certifying Doctors in Plainview
Although Plainview is a small hamlet, Nassau County is close enough to New York City to find plenty of registered medical practitioners who can assist you in getting your medical marijuana card.
If you'd prefer to stay closer to home, there are fantastic options nearby. Be sure to check out the Find a Doctor feature on our website. Search by city name or zip code to find a list of experienced professionals.
The Department of Health lists registered physicians who have agreed to make their information public. These doctors are listed by county.
If traveling to the physician's office is too exerting, then telemedicine may be the best option for you. This online feature allows you to chat with a real doctor using audio-visual feeds. You can get certified from your own home.
Find Marijuana Doctors in Your State
Start your search. Enter info below or use my location.