Doctors in Newburgh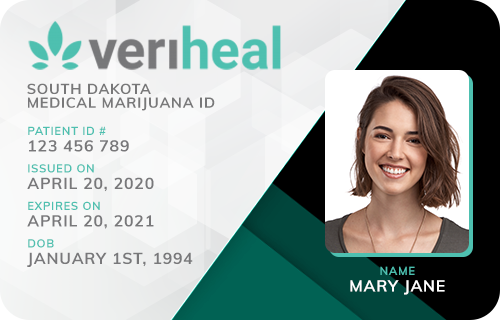 Veriheal

Verified
Yulan, NY
(99) Reviews











(99) Reviews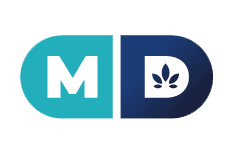 MD Prime

Verified
New York, NY
(42) Reviews











(42) Reviews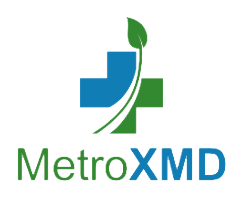 MetroXMD

Verified
Yulan, NY
(15) Reviews











(15) Reviews











Medical Marijuana Doctors in Newburgh, NY
Patients living in Newburgh now have the right to seek medical marijuana treatments. Although the state of New York is keeping their standards strict, some conditions qualify patients to get access to cannabis dispensaries by obtaining their medical marijuana card.
The steps are simple:
Make an appointment with a state-registered physician to certify that you're a good medical marijuana candidate.
Fill out the New York Department of Health's online application and provide proof of NY residency.
Qualifying Conditions
The criteria to get a medical marijuana card depends totally upon you having a qualifying condition. These include serious conditions like:
If your condition is accompanied by severe symptoms such as chronic pain lasting longer than three months, extreme nausea, seizures and muscle spasms, you may also be eligible. It's important to stay up-to-date on New York state's standards before attempting to get certified by a physician.
Meet a Certifying Physician
Certifying medical practitioners are doctors registered with the state to determine if a patient is a good candidate for medical marijuana treatments. To obtain your certification, you must meet with a state-registered doctor. This means that your primary care physician may not be eligible and you might have to seek out a different doctor.
At your appointment, the physician will need two things:
Your medical records and any test results confirming your condition — it's best to have these sent over ahead of time
Proof you're a New York state resident
If the doctor feels that you qualify, they will certify you with the Department of Health. You can then go on the DOH's website and complete your medical marijuana application.
Finding Doctors in Newburgh
As a smaller New York county, Orange County doesn't have quite as many certifying physicians as larger regions. However, there are fantastic doctors available in Newburgh and the surrounding area who are there to look after qualifying patients.
MarijuanaDoctors.com provides a list of doctors available in your area. Just enter your zip code or city, and you'll have the information at your fingertips. You can also check the DOH's Public List of Consenting Medical Marijuana Program Practitioners. However, this list does not contain all qualified physicians, as only those who have given permission to be made public are on the list.
If the distance is too far for you to travel, or if your health makes moving difficult, be sure to take advantage of online appointments. Using secure audio-visual feeds, you can meet a physician and discuss your condition from the comfort, privacy and convenience of your home.