Doctors in Nanuet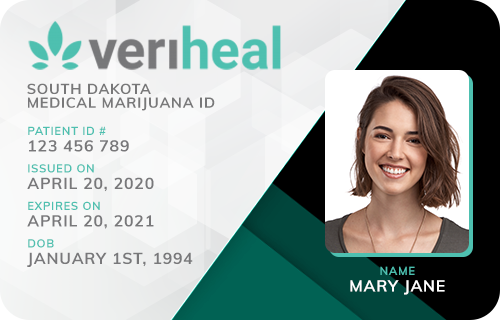 Veriheal

Verified
Yulan, NY
(99) Reviews











(99) Reviews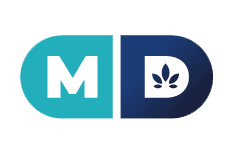 MD Prime

Verified
New York, NY
(42) Reviews











(42) Reviews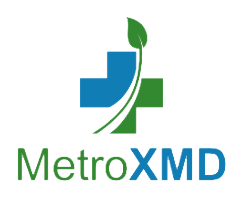 MetroXMD

Verified
Yulan, NY
(15) Reviews











(15) Reviews











Medical Marijuana Doctors in Nanuet, NY
Although close to the New Jersey and Pennsylvania borders, it's important for all Nanuet and Rockland County residents to adhere to New York state laws. The state now allows those with qualifying conditions to apply for a medical marijuana card. Although New York is stricter than other states, they still want to see those who are suffering find much-needed relief.
Qualifying Conditions
The Compassionate Care Act of 2014 opened the door to allow many suffering patients to receive cannabis treatments. It's important to determine if you have a qualifying condition before you pursue a medical marijuana card. Some conditions include:
Any condition for which opioids could be prescribed
You can also qualify if you have a history of chronic pain, seizures, severe nausea and muscle spasms.
The Physician Certification Process
The first step in getting your medical marijuana card is receiving certification from a state-registered medical practitioner. It's crucial to make sure the doctor you see is registered to certify medical marijuana use.
You can expect the following at your appointment:
The doctor will verify that you're a New York state resident and 18 years of age or older.
They'll review your medical history and note the progression of your condition.
Once they deem you qualify, they'll certify you with the New York Department of Health and provide you with proof of certification.
Now that this important, initial step is complete, you can apply for your medical marijuana card on the Department of Health's website.
Finding Doctors in Nanuet
Nanuet may be a small hamlet in Rockland County, but there are still doctors available to assist you in getting your medical marijuana card. Be sure to check out the database of medical practices available on MarijuanaDoctors.com. Just search by city or zip code, and you'll find qualified physicians in your neck of the woods.
Maybe you're too far from the nearest doctor, or maybe leaving the house is difficult due to your health. Whatever the case, telemedicine brings medical appointments straight to your home. You'll be able to meet a doctor and discuss your condition using secure audio-visual conferencing.
Be sure to visit the Department of Health's website for a list of doctors located in Rockland County. This list only includes doctors who have given permission to be displayed publicly.