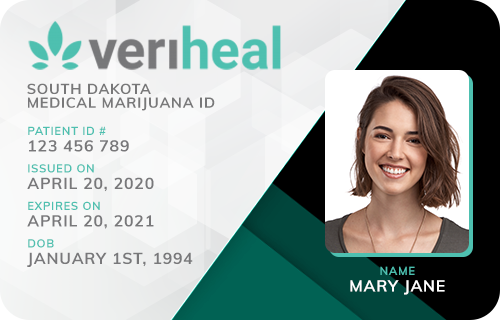 Veriheal

Verified
Yulan, NY
(99) Reviews











(99) Reviews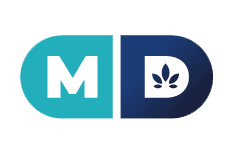 MD Prime

Verified
New York, NY
(42) Reviews











(42) Reviews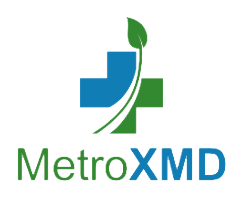 MetroXMD

Verified
Yulan, NY
(15) Reviews











(15) Reviews











Medical Marijuana Doctors in Mineola, NY
Do you want to receive access to superior health care while improving your general sense of wellbeing? If so, your primary goal should be educating yourself on all your available medical options. If you live in Mineola, NY, you have many different medicinal choices to select from when treating your health ailments or illnesses. If you've tried traditional medications and have yet to experience positive results, consider exploring cannabis medications instead.
Not only does marijuana offer a safer, more comprehensive approach to symptom management, but it often imposes relatively few side effects on patients, as well. But before you receive access to this substance, you need to become a qualified patient within the state of New York first.
Expand Your Treatment Plan Options
When you become a medical marijuana patient, you not only receive access to the state's various dispensary locations, but you also enlist in a treatment plan that heightens your chances of finding the ultimate relief. Many research studies provide evidence that supports marijuana as a curative and therapeutic substance that alleviates a myriad of unwanted symptoms, including nausea, pain, seizures and more.
You always want to increase your chances of experiencing success with your treatment plan. Fortunately, marijuana often replaces the need for multiple potentially dangerous medications because the substance treats multiples symptoms at once. Cannabis is also natural and known to provoke little to no unwanted side effects in most patients.
How to Get Started as a Patient in Mineola, NY
By law, qualified medical marijuana patients are allowed to possess a 30-day supply of marijuana at any given time. When you register as an eligible New York patient, you benefit from accessing the quality and quantity of cannabis you need.
Are you ready to register with the New York Medical Marijuana Program and reap the benefits of being a medical marijuana patient? To get started, you'll have to schedule an appointment with a trained marijuana-friendly doctor first. Use our online directory to take the stress out of the search process and connect with certified healthcare professionals today.